Dear Colleagues,
NSF receives many Design and Development proposals but fewer DRK-12 proposals for Exploratory projects. This month we're featuring a Spotlight on Exploratory Research, where in addition to highlighting Exploratory projects, we also feature projects funded to build on Exploratory research. Our blog shares shares tips for those considering submitting an Exploratory proposal to advance research into new areas.
We're excited to welcome the newest DRK-12 awardees to the DRK-12 community. We hope you'll read about their research plans and find connections to your own work. We're also happy to feature the 2022 DRK-12 Summer Reading List. Thank you to everyone who submitted information about their recent publications through our survey or by contacting cadre@edc.org. These publications offer another way for us to learn about DRK-12 findings and STEM teaching and learning innovations. Awardees can also share their work through #NSFstories (be sure to tag @cadrek12). Learn more about NSF's Science Happens Here initiative.
This month's federal and policy updates related to STEM education include the release of new state-level data available from the Science and Engineering State Indicators data tool and related report, and the White House announcement of the National Partnership for Student Success (NPSS). NPSS is designed to help expand tutoring, mentoring, and other evidence-based student support programs to address, in part, pandemic-related learning loss. You can also catch up on the National Academies' Committee on Equity in PreK-12 STEM Education meetings. Finally, NSF announced an $8.6 million partnership with leading foundations to improve U.S. STEM education.
Best,
The CADRE Team
---
Exploratory Research | Spotlight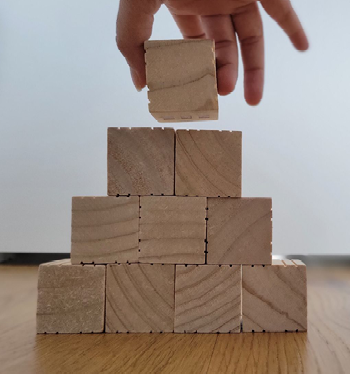 The DRK-12 program invites proposals for six project types: (1) Exploratory, (2) Design and Development, (3) Impact, (4) Implementation and Improvement, (5) Syntheses, and (6) Conferences. Exploratory research is at the beginning of the evidence-building continuum, establishing the basis and development of an intervention. This research explores relationships between an intervention's design features and learning outcomes.
This Spotlight features descriptions of DRK-12-funded Exploratory projects and projects that have built on a previously funded Exploratory research, and a blog post with more information about this project type, including how it is different from Early-Concept Grants for Exploratory Research (EAGER).
In this Spotlight...
---
Summer Reading List | 2021-22 DRK-12 Publications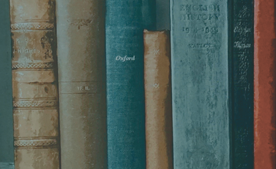 CADRE has compiled a list of recent (2021 and 2022) publications affiliated with DRK-12 projects. Filter by grade level, content area, and/or topical focus to find reading pertinent to your interests.
We also invite you to explore an impressive list of STEM education publications authored by early career researchers in the CADRE community (CAREER awardees, CADRE Fellows, and CADRE Postdocs). Find them in the Early Career News section of our website.
Visit the DRK-12 Research and Products page to explore CADRE's full collection of project resources. Email cadre@edc.org if you have project resources to add.
---
New DRK-12 Awards | Project List
Since our last newsletter, additional DRK-12 projects have been funded. View the full list of recent awards below.
Congratulations to the newest DRK-12 awardees and welcome to our community! We look forward to getting to know you and hearing about your work as it progresses.
Image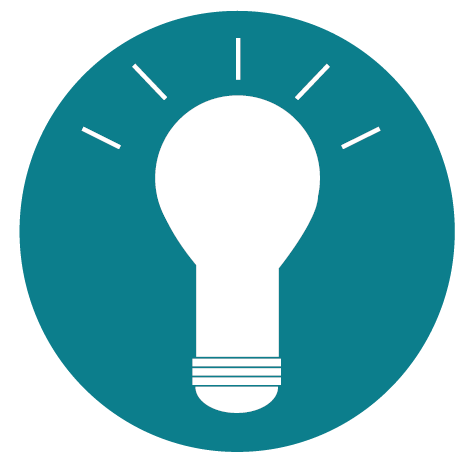 Project Tip: Building a Mentoring Plan
Mentoring early career scholars is an important component of our work if we wish to extend and grow the field of STEM education research. Whether you work with students, postdoctoral researchers, or early career scholars, consider how you will mentor them:
How will you orient the scholar to the work, set expectations, and evaluate progress?
How will you engage them in learning more about project development, management, evaluation, and dissemination?
How will you support their career development?
Mentoring plans to support postdoctoral researchers at lead or collaborating institutions are required in NSF proposals via an uploaded, one-page description of the mentoring activities that will be provided (unless the postdoctoral researcher is functioning in a Senior Personnel capacity). As stated in the NSF Proposal & Award Policies & Procedure Guide (PAPPG), mentoring plans are evaluated under the Broader Impacts review criterion.
Both mentors and mentees can benefit from contributing to a mentoring plan, formally or informally. Listen to a former mentor and mentee discuss how to build a successful mentor-mentee experience. For additional insights into successful mentoring and developing mentoring plans, visit CADRE's resources in Mentoring for Post-Secondary Scholars. These resources and more are posted to CADRE's NSF Proposal Toolkit.
---
Newsbites
News from NSF
News from NSF Networks
News from DRK-12 Projects and Awardees
Upcoming Opportunities
The following funding and publication opportunities, listed by deadline, may be of interest to you and your DRK-12 project members.
Funding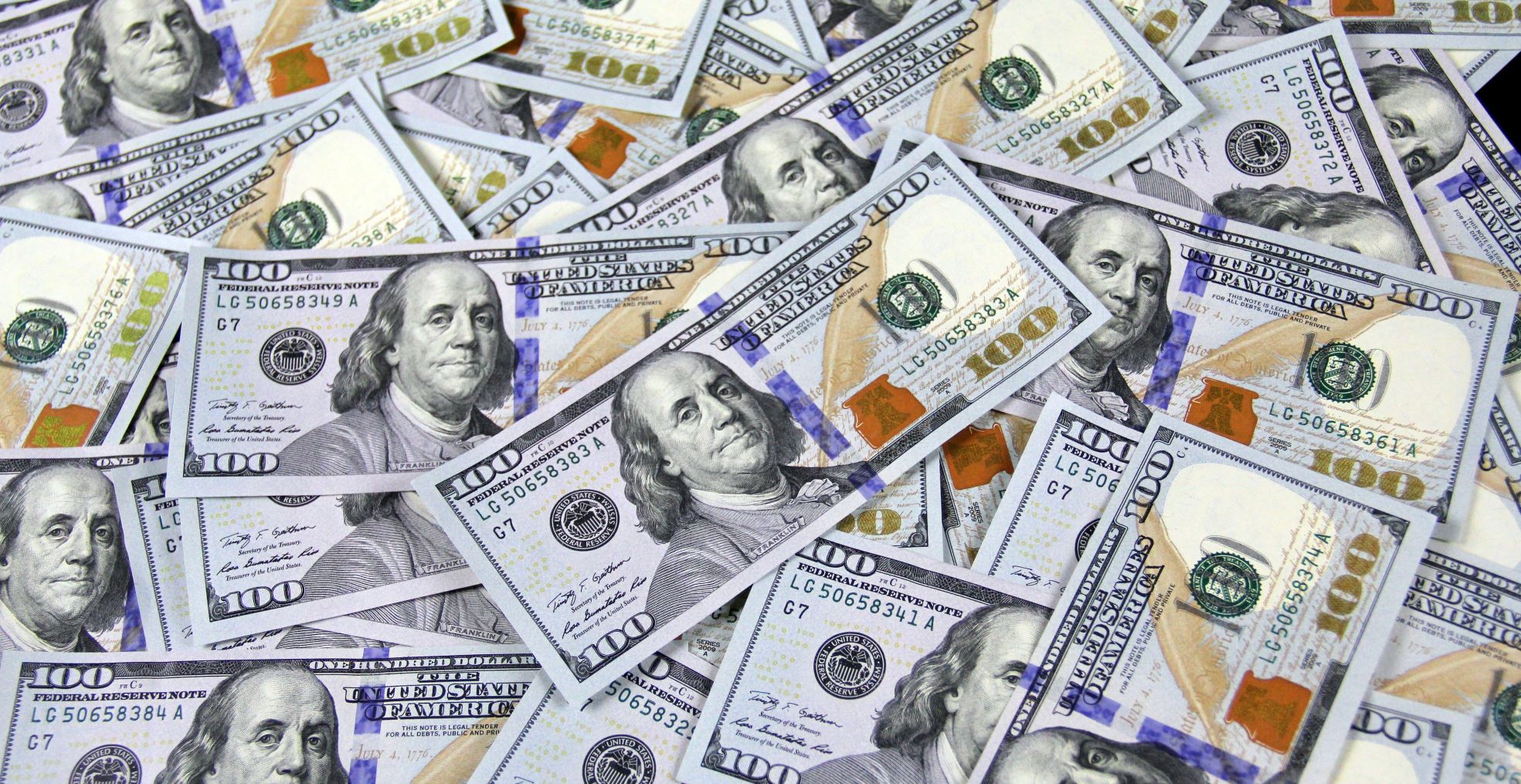 Publications
Ongoing – Mathematics Teacher: Learning and Teaching PK-12 | Exploring Mathematics
Ongoing – Mathematics Teacher Educator | Perspectives on Practice
August 2022 – Journal of Chemical Education | Teaching Changes and Insights Gained in the Time after COVID-19
August 1, 2022 – Journal of Educational and Behavioral Statistics | Diagnostic Statistical Models
August 1, 2022 – Science & Children | Environmental Science: Natural Disasters
August 1, 2022 – Science Scope |

PS2: Matter and Its Interactions

August 5, 2022 – Journal of Geoscience Education | The Effects of the COVID-19 Crisis on Geoscience Education: Insights, Problems, and Unanticipated Benefits
September 15, 2022 – AMTE Professional Book Series | Building Community to Center Equity and Justice in Mathematics Teacher Education
September 30, 2022 – Educational Technology & Society | Developing Learner Agency in Smart Environments
NEW! October 1, 2022 – International Society for Technology, Education and Science | Artificial Intelligence (AI) in Education (Book Chapter Summary Proposal)
October 1, 2022 – Science & Children | Inspired by Nature: Biomimicry
October 1, 2022 – Science Scope | Using Coding and 3D Printing to Support Science and Engineering
November 11, 2022 – Learning, Media and Technology | Global and Local Histories of Educational Technology
NEW! November 30, 2022 – The Physics Teacher | Environment, Sustainability, and Climate Change
December 1, 2022 – Science & Children | Eclipses Across America
December 1, 2022 – Science Scope | Eclipses Across America
NEW! December 16, 2022 – Computers in the Schools | Artificial Intelligence and Education (AI&ED): Possibilities, Pedagogies and Risks
December 31, 2022 – Educational Technology & Society | Preparing for the Future: Cultivating Self-directed Learners with Technology in the K-12 Context
Conferences
August 1, 2022 (Extended) – 2023 AERA Annual Meeting (Call for Submissions)
August 12, 2022 – 2023 SIGCSE Technical Symposium (Call for Paper Abstracts)
NEW! August 15, 2022 – 2023 NARST International Conference (Call for Proposals)
NEW! August 15, 2022 – 2023 NCME Annual Meeting (Call for Proposals)
August 19, 2022 – 2023 SIGCSE Technical Symposium (Call for Full Papers; Panel, Special Session, Workshop Proposals)
September 4, 2022 – 2023 RCML Annual Conference (Call for Proposals)
October 10, 2022 – 2023 AAAS Annual Meeting (Call for Student E-Poster Abstracts)
October 27, 2022 – 20th Biennial EARLI Conference (Call for Proposals)
November 18, 2022 – 2023 International CSEDU Conference (Call for Papers)
Career & Professional Development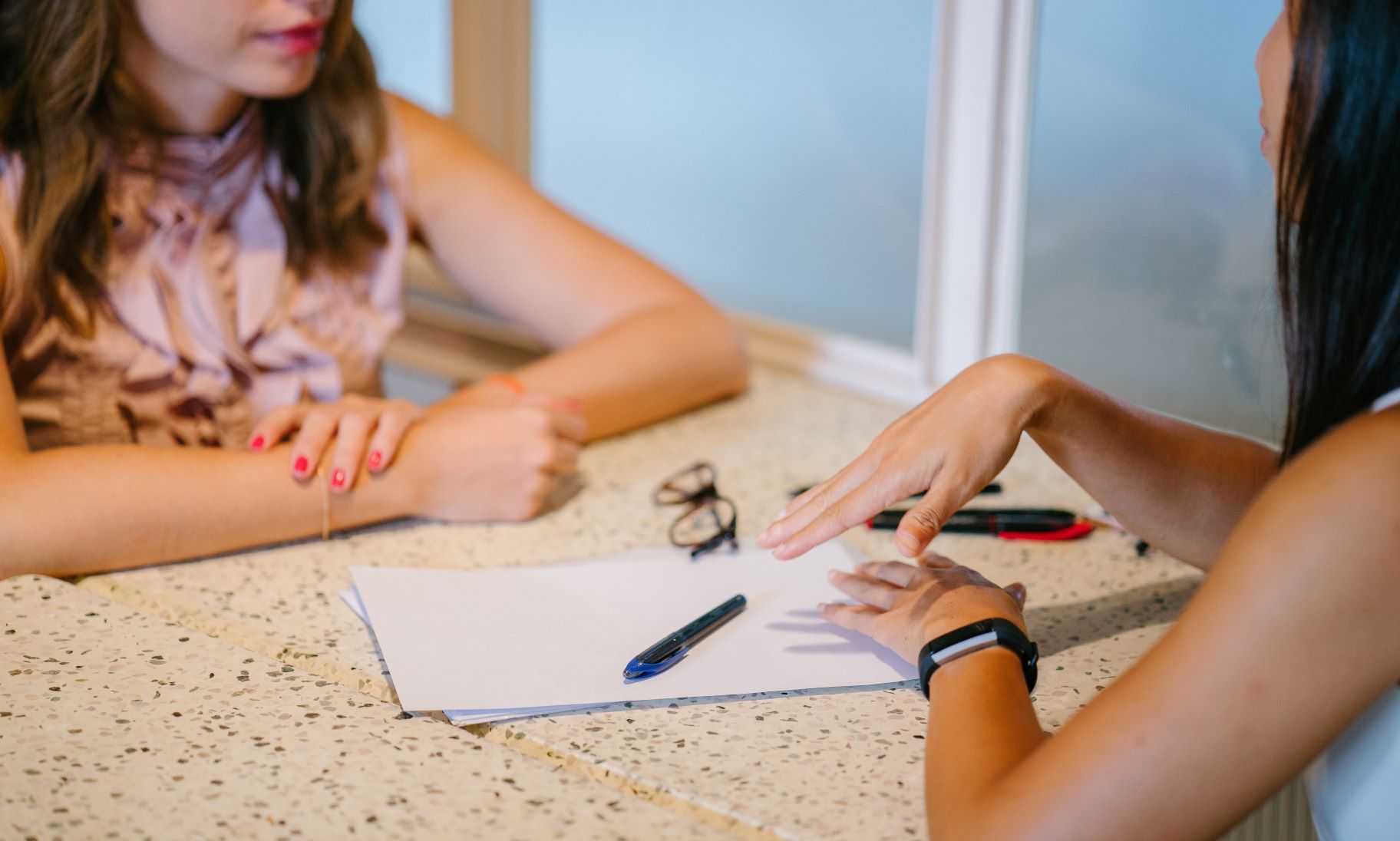 For job, funding, and capacity-building opportunities for doctoral students, postdocs, and other early career scholars, visit our
Early Career News & Opportunities
page.
---
In Case You Missed It
Highlights from recent newsletters and announcements: