Are you writing a proposal and not sure what to include in your mentoring plan? Or do you work with graduate students and want to learn more about mentoring strategies that work? Or are you a graduate student or postdoc who has specific interests and needs for professional growth, and want to know where to turn? Browse our spotlight below for strategies.
---
CADRE BRIEF
Mentoring for the Postdoctoral/Early Career Researcher: Key Elements and Broader Impacts 
This brief identifies and describes the key elements of effective mentoring for postdo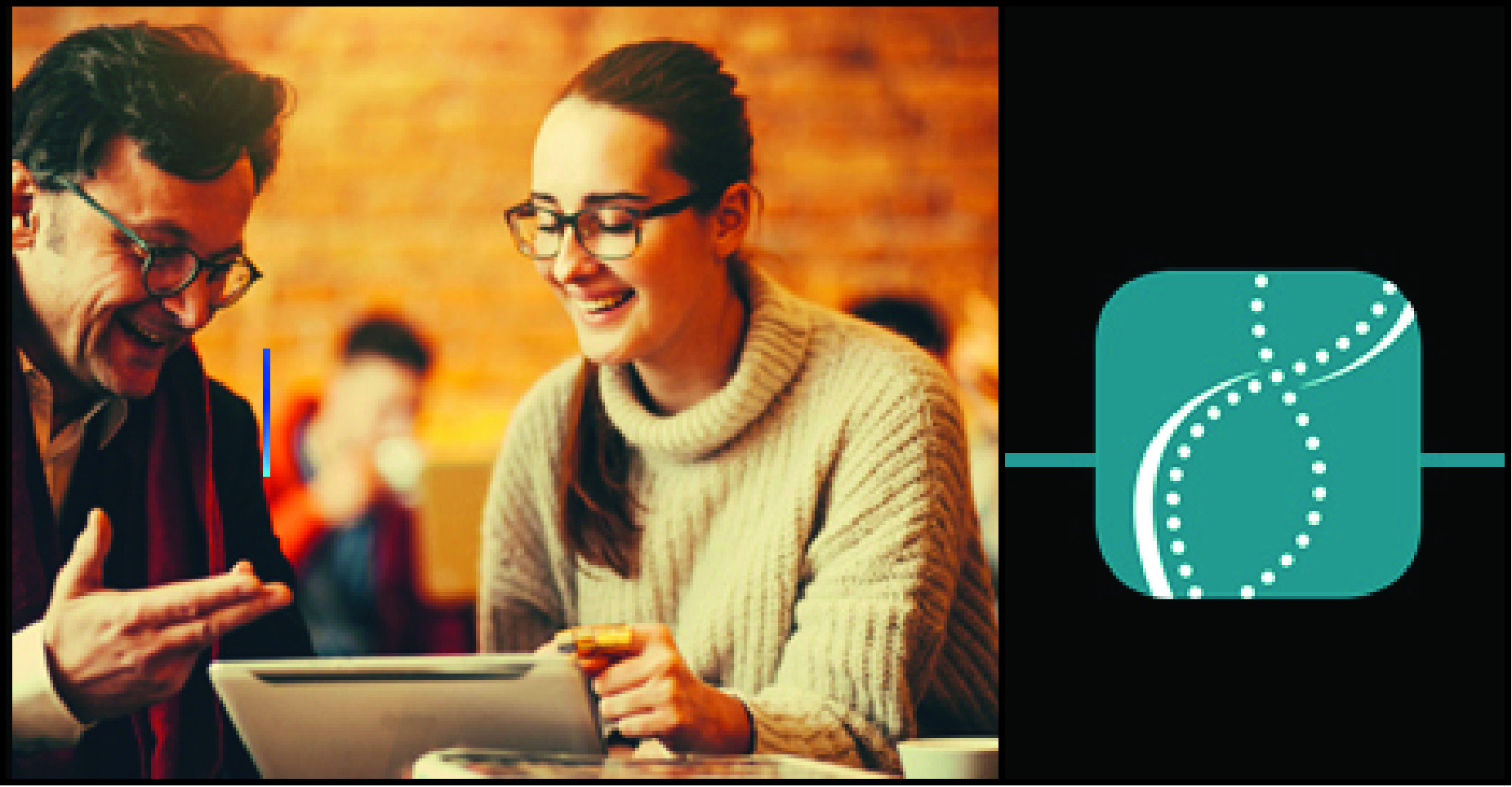 ctoral and early career researchers. Six relevant main points for future developers of mentoring plans emerged from this overview of the research on mentoring.
---
PROPOSAL MENTORING PLANS
Webinar
On October 13, 2015, CADRE hosted a webinar on mentoring plans and strategies. View slides and a recording of the webinar.
Mentoring Plan Examples
---
MENTORING TIPS
CADRE Tips for Mentoring Early Career STEM Education Researchers and Developers provides guidelines that may help new mentors and mentees establish an effective and productive relationship.
---
VOICES FROM THE FIELD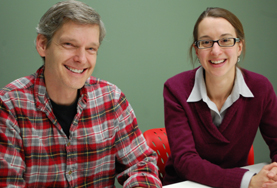 Podcast: What Makes a Successful Mentorship Work?
Listen in as Chris Rogers (Tufts University) and his former mentee Kristen Wendell (UMass Boston) talk about mentorship and what worked well for them.
Video Series on Mentorship
Also featuring Chris Rogers and Kristen Wendell, this video series breaks down their discussion into specific topics: Building a Supportive Mentor-Mentee Relationship, Creating a Community of Learners, Finding the Right Mentors, Gauging What the Mentee Needs, Giving the Mentee Space to Learn, Mentoring Goals and Project Goals, and the NSF Mentoring Plan.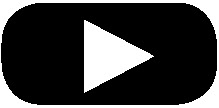 ---
RELATED RESOURCE
Visit our Early Career page for resources and opportunities for early career researchers.