Dear Colleagues,
Administrators and teacher leaders have distinct roles when it comes to leading and carrying out STEM teaching and learning. They discuss the vision for and implementation of instruction, how to use data to inform instruction, strategies for leading school-wide initiatives, how to provide meaningful opportunities to understand and use content and instructional practices, and how to build capacity to support other educators within the school. This month's Spotlight on Administrators and Teacher Leaders examines the approaches of two DRK-12 projects that focus on these two groups in their research.
We're excited to invite colleagues who are unable to attend the 2023 DRK-12 PI Meeting to register to participate in two virtual sessions. On Wednesday, June 28, hear Dr. James Moore, assistant director of the Directorate for STEM Education (EDU) at NSF, discuss new agency initiatives, followed by Dr. Ivory Toldson, who will speak about how DRK–12 awardees are driving a data revolution to ensure equity in STEM education. You're also invited to register for the NSF Town Hall on Friday, June 30, where NSF program directors will be available to answer questions you may have about the DRK-12 program and future NSF research. In advance of discussions at the PI meeting, we're also hosting the webinar Opportunities for Research Within the Data Science Education Community.
NSF invites you to attend the EDU advisory committee meeting on May 31-June 1. Read the agenda and register ahead. NSF has detailed its plans to spend its $1 billion budget increase for fiscal year 2023, including significant funding for the Directorate for Technology, Innovation and Partnerships (TIP). NSF has also funded new AI institutes, including the AI Institute for Inclusive Intelligent Technologies for Education (INVITE) and the AI Institute for Exceptional Education (AI4ExceptionalEd).
CADRE will not send a June newsletter; we'll be busy with the PI meeting. However, watch your inbox for PI meeting updates, DRK-12 solicitation updates and information, and more. We'll be back in July with another newsletter. In the meantime, we are leaving you with plenty of reading to keep you busy: see the Summer Reading List of 2022-23 DRK-12 Publications.
Best,
The CADRE Team
---
Administrators and Teacher Leaders in STEM Education | Spotlight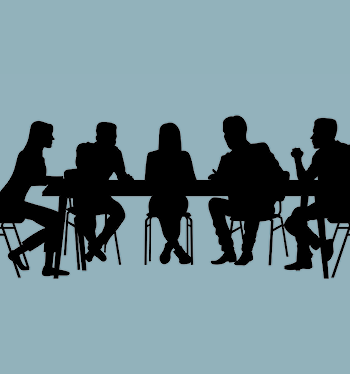 Administrators and teacher leaders are playing a critical role in improving preK-12 STEM education by providing updated technology, materials, and equipment; offering professional development opportunities; and establishing policies and procedures that support teachers, students, and families in their efforts to engage with STEM learning. In this Spotlight, learn more about how two DRK-12 projects are engaging administrators and teacher leaders to create a culture of STEM learning, ensure all students have access to high-quality instruction, and inspire students to pursue STEM-related fields.
In this Spotlight:
---
2023 DRK-12 PI Meeting | Updates and Opportunities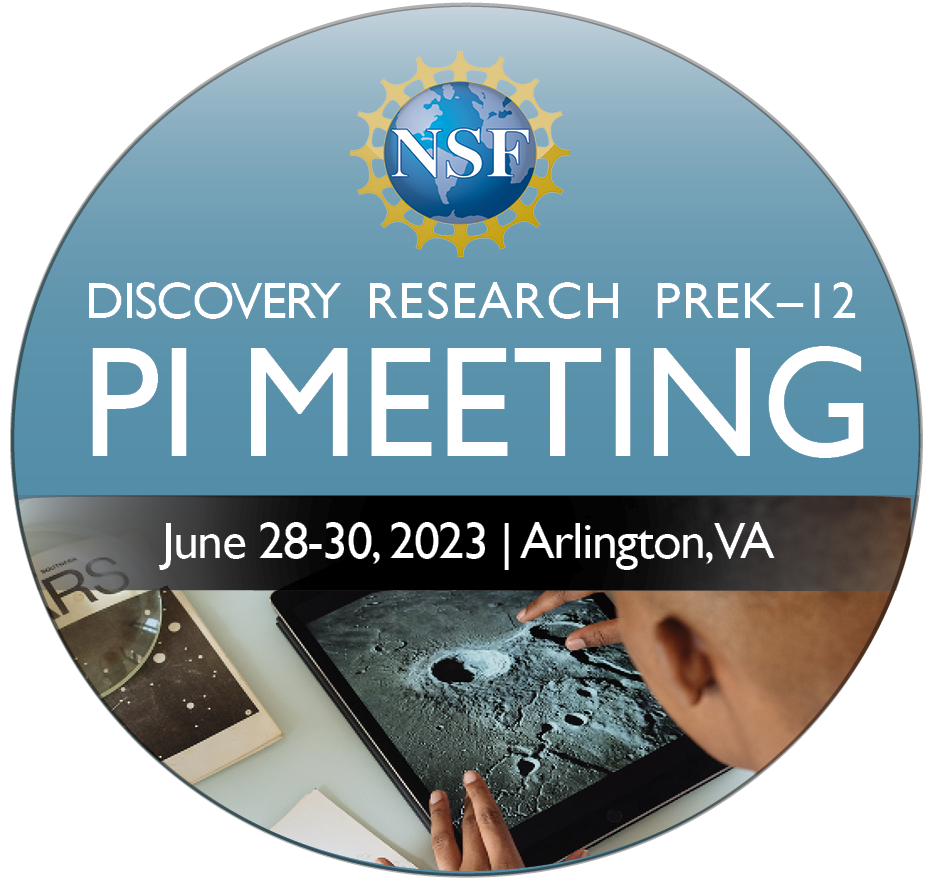 From June 28 to 30, DRK-12 awardees will be networking with peers, attending sessions, and participating in poster presentations as we deep dive into the latest research and topics in the field of preK-12 STEM education and research. Throughout the conference, we will focus on important themes including Equity for Education, Building Teacher Capacity to Support Interdisciplinary Computational Thinking, Co-Designing in Partnership as a Strategy for Supporting Justice in STEM Education, and Leveraging AI Tools in STEM Education.
Don't miss out on the opportunity for project team members to engage with other researchers and NSF program officers, learn about NSF initiatives, and ask questions about the DRK-12 program. Register to attend the virtual sessions below.
WEDNESDAY, JUNE 28 | 5:00–6:15 pm ET
NSF Welcome
Asli Sezen-Barrie, Evan Heit, and James Moore, National Science Foundation
NSF program officers present NSF and the Directorate for STEM Education's strategic vision, and the role that DRK–12 projects have in that vision.
Post-Reform Education, the Data Revolution, and DRK–12
Ivory Toldson, Howard University
Toldson discusses how DRK–12 awardees are playing an important role in advancing post-reform education and ushering in a data revolution to help ensure that all students are given an equitable educational opportunity in STEM.
FRIDAY, JUNE 30 | 11:45 am–12:30 pm ET
NSF Town Hall
Moderator: Evan Heit, National Science Foundation
This Town Hall session brings together conference attendees to discuss the challenges, successes, and opportunities faced by preK-12 STEM education research. Attendees have the opportunity to share their insights and experiences, ask questions, and learn about NSF policies and practices from DRK-12 program directors.
---
Opportunities for Research Within the Data Science Education Community | Webinar
Monday, June 26, 3:00–5:00 pm ET
Hosts: Katherine Miller, The Concord Consortium; Seth Jones, Middle Tennessee State University; Kirsten Daehler, WestEd; David Weintrop, University of Maryland; and Chad Dorsey, The Concord Consortium
The goal of this workshop session is to invite early career researchers interested in data science education (DSE) into the DSE community. The session includes information on the state of the field; tools, curricula, and other resources for researchers; and insight into funding opportunities and proposal development. Participants explore topics, research interests, and problems of practice in more depth in breakout rooms with session leaders. Participants share nascent research ideas and receive feedback and mentoring. While all members of the DSE research community are welcome to attend, the session focuses on resources and support for those who are early in their research careers and seeking to build a career in studying and supporting DSE at all educational levels—but particularly at the K-12 level.
---
Summer Reading List | 2022-23 DRK-12 Publications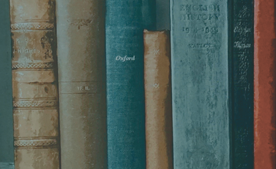 CADRE has compiled a list of recent (2022 and 2023) publications affiliated with DRK-12 projects. Filter by grade level, content area, and/or topical focus to find reading pertinent to your interests.
We also invite you to explore an impressive list of STEM education publications authored by early career researchers in the CADRE community (CAREER awardees, CADRE Fellows, and CADRE Postdocs). Find them in the Early Career News section of our website.
Visit the DRK-12 Research and Products page to explore CADRE's full collection of project resources. Email cadre@edc.org if you have project resources to add.
---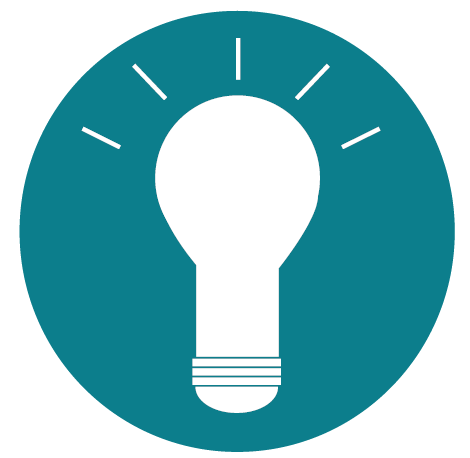 Project Tip: Proposal Development Timeline
CADREK12.org's Proposal Development Timeline is a resource designed to help those who want to develop successful grant proposals. The timeline outlines various steps (from conceptualization to integrating reviewer feedback) involved in the process and provides helpful tips and resources to guide users through each step. Work backwards from the deadlines to ensure you have enough time to carefully plan the project and develop your proposal. Be sure to check with your organization for specific guidance and deadlines. 
---
Newsbites
News from NSF
News from NSF Networks
Join STELAR on May 25 for a webinar on the 2023 ITEST Program Solicitation (NSF 22-585).
STELAR hosted an informational webinar on preparing Scaling, Expanding, and Iterating Innovations (SEI) ITEST proposals. View the slides.
News from DRK-12 Projects and Awardees
 
Publications
---
Upcoming Opportunities
The following funding and publication opportunities, listed by deadline, may be of interest to you and your DRK-12 project members.
Funding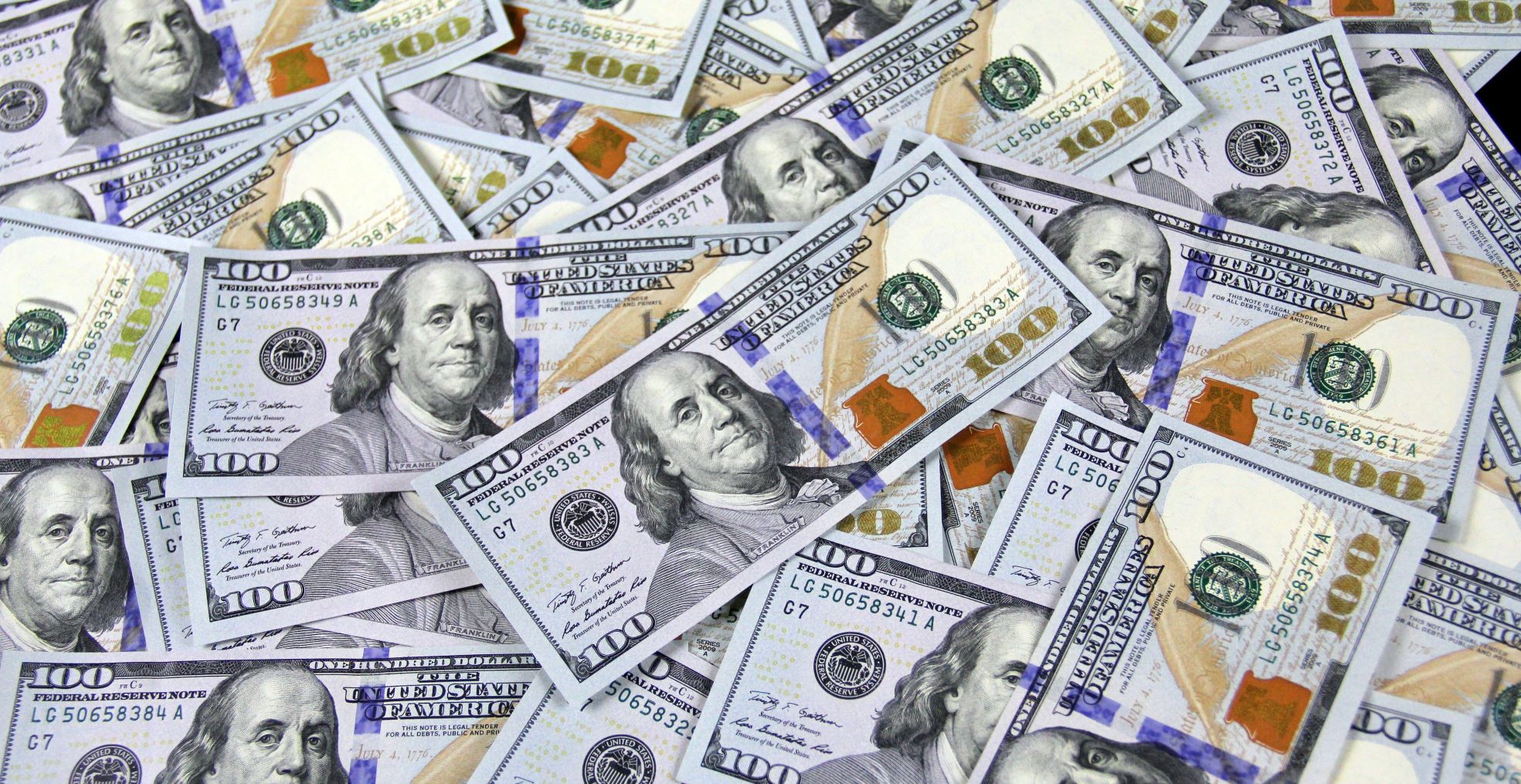 June 1, 2023 – NSF | LSAMP National Coordination Hub and Louis Stokes Community Resource Centers (LSAMP Hub & LSCRCs)
June 1, 2023 – NSF | Tribal Colleges and Universities Program (TCUP)
June 26, 2023 – NSF | Expanding AI Innovation Through Capacity Building and Partnerships (ExpandAI)
July 19, 2023 – NSF | Improving Undergraduate STEM Education: Directorate for STEM Education (IUSE: EDU)

July 25, 2023

– NSF | Historically Black Colleges and Universities - Undergraduate Program (HBCU-UP) (Letter of Intent)

July 26, 2023

–

NSF |

Faculty Early Career Development Program (CAREER)

July 27, 2023

–

NSF |

Historically Black Colleges and Universities - Excellence in Research (HBCU - EiR) (Letter of Intent)
NEW!

August 4, 2023

–

NSF |

ADVANCE: Organizational Change for Gender Equity in STEM Academic Professions (ADVANCE) (Full Proposals)
August 11, 2023 – NSF |

Innovative Technology Experiences for Students and Teachers (ITEST)

August 30, 2023 – NSF | Improving Undergraduate STEM Education: Hispanic-Serving Institutions (HSI Program)
Publications
May 31, 2023 (Extended) – Multi-Journal Special Issue | Gender Equality in Education
June 1, 2023 – Mathematics Teacher: Learning and Teaching PK-12 | 2024 Collaborative Issue
June 1, 2023 – Science & Children | Climate Justice
June 1, 2023 – Science & Children | Connecting Mathematics and Science
June 1, 2023 – Science Scope | Eliciting Student Thinking
June 1, 2023 – The Science Teacher | Crosscutting Concepts for All
NEW! June 15, 2023 – Connected Science Learning | Science Competitions and Fairs
June 30, 2023 – School Science and Mathematics | Making STEM Accessible for Individuals with Divergent Learning Needs (Proposal Deadline)
NEW! July 1, 2023 – Science & Children | Assessment
July 1, 2023 – School Science and Mathematics | STEM Teacher Leadership (Extended Abstract Deadline)
August 1, 2023 – Educational Measurement | Leveraging Measurement for Better Decisions
NEW! August 1, 2023 – Science & Children | Phenomena-Driven Instruction
August 1, 2023 – Science Scope | Assessment
September 30, 2023 – Learning, Media and Technology | Theorizing the Future of Generative AI in Education (Abstract Deadline)
October 1, 2023 – Science Scope | Climate Change
NEW! October 2, 2023 – Curriculum Inquiry | Are We Ready for School Abolition? Abolition as Educational Praxis
December 1, 2023 – Science Scope | Using Phenomena
December 15, 2023 – Educational Technology & Society | Virtual Reality in Teacher Education: Innovations, Opportunities, and Challenges
Career & Professional Development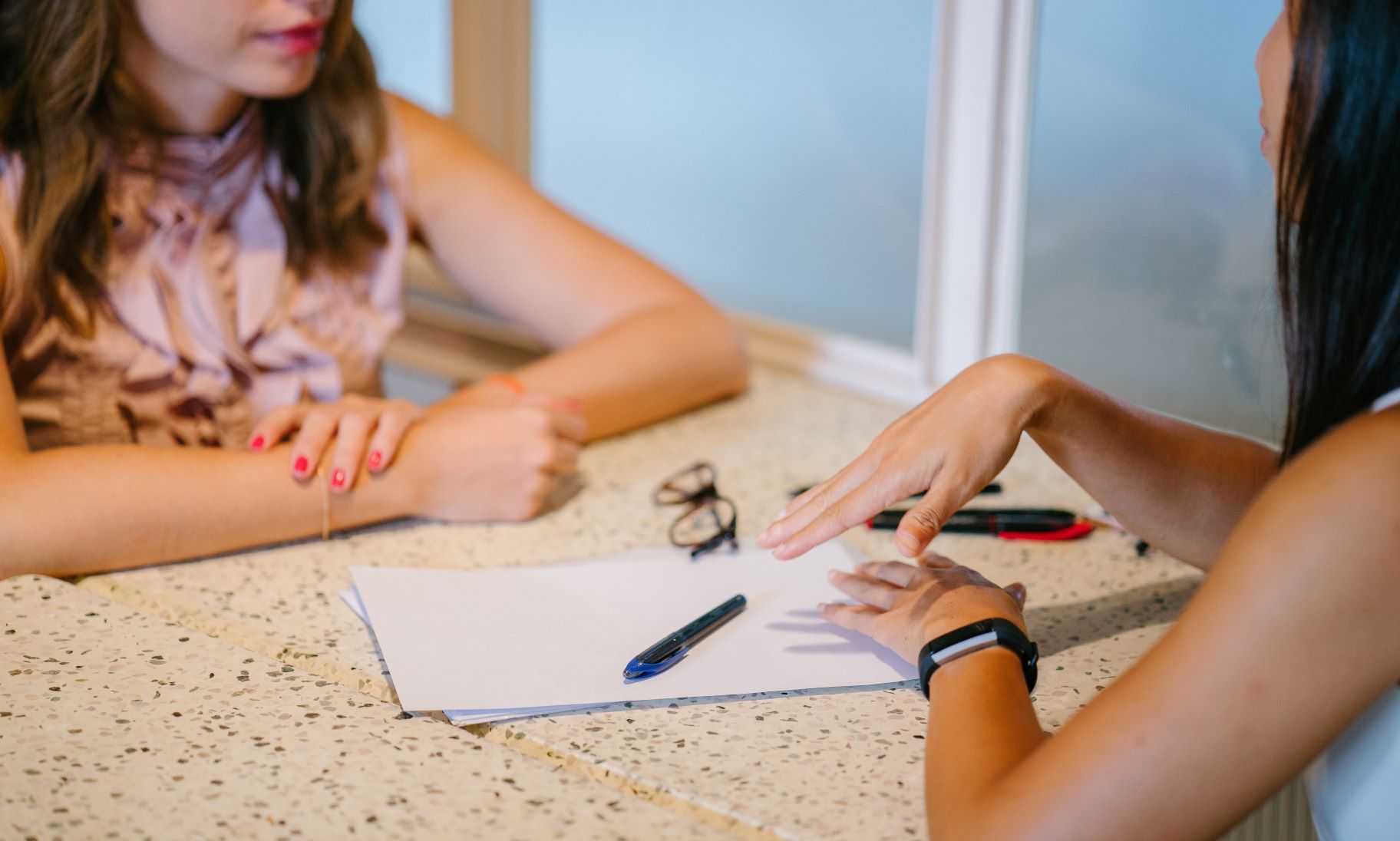 For job, funding, and capacity-building opportunities for doctoral students, postdocs, and other early career scholars, visit our
Early Career News & Opportunities
page.
---
In Case You Missed It
Highlights from recent newsletters and announcements: