Dear Colleagues,
The National Academies report,
Call to Action for Science Education: Building Opportunity for the Future
, calls on communities across our nation to provide time, materials, and resources to support PreK-16 science education and the development of science knowledge and scientific thinking that are essential for democracy and the future STEM workforce. DRK-12 plays an important role in helping our communities improve science education, including data science education. During the
NSF Welcome
at the DRK-12 PI Meeting, program lead Dr. Mike Steele noted an increasing number of DRK-12 awards to projects focusing on data science. On October 8, NSF is hosting a town hall meeting on this growing area of interest.
Register
early to join the town hall and offer your input on future research in this field. 
Congratulations to the newest
2021 DRK-12 awardees
, who we welcome into our research community. If you are submitting a proposal for the next DRK-12 deadline in October, be sure you're familiar with the recent revision of the
PAPPG
and Research.gov. You can no longer submit proposals through Fastlane. To hear additional tips and guidelines about DRK-12 proposals and submission, watch the recordings or review the slides from two recent
solicitation webinars
led by Mike Steele.
We also want to congratulate DRK-12 awardees who have collectively written and published a lot this past year. In case you have some time to catch up with those articles and books, here is a summer
reading list
. Or for a quicker overview of projects, you can visit
project posters
from the recent DRK-12 PI meeting, which are now on the CADRE website.
With sadness, we share that
Bob Moses
has passed away. He was an important civil rights activist, teacher, founder of the
Algebra Project
, and
DRK-12 awardee
. His work in mathematics literacy for all young people inspired an Algebra Project network and the work of
many NSF awards
.
Best,
The CADRE Team
---
New DRK-12 Awardees
Congratulations to the newest DRK-12 awardees and welcome to our community! We look forward to getting to know you and hearing about your work as it progresses. 
You can also sort
new projects
by their start date on cadrek12.org.
---
DRK-12 Solicitation Webinar Resources
---
Summer Reading List
CADRE has compiled a list of recent (2020 and 2021) publications affiliated with DRK-12 projects. Filter by grade level, content area, and/or topical focus to find reading pertinent to your interests.
We also invite you to explore an impressive list of STEM education publications authored by early career researchers in the CADRE community (CAREER awardees, CADRE Fellows, and CADRE Postdocs). Find them in our
Early Career News
section.
---
2021 DRK-12 PI Meeting Follow-Up
Since the PI meeting, CADRE has been reviewing the meeting materials and working to create opportunities for further dissemination and discussion.
Virtual Poster Hall: To further disseminate your work, a virtual poster hall has been created on cadrek12.org, which is open to the public.
Session Recordings: Additional session recordings have all been posted to the event site (you must be logged in to view). The featured presentations are now open to the public on CADRE's YouTube Channel! View Playlist.
As a reminder, the session materials will be available on the event site (when logged in) until June 2022. If you are on an active DRK-12 project but were not able to attend the meeting and would like access to the event site to view recordings and session materials,
please fill out this form
.
Project Tip: Organizing a Panel Session
Designing an effective conference session isn't easy, but presenters of a recent DRK-12 PI Meeting session shared examples of how one lead session designer prepared for and organized their panel discussion, including requesting 1-2 seminal publications/resources from each panelist. Read more in our
latest blog
!
---
Newsbites

News from NSF

News from NSF Networks

News from DRK-12 Projects and Awardees
 

Publications
Upcoming Opportunities
The following funding and publication opportunities, listed by deadline, may be of interest to you and your DRK-12 project members.
Funding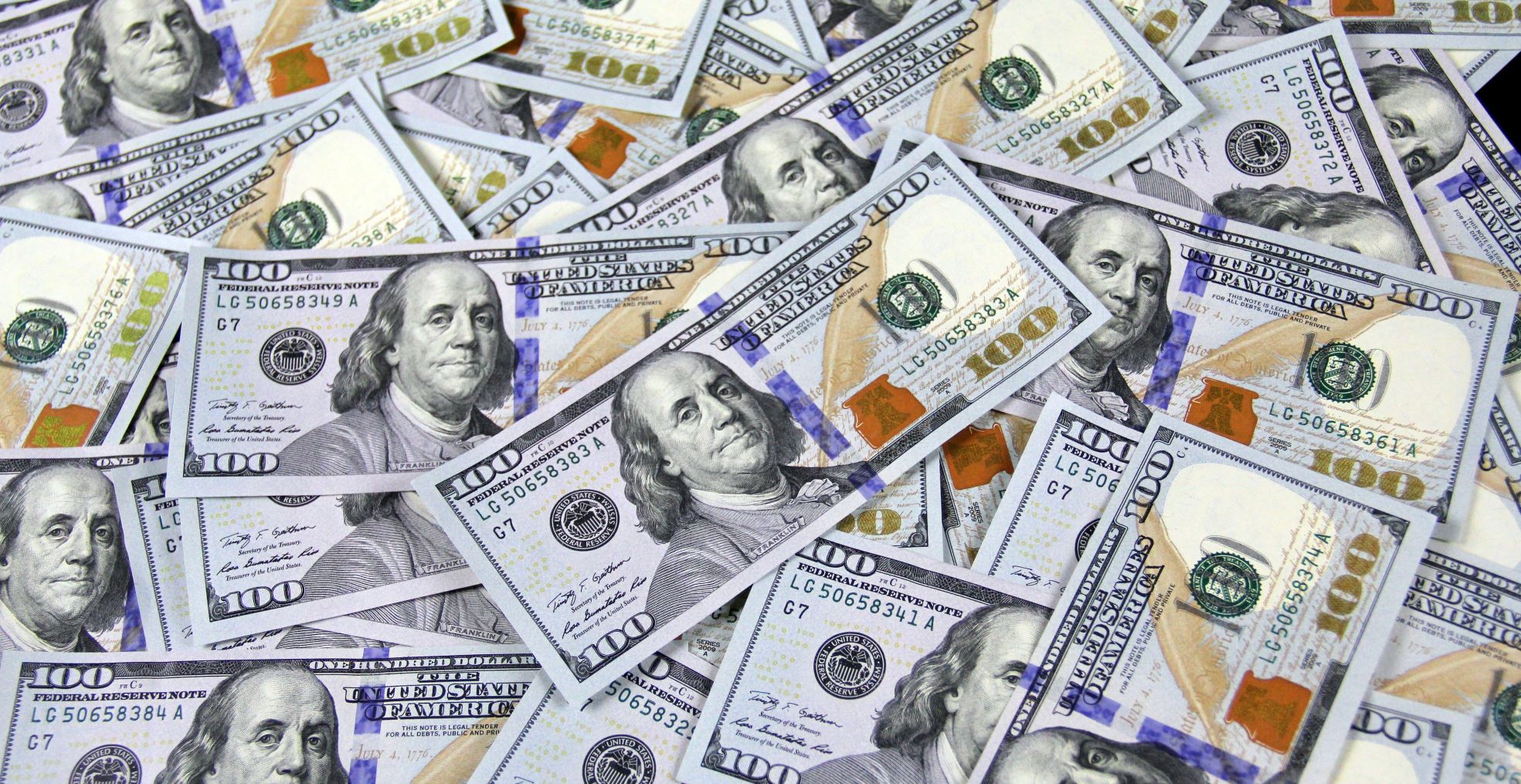 Publications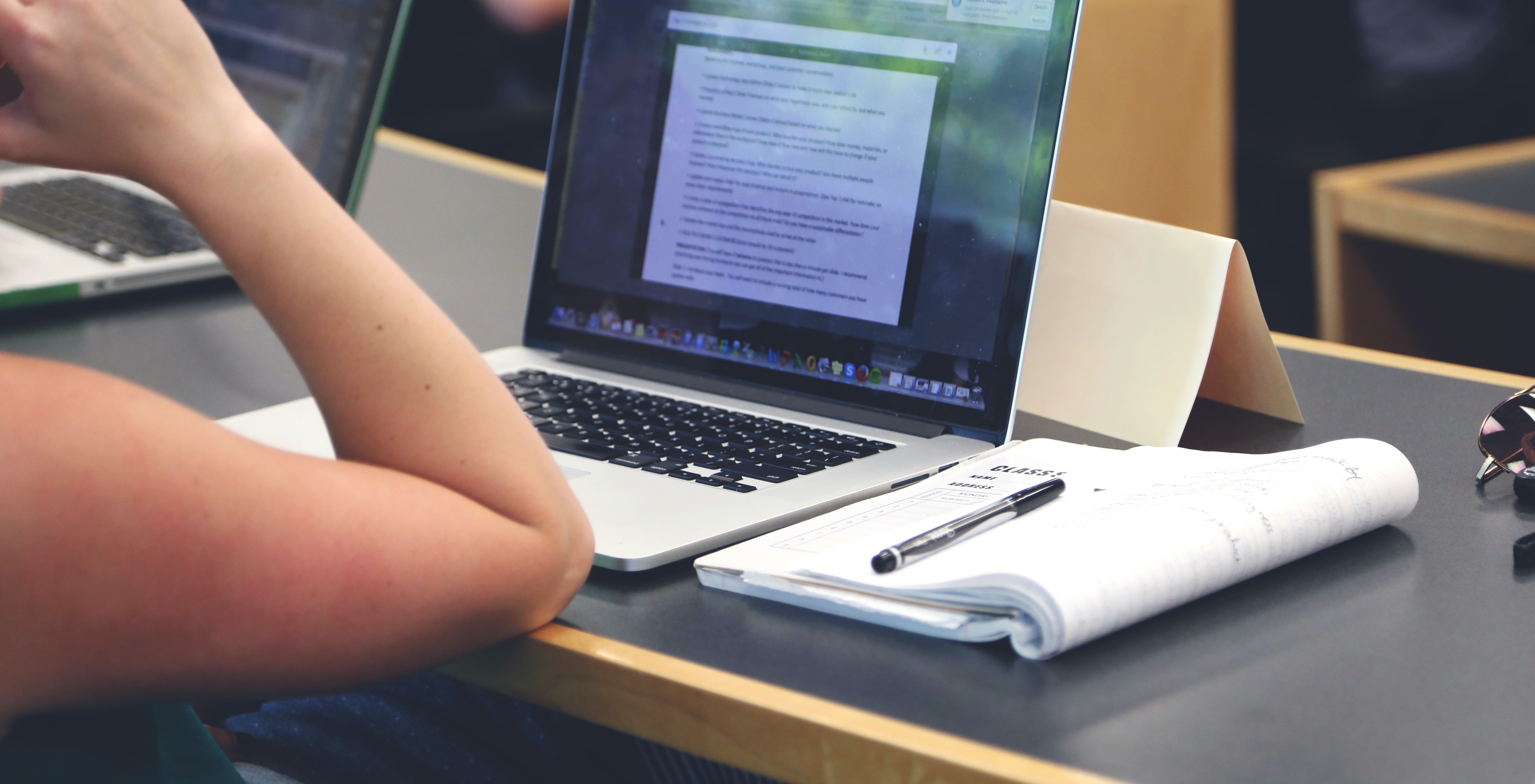 Conferences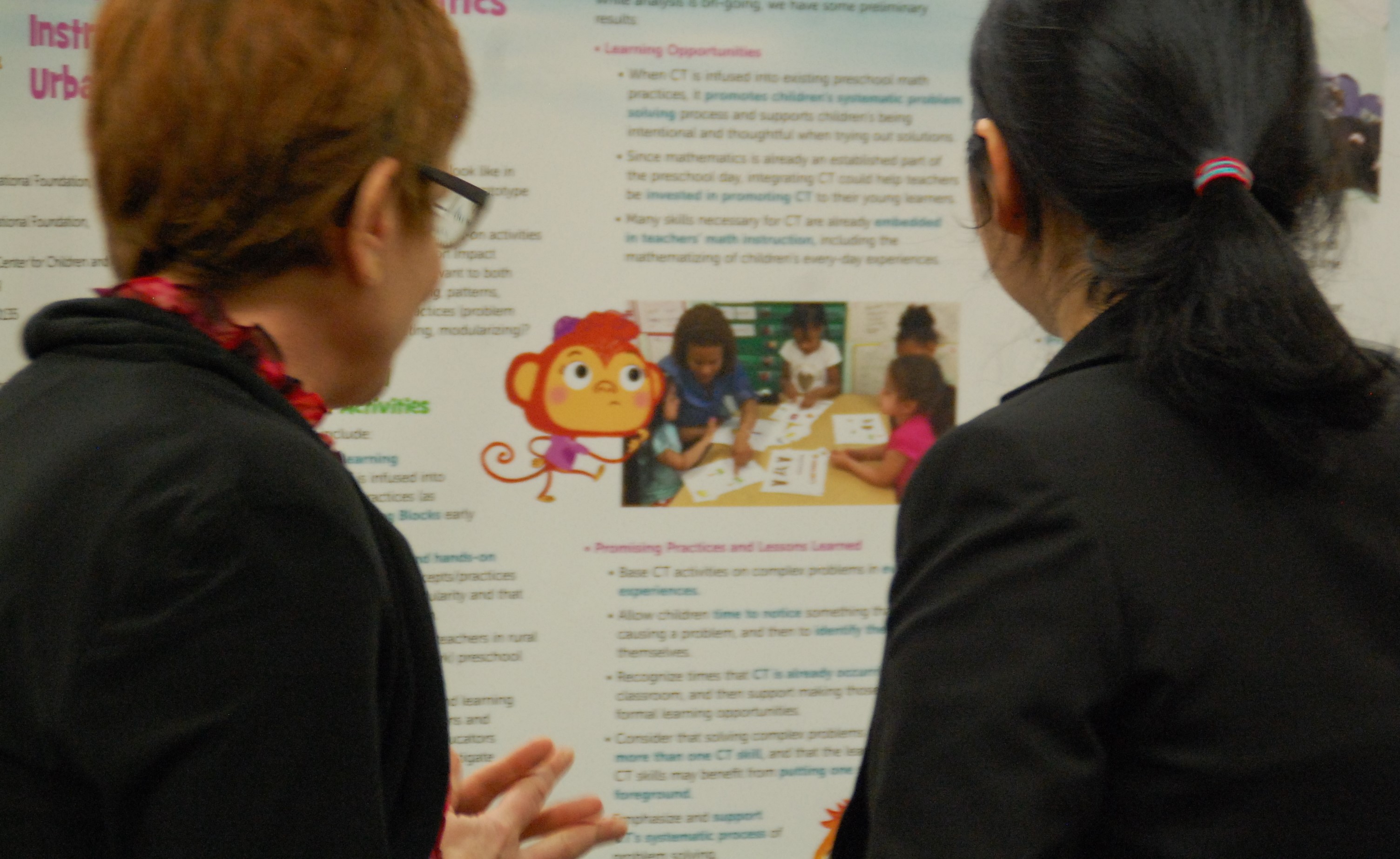 Career & Professional Development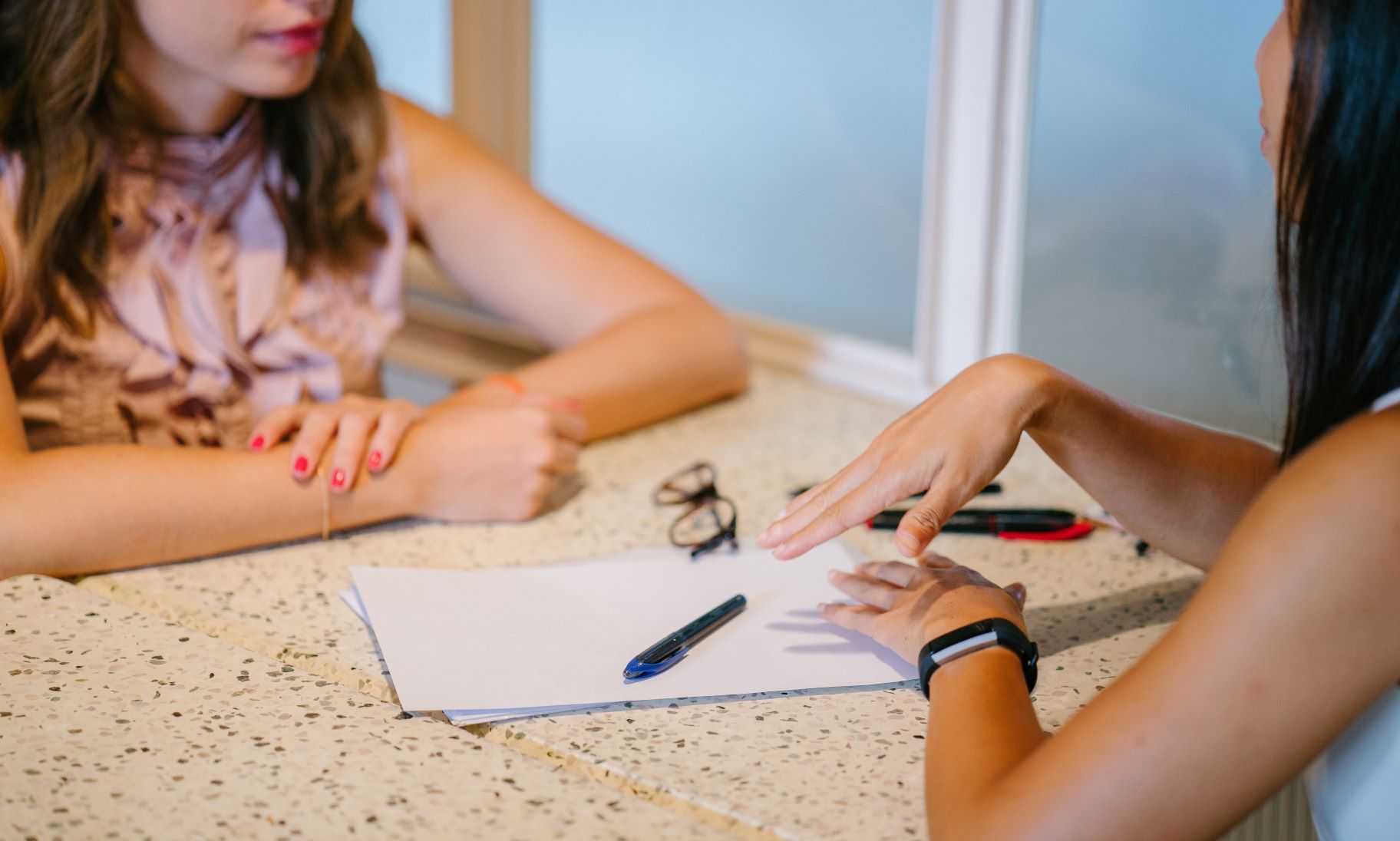 For job, funding, and capacity-building opportunities for doctoral students, postdocs, and other early career scholars, visit our
Early Career News & Opportunities
page.
---
In Case You Missed It
Highlights from recent newsletters and announcements: