Dear Colleagues,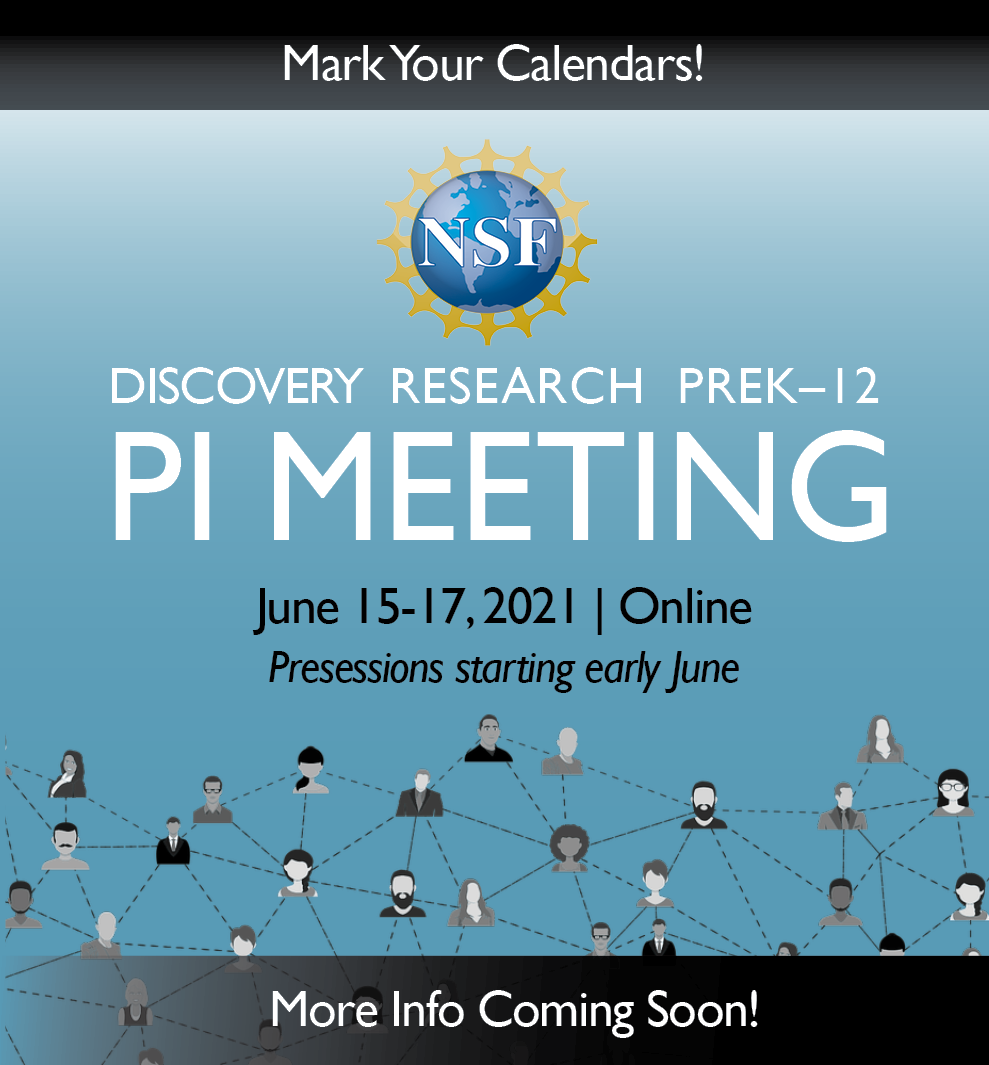 ---
Spotlight on Supporting Students with Disabilities
This month's Spotlight features projects that support students with learning or physical disabilities. In addition to sharing their work, the projects also offer advice on how to be more responsive to students with learning or physical disabilities. The blog, written by 2017-18 CADRE Fellow
Brianna Tomlinson
, shares an example of how
PhetSims
adapted an existing learning tool to make it more accessible to the visually impaired but also to augment the experience for all users.
In this Spotlight...
---
Share Your Work with the DRK-12 Community
Do you have recent products to share with the greater DRK-12 community? Please take a moment to
complete this survey
to submit information about your DRK-12 recent publications, upcoming conference presentations, and/or any new products or project websites.
In addition to sharing your work in our newsletters, CADRE uses this information to update project pages, the event calendar, and the resource library on cadrek12.org. To have your latest work featured in CADRE's March newsletter, information must be submitted by March 15.
Project Tip: 20 Tips for Teaching an Accessible Online Course

This document
, written by Sheryl Burgstahler from the University of Washington's
DO-IT (Disabilities, Opportunities, Internetworking, and Technology) Center,
shares nine tips to make your course's webpages, documents, images, and videos more accessible, and 11 tips on instructional methods to support all students, including those with disabilities.
---
Newsbites

News from DRK-12 Projects and Awardees
Awards & Recognition
Publications
A Day of Reckoning for the White Academy: Reframing Success for African American Women in STEM | Cultural Studies of Science Education
Authors: Terrell R. Morton (2018 CADRE Postdoc) and Tara Nkrumah
A Light Challenge: First Graders Engineer an Obstacle Course with Flashlights | Science & Children
Authors: Alissa A. Lange, Erin Rice, Noell Howe, and Qiuju Tian
A Vision That Focuses on Diversity and Broader Impact | Journal of Research in Science Teaching
Authors: Felicia Moore Mensah and Troy D. Sadler
Decentering Whiteness in Teacher Education: Addressing the Questions of Who, With Whom, and How | Journal of Teacher Education
Authors: Dorinda J. Carter Andrews, Ye He, Joanne E. Marciano, Gail Richmond, and María Salazar
Enhancing Science Lessons to Support Multilingual Students' Engagement in Science and Engineering Practices | Science Scope
Authors: María González-Howard (2015-16 CADRE Fellow), Sage Andersen, and Karina MÉndez PÉrez
Ephemeris: Between the Momentous and the Recurring | Journal for Research in Mathematics Education
Author: Patricio Herbst
Examining the Effectiveness of a Professional Development Program: Integration of Educational Robotics into Science and Mathematics Curricula | Journal of Science Education and Technology
Authors: Hye Sun You, Sonia Mary Chacko, and Vikram Kapila
Impacts of Attending an Inclusive STEM High School: Meta-analytic Estimates from Five Studies | International Journal of STEM Education
Authors: Barbara Means, Haiwen Wang, Xin Wei, Viki Young, and Emi Iwatani
Instructional Scaffolding to Engage All Learners in Complex Science Text | Science Scope
Authors: Delinda van Garderen, Rachel Juergensen (2020-21 CADRE Fellow), Cassandra Smith, Heba Abdelnaby, Amy Lannin, and William Folk
Length Measurement in the Early Years: Teaching and Learning with Learning Trajectories | Mathematical Thinking and Learning
Authors: Julie Sarama, Douglas H. Clements, Jeffrey E. Barrett, Craig J. Cullen, Aaron Hudyma, and Yuly Vanegas
Listening to and Understanding Students' Algorithms | Mathematics Teacher: Learning and Teaching PK-12
Authors: Gladys Krause (2016-17 CADRE Fellow), Luz A. Maldonado Rodríguez, and Melissa Adams-Corral
Mapping Students' Engineering Processes with Design Zones | Science & Children
Authors: Nicole Batrouny, Kristen Wendell, Chelsea Andrews, and Tejaswini Dalvi
Middle Science Computing Integration with Preservice Teachers | Journal of Computers in Mathematics and Science Teaching
Authors: Lauren Margulieux and Aman Yadav
Multidimensional Trajectories for Understanding Ecosystems | Science Education
Authors: Catherine Eberbach, Cindy E. Hmelo‐Silver, Rebecca Jordan, Joseph Taylor, and Roberta Hunter (2020 CADRE Postdoc)
Positionality Practices and Dimensions of Impact on Equity Research: A Collaborative Inquiry and Call to the Community | Journal of Engineering Education
Authors: Stephen Secules, Cassandra McCall, Joel Alejandro Mejia (2013-14 CADRE Fellow), Chanel Beebe, Adam S. Masters, Matilde L. Sánchez‐Peña, and Martina Svyantek
Prospective K-8 Teachers' Noticing of Student Justifications and Generalizations in the Context of Analyzing Written Artifacts and Video-Records | International Journal of STEM Education
Authors: Marta T. Magiera and Vecihi S. Zambak (2018 CADRE Postdoc)
Reviewer, Essay, and Reviewing Process Characteristics That Predict Errors in Web-based Peer Review | Computers & Education
Authors: Yao Xiong and Christian D. Schunn
"Science That Matters" | Science Scope
Authors: Daniel Birmingham and Angela Calabrese Barton
"They Have A Lot More Freedom than They Know": Science Education as a Space for Radical Openness | Cultural Studies of Science Education
Authors: Jill Williams and Sara Tolbert
The Leadership Identification Tool: Maintaining the Quality of Interactions in Online Professional Learning Communities of Teachers | Journal of Interactive Learning Research
Authors: Anthony Matranga, Jason Silverman, Emmanuel Koku, Valerie Klein, and Wesley Shumar
Toward a Productive Definition of Technology in Science and STEM Education | CITE Journal
Authors: Joshua Ellis, Jeanna Wieselmann, Ramya Sivaraj, Gillian Roehrig, Emily Dare, and Elizabeth Ring-Whalen
Understanding the Impact of Racial Attitudes on Preservice Teachers' Perceptions of Children's Mathematical Thinking | Journal for Research in Mathematics Education
Authors: Dan Battey, Tonya Bartell, Corey Webel, and Amanda Lowry
Understanding Coherence and Integration in Integrated STEM Curriculum | International Journal of STEM Education
Authors: Gillian H. Roehrig, Emily A. Dare, Elizabeth Ring-Whalen, and Jeanna R. Wieselmann
Using Community Artifacts to Support Novice Math Teacher Educators in Teaching Prospective Teachers | International Journal of Science and Mathematics Education
Authors: Alison Castro Superfine and Kathleen Pitvorec
Upcoming Opportunities
The following funding and publication opportunities, listed by deadline, may be of interest to you and your DRK-12 project members.
Funding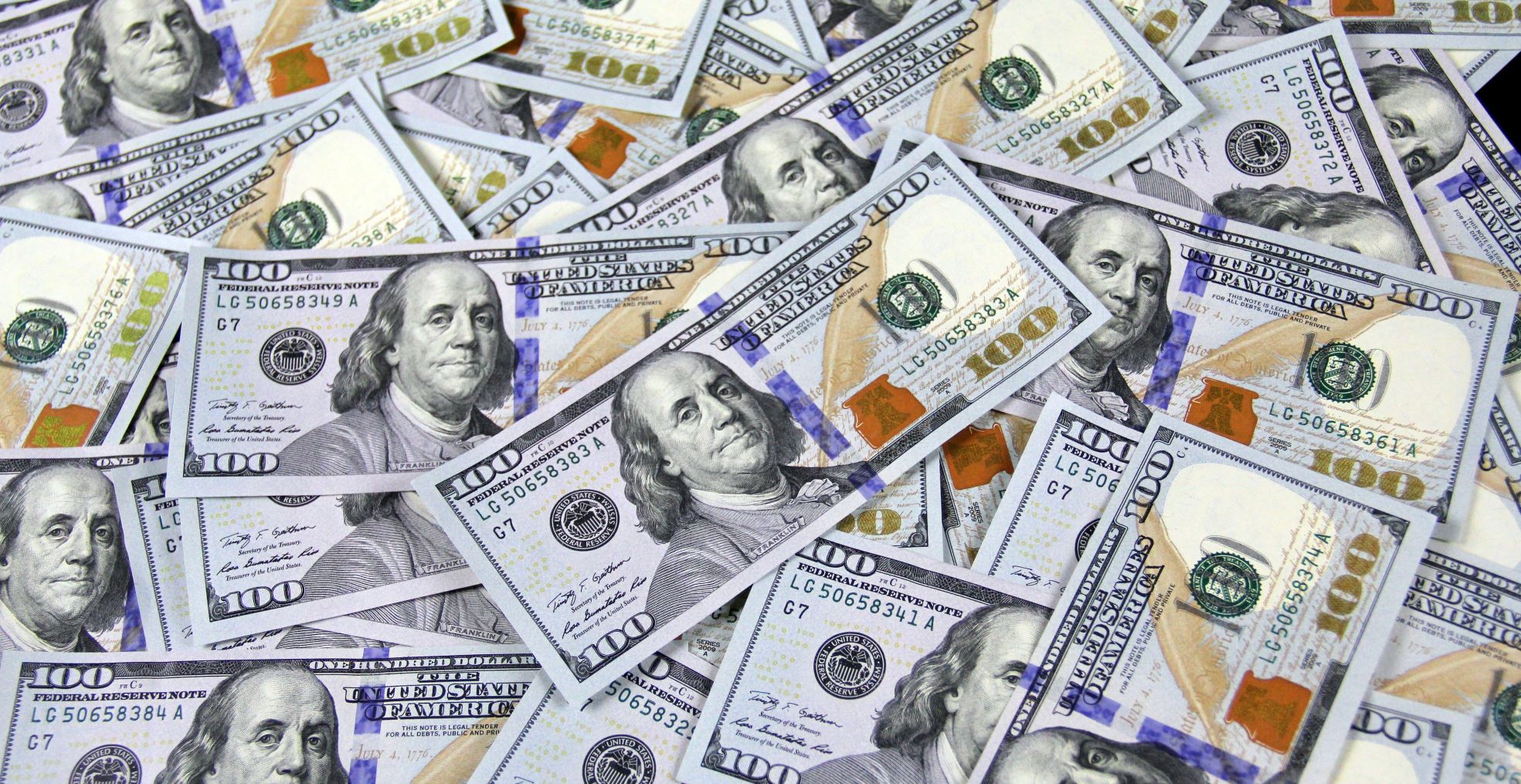 Publications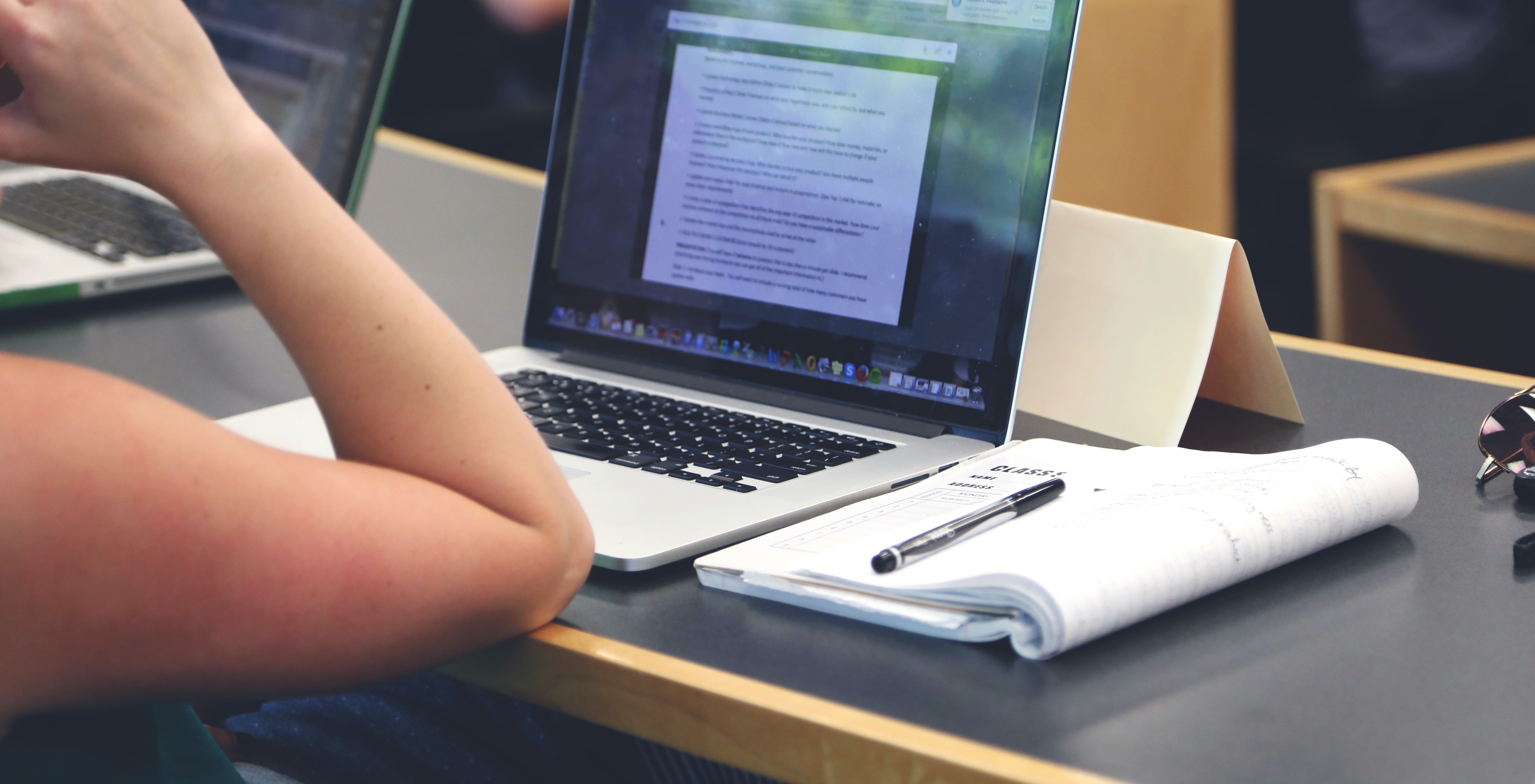 Conferences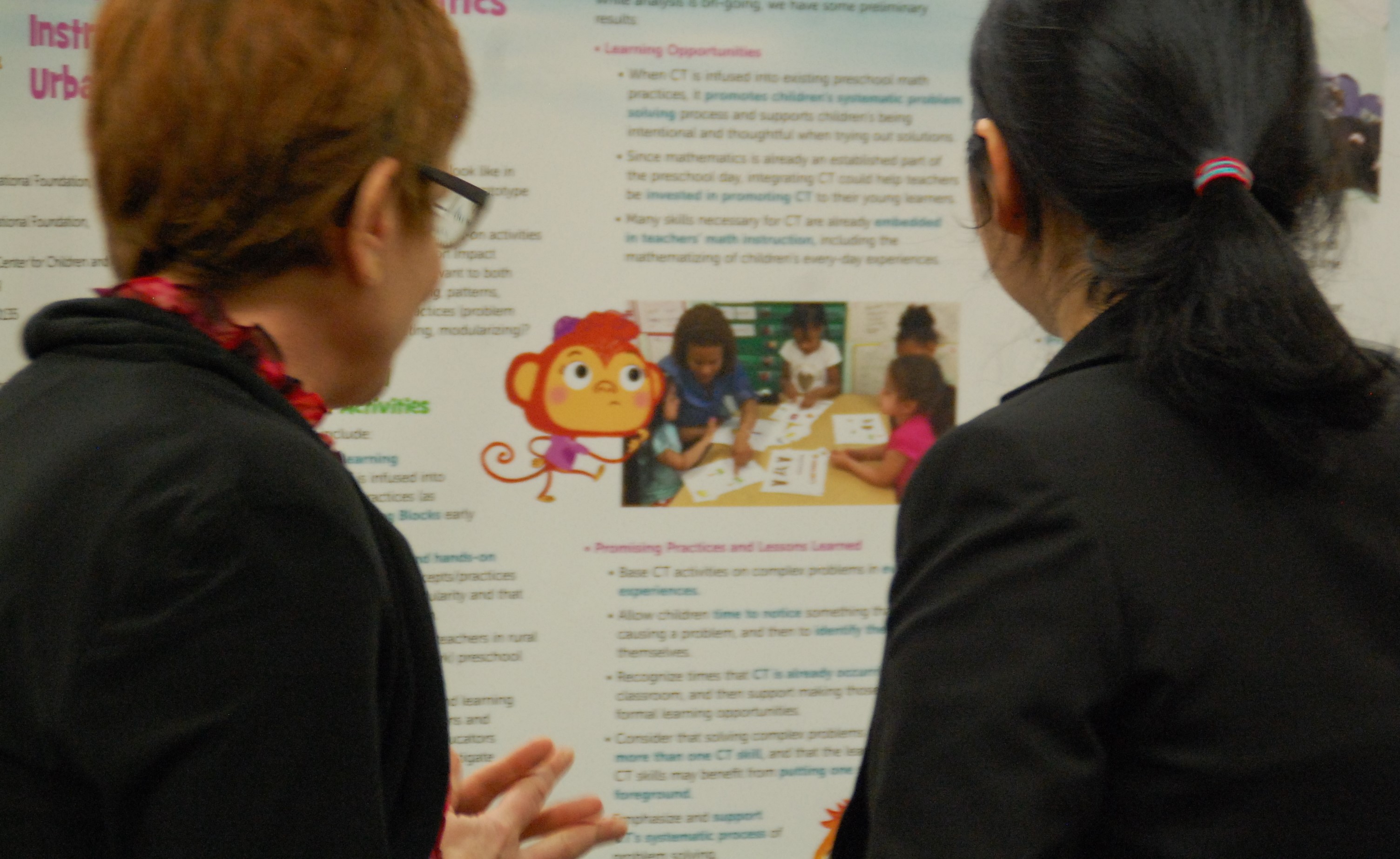 Career & Professional Development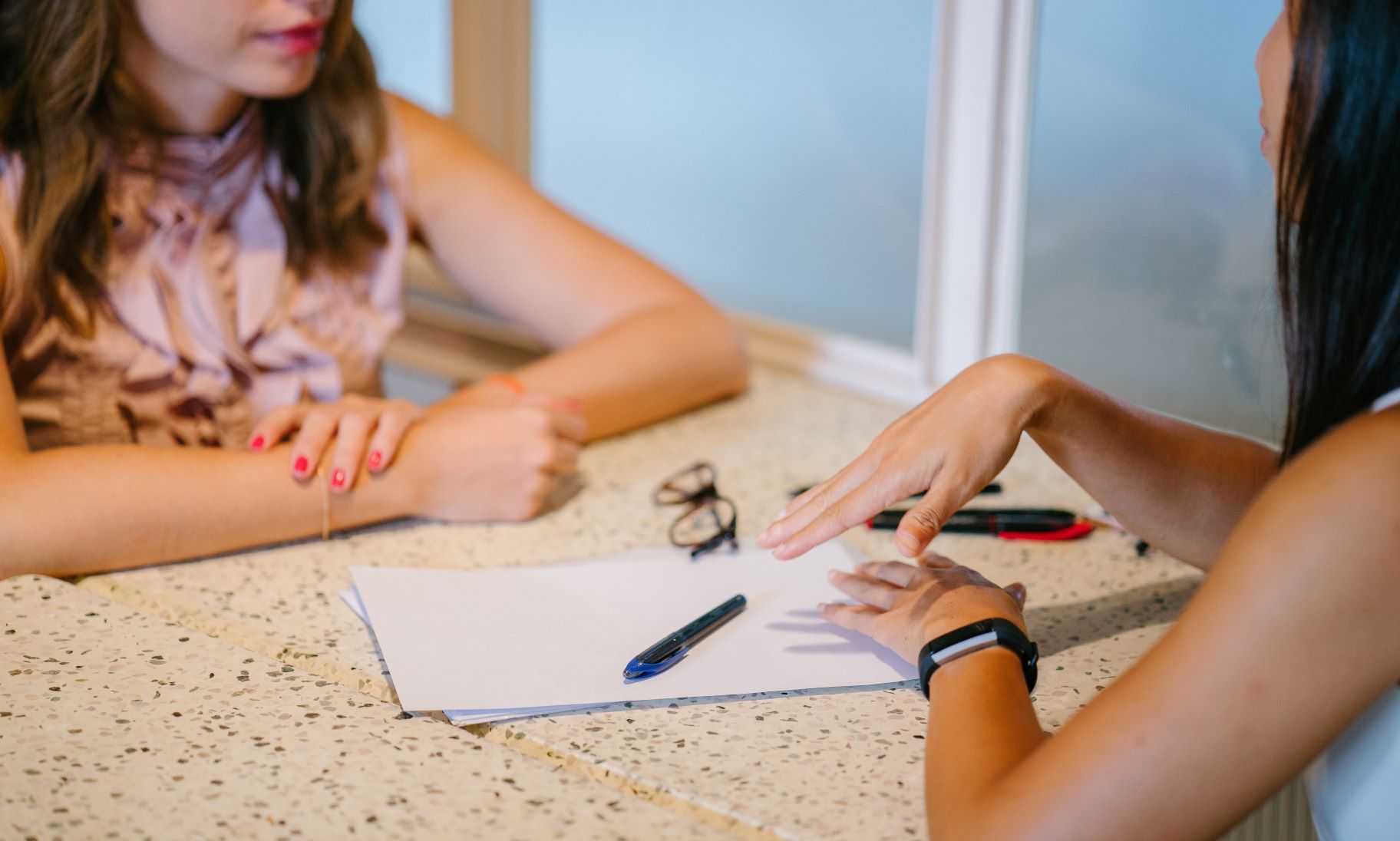 For job, funding, and capacity-building opportunities for doctoral students, postdocs, and other early career scholars, visit our
Early Career News & Opportunities
page.
---
In Case You Missed It
Highlights from recent newsletters and announcements: