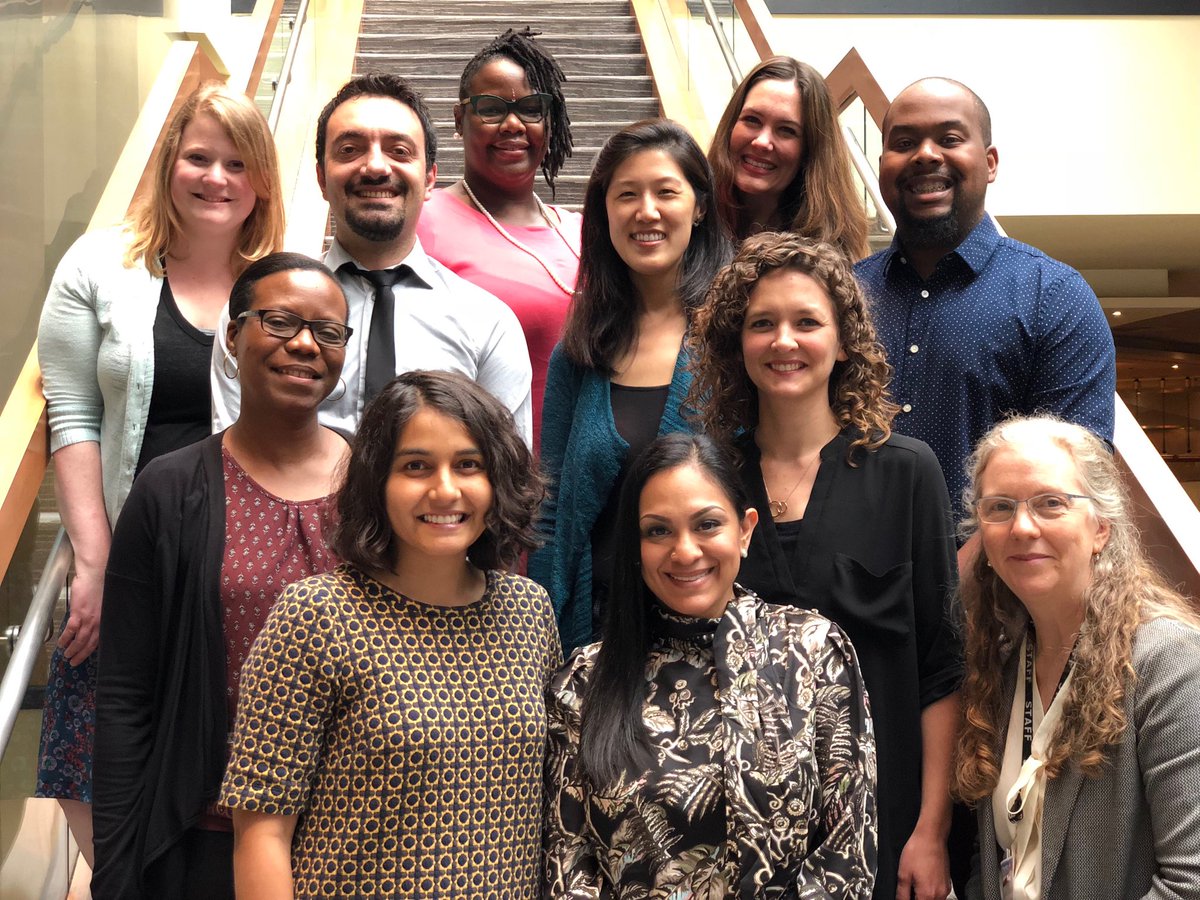 CADRE launched its Postdoc Professional Growth Opportunity in 2018 as part of its broader efforts to support early career researchers. This program is designed to provide capacity-building opportunities for postdoctoral fellows working in the field of STEM education research. Postdoc candidates are nominated by members of active DRK-12 projects. As part of the program, select postdocs:
attend the DRK-12 PI Meeting;
learn about developing NSF proposals;
build community with postdocs from other insitutions; and
network with DRK-12 awardees, NSF program directors, and other early career scholars.
Nominations for the 2020 Postdoc Cohort will open in the winter of 2020. 
Meet the 2018 CADRE Postdoc cohort.