Special Issue: Dissemination
As we each grapple with how to best achieve our desired project outcomes and impacts, CADRE has pulled together some resources to help. In this special dissemination issue of the CADRE newsletter, we are excited to announce a Dissemination Toolkit, share information about upcoming DR K-12 project presentations, and more.
Do you have a story about your projects' outcomes or impact to share? We hope that you will continue to leverage CADRE as a partner in your efforts to reach audiences beyond those whom you engage through your project work.
We also have two important reminders for grantees:
DR K-12 PI Meeting: There are currently no plans for a PI meeting in 2017. 
Project Keyword Survey: PIs of active grants received emails on Friday (2/25) with a request to identify appropriate keywords to describe their project. Please complete the 5-minute survey for your project today! If you did not receive a survey link but are an active DR K-12 PI, email cadre@edc.org. See the live survey results.
Catherine McCulloch
CADRE Principal Investigator
---
Dissemination Toolkit
Thinking about how to best disseminate your work? This toolkit offers resources, tips, and strategies that may help.
There are multiple ways to use this toolkit, depending on the stage of your project and your purposes for dissemination. We suggest three possible entry points:
1) CREATE AN OVERALL PROJECT COMMUNICATION PLAN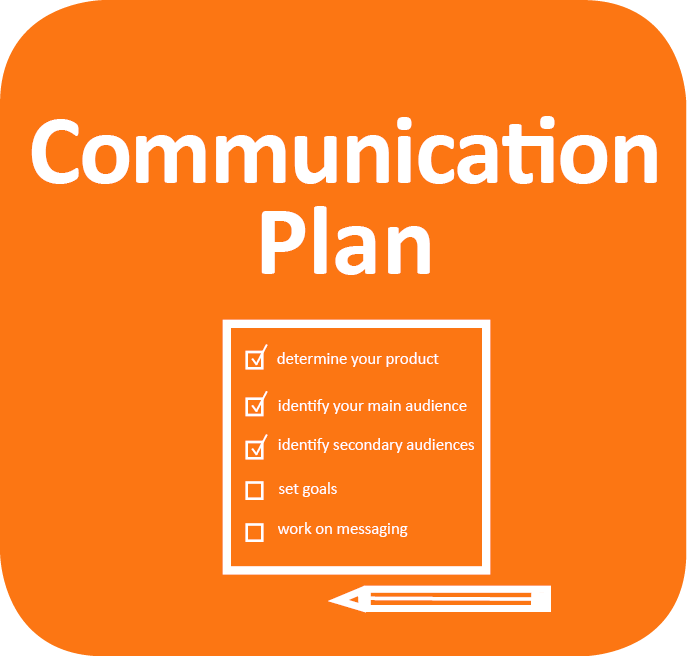 It is always good to reflect on the overall goal of your project's communication and be purposeful about how you portray and communicate your work. Visit Project Communication Plans to start planning your approach and timeline.
 2) CREATE A STRATEGY FOR DISSEMINATING A SPECIFIC PRODUCT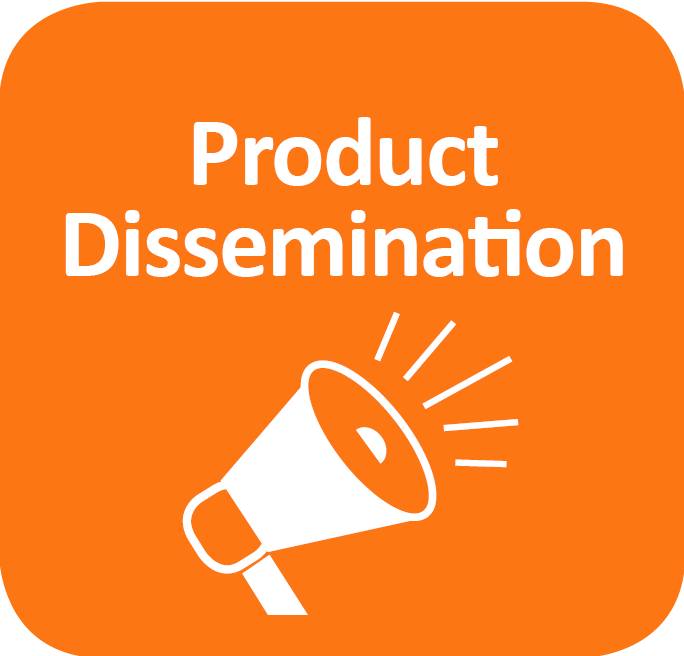 If you want to share an existing or planned resource, activity, event, or project milestone, use the 12 Steps for a Product-Driven Dissemination Strategy to help devise a plan for successfully disseminating a specific product.  
3) FIND RESOURCES SPECIFIC TO YOUR DISSEMINATION APPROACH & NEEDS
The toolkit offers a variety of resources and tips related to specific methods and approaches. They include:   
---
DR K-12 Websites, Publications, and Presentations
Thank you for the enthusiastic response to our recent survey on project websites, upcoming presentations, and recent publications, and congratulations on all you have accomplished in the past year! We use this information to update project pages, the event calendar, and the resource library on cadrek12.org.
Download All Submissions (XLS)
A record 95 publications were submitted via the survey this year. Browse the publications by topic: Engineering | Math | Science | Science & Math | Science & Technology | Science, Technology & Engineering | Science, Technology & Math | STEM | Technology | Technology & Engineering 
We still welcome your submissions and will update the website with your news and products: Websites, Publications, and Presentations Survey
---
Past Event
 Data Science Education Technology (DSET) Webinar
March 3, 2017 | 1-2pm ET
In this webinar, members of The Concord Consortium's Common Online Data Analysis Platform (CODAP) project discussed highlights from the February 15-17 DSET conference, which convened more than 100 researchers, curriculum developers, and software developers to build a community and identify innovative tools and approaches for integrating data science into the K-12 classroom. 
Slides | Webinar Recording | Notes and Resources
---
Upcoming Events
Effective Data Visualization for Dissemination
March 28, 2017 | 1-2:30pm ET
Presenter:  Stephanie Evergreen
Crystal clear charts and graphs are valuable - they save an audience's mental energies and keep a reader engaged. In this virtual workshop, attendees will learn the science behind effective data presentation. We will walk through Dr. Evergreen's Four Step Visualization Process and along the way, consider how audiences will engage with our visuals, which chart type will best tell the story in the dataset, and how we can leverage easy to learn design skills to sharpen our message.
---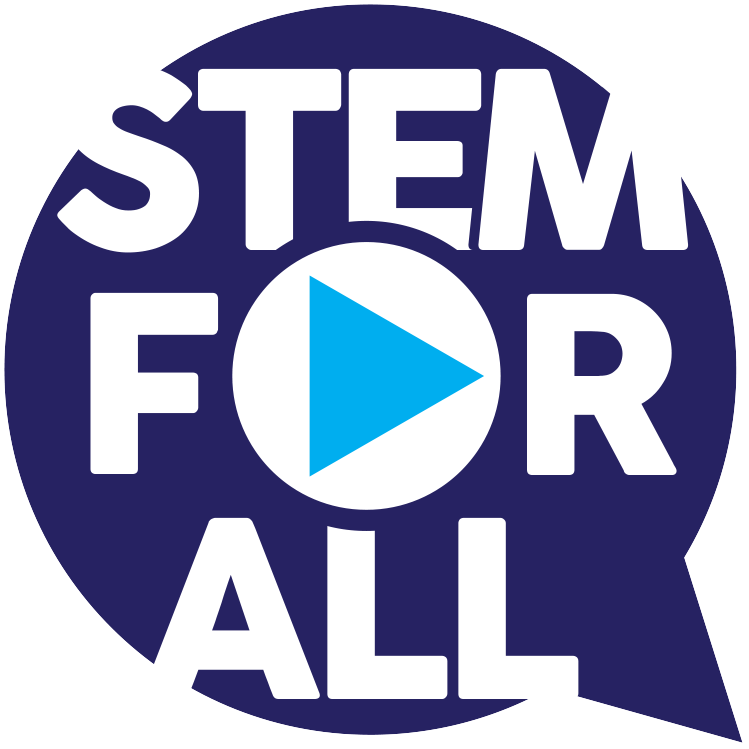 2017 STEM for All Video Showcase
May 15-22, 2017
The 2017 STEM for All Video Showcase will focus on "Research & Design for Impact." Registration to present in the showcase is now closed, but you can still participate! All are encouraged to view and engage with the work of your colleagues across the National Science Foundation's Education and Human Resources Directorate. Interested in being a facilitator for the Video Showcase? If so, please email cadre@edc.org by March 24th.
Previous Showcases: 2015 | 2016
Video Resources: Tips on Creating Video
---
CAREER Awardee Activities
On January 18th, CADRE hosted a virtual meeting for CAREER awardees, during which current awardees met with a former CAREER grantee to discuss tips for working with graduate students and advisors. This meeting was part of CADRE's broader efforts to support early career researchers and developers. In the spring, CADRE will host an informational webinar on the DR K-12 CAREER program and solicitation for prospective proposal writers.
Active DR K-12 CAREER Awards | Virtual Meeting Notes | CAREER Solicitation
---
Newsbites from DR K-12 & NSF
We're pleased to share this quarter's news from DR K-12 projects and people, as well as our sister resource networks who serve other NSF funding programs (ATE, CAISE, CIRCL, CS for All Teachers, MSPnet, and STELAR). In addition to our newsletter digest, we disseminate your news items on our website and social media. Let us hear from you!
News from DR K-12 Projects & Awardees
  Email cadre@edc.org to share news from your project.
News from NSF Networks
See our Upcoming NSF Network Events page for ATE, CIRCL, CAISE, CS for All Teachers, MSPnet, or STELAR, events that may be of interest to you.
---
Upcoming Opportunities
The following funding, publication, and career opportunities, listed by deadline, may be of interest to you or your DR K-12 colleagues.
Funding
Publication
For other opportunities, see CADRE's List of STEM Education Publications (PDF).
---
Share with DR K-12 Colleagues
We encourage you to share this newsletter with your colleagues. Many of our news items, resources, and events may be of special interest to others on your project team, e.g., early career researchers and developers, evaluators, communication specialists, etc. We welcome all as part of our DR K-12 community and invite them to subscribe to this newsletter, join us on social media, and create an account on the CADRE website.
Subscribe | Create CADRE Account