Dear Colleagues,
We're excited to announce upcoming CADRE events. We launch our first
Learning Series
next month. The series will give our community the opportunity to learn together about professional development (PD) design—first during a webinar, followed by individual consultations, and ending with a discussion of case studies. Along with our newly updated
Spotlight on Culturally Responsive STEM Education
, we're also happy to showcase the research of DRK-12 projects focused on Culturally Responsive Science Instruction in an
upcoming webinar
.
Best,
---
Spotlight on Culturally Responsive STEM Education
This month's Spotlight highlights DRK-12 work to make STEM education culturally relevant and responsive. In addition to describing their work, project teams share culturally responsive instruments as well as
recommended readings
. To continue the conversation, join members of four projects to discuss culturally responsive science instruction in an upcoming webinar.
Upcoming Webinar: Culturally Responsive Science Instruction
Researchers describe frameworks for equitable and responsive science teaching, models for developing responsive teaching practices, and tools for examining those practices.
---
CADRE Learning Series: Professional Development for Researchers Who Don't Study PD
CADRE is excited to launch our first learning series titled Professional Development for Researchers Who Don't Study PD.
This series is for researchers developing a PD component for a DRK-12 project or proposal that is not the primary focus of the work nor your expertise.
In the first interactive webinar, our expert panelists will share important design principles for PD. After the webinar, participants will have an opportunity to consult with panelists about specific issues in their PD designs. In a follow-up webinar, panelists will share what they learned from their design consultations, including how they applied (or modified) the design principles to address the investigators' needs and resources.
Date/Time(s): 
Part 1: Webinar | March 22, 12:00-1:30 PM ET | REGISTER
Part 2: Consultations | Dates/Times TBD 
Part 3: Webinar | Date/Time TBD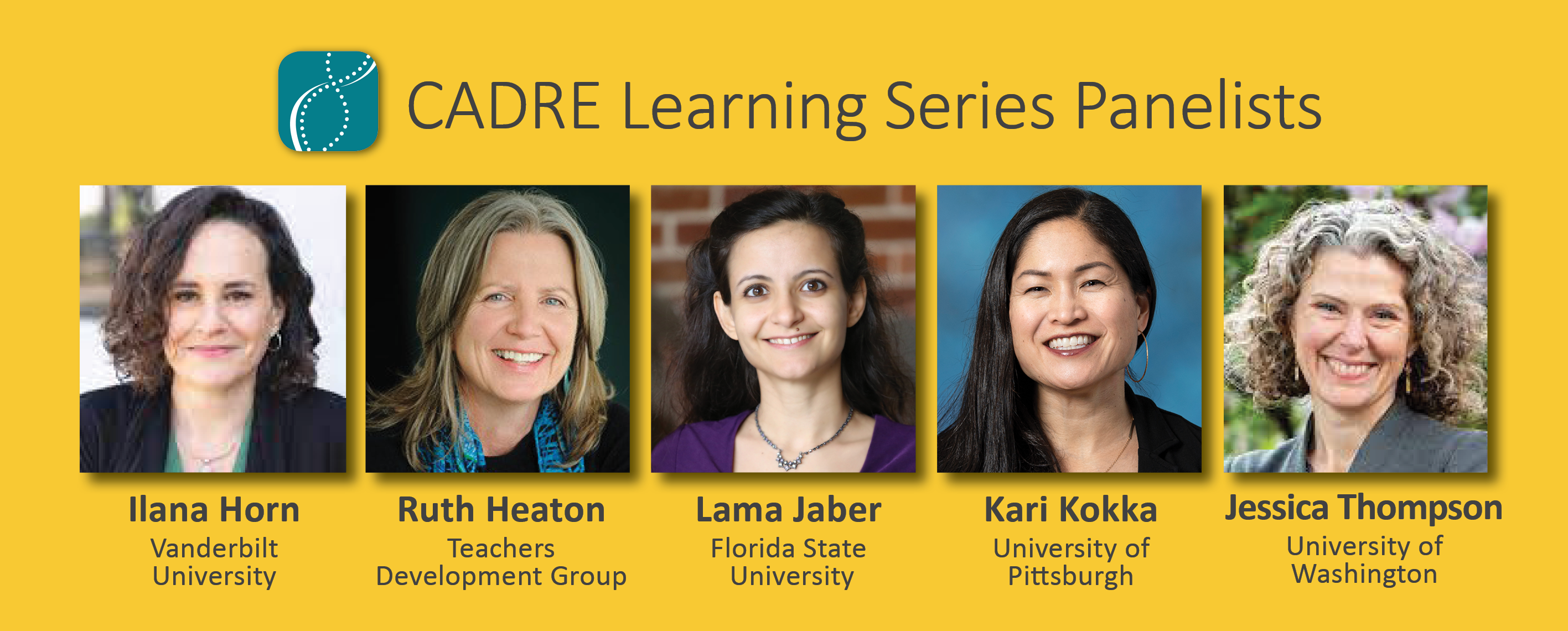 ---
Project Tip: Planning for Better Collaboration
When multiple partners come together to work on a project, there are numerous challenges and opportunities. As researchers, we focus on what is going well or not with our interventions, but we often don't pay the same attention to what is going well or not within and across our teams and collaborations. Especially in the case of complex, inter-institutional collaborations, we should plan beyond the nuts and bolts types of challenges and consider potential issues, such as differing assumptions or use of language. Not only do we need to
reflect, assess, and address
what is and is not working in the partnership, but we need to establish
systems for iterative reflection
during project planning to ensure our teams are as functional, efficient, and productive as possible. If you have a project evaluator, they may be able to help guide this process.
---
Newsbites

News from NSF
News from NSF Networks
News from DRK-12 Projects and Awardees

Awards & Recognition
Upcoming Opportunities
The following funding and publication opportunities, listed by deadline, may be of interest to you and your DRK-12 project members.
Funding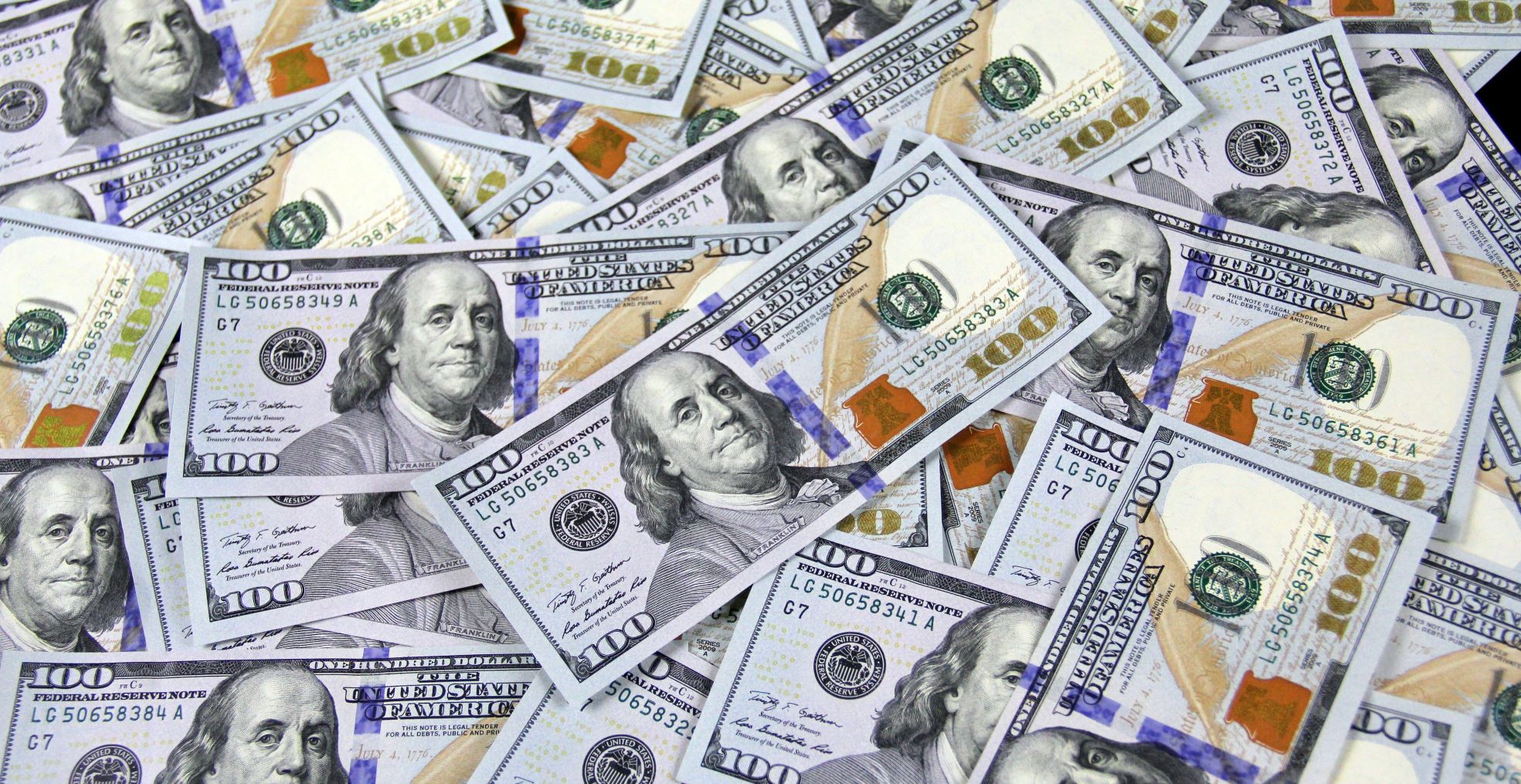 Publications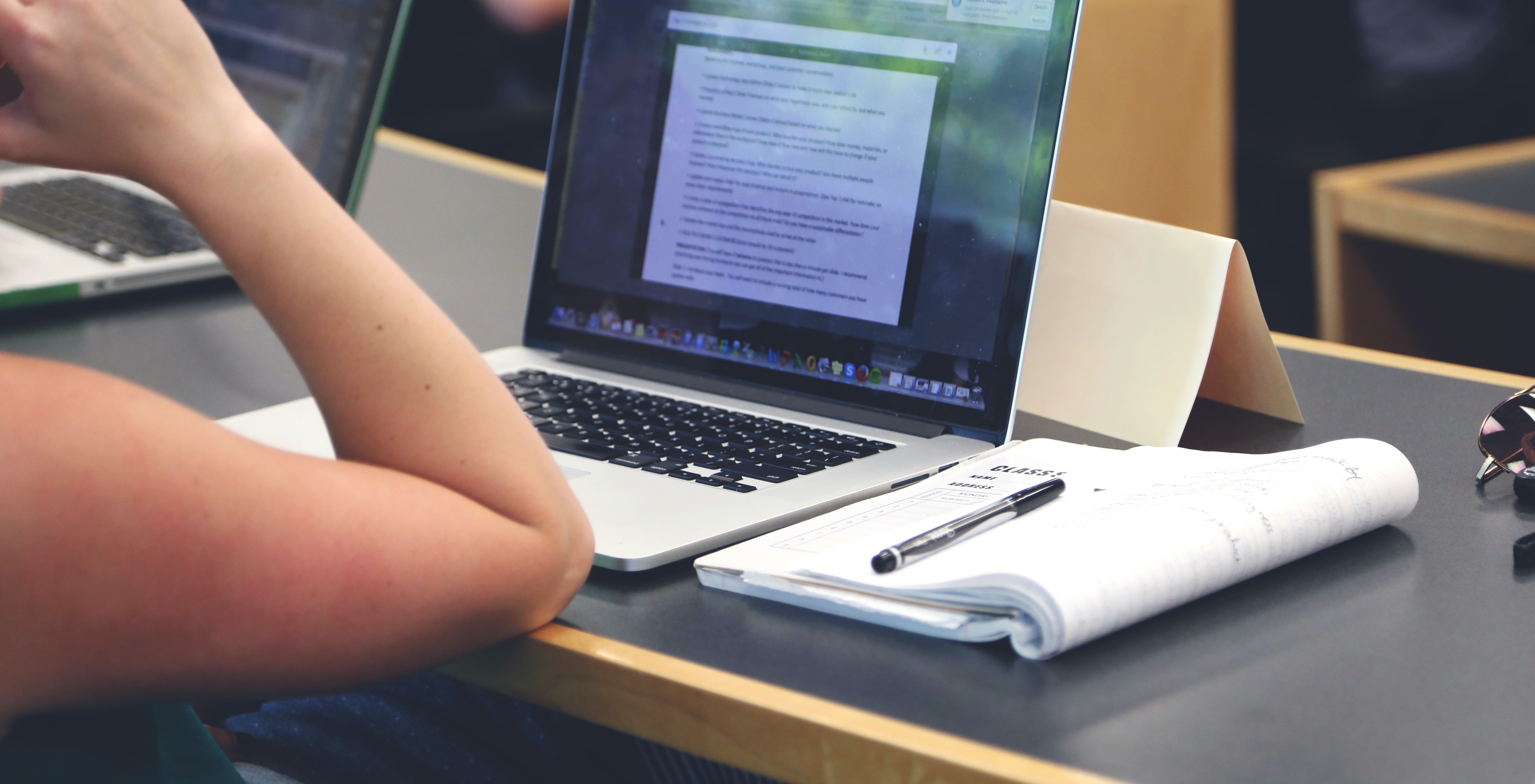 Ongoing – Mathematics Teacher: Learning and Teaching PK-12 | Exploring Mathematics
Ongoing – Mathematics Teacher: Learning and Teaching PK-12 | Transitioning to a Postpandemic World
Ongoing – Mathematics Teacher Educator | Perspectives on Practice

February 25, 2022

– School Science and Mathematics | Supporting and Building More Equitable PK12 Pathway to STEM Skilled Technical Careers

February 28, 2022

– Educational Technology & Society |

Dynamic Accounts of Digital Divides: Longitudinal and Relational Insights into Unequal Learning Gains from Online and Blended Education




February 28, 2022

–

Journal of Science Education and Technology | Transforming Issues-based Science Education with Innovative Technologies
February 28, 2022 – Sustainability | Educational Technologies
March 15, 2022 – Journal of Mathematics Teacher Education | Decentring Research on Mathematics Teacher Education, or Deliberately Situating the Margins at the Centre (Extended Abstract Deadline)
April 2022 – The Science Teacher | Special Issue on Infectious Disease
April 1, 2022 – Science & Children | Energy
April 1, 2022 – Science Scope | Integrating SEPs and CCCs
April 1, 2022 – The Science Teacher | Alternative Assessments in the Science Classroom
June 1, 2022 – Journal of Engineering Education | Systematic Reviews and Meta-Analyses in Engineering Education
June 1, 2022 – Science & Children | NGSS 10 Years Later

—

Where Are We Now?
June 1, 2022 – Science Scope |

MS-LS2: Ecosystems: Interactions, Energy, and Dynamics

June 1, 2022 – The Science Teacher | Social Justice and Culturally Relevant Pedagogy in the Science Classroom

August 2022 – Journal of Chemical Education | Teaching Changes and Insights Gained in the Time after COVID-19
August 1, 2022 – Science Scope |

PS2: Matter and Its Interactions

August 5, 2022 – Journal of Geoscience Education | The Effects of the COVID-19 Crisis on Geoscience Education: Insights, Problems, and Unanticipated Benefits
Conferences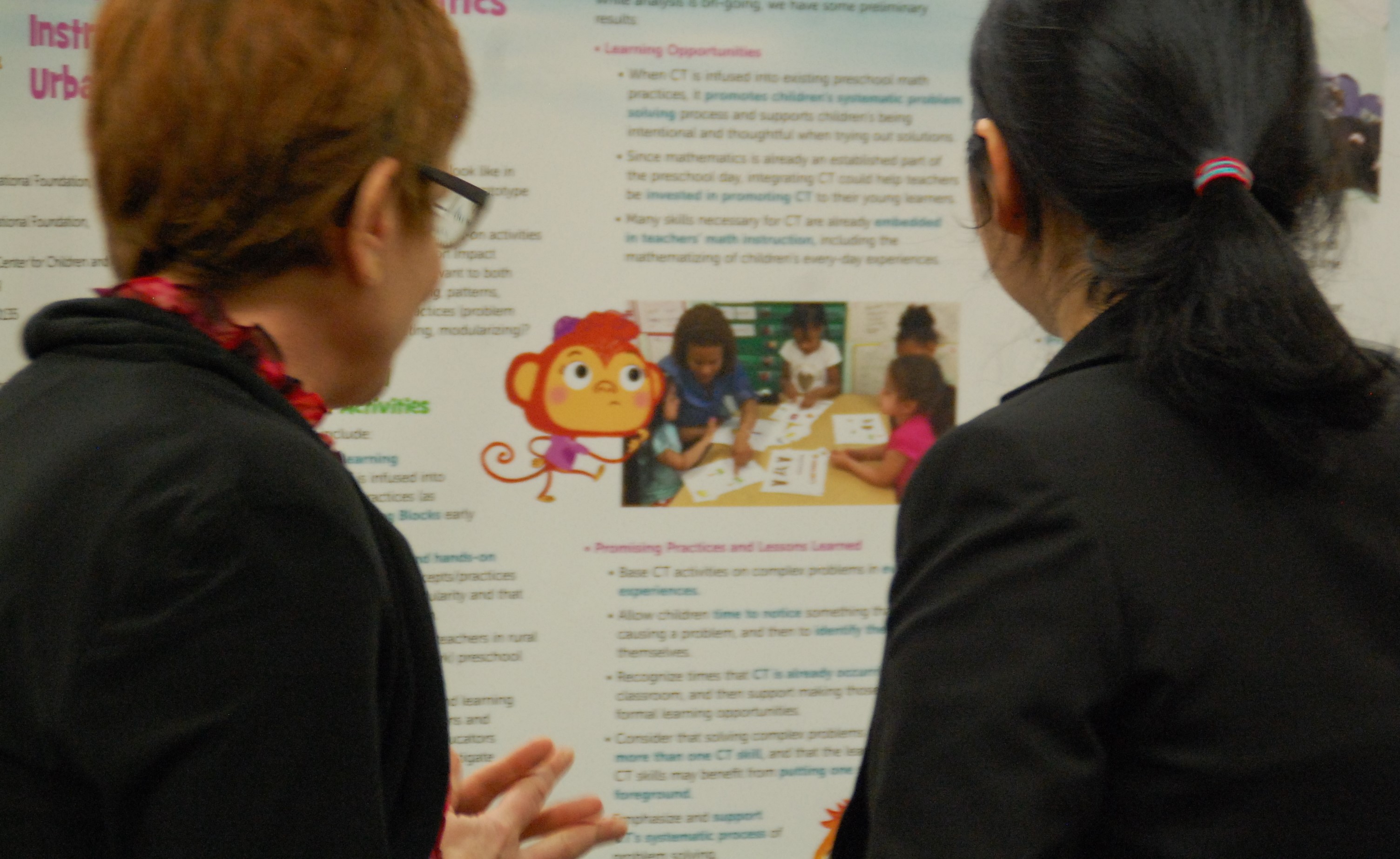 Career & Professional Development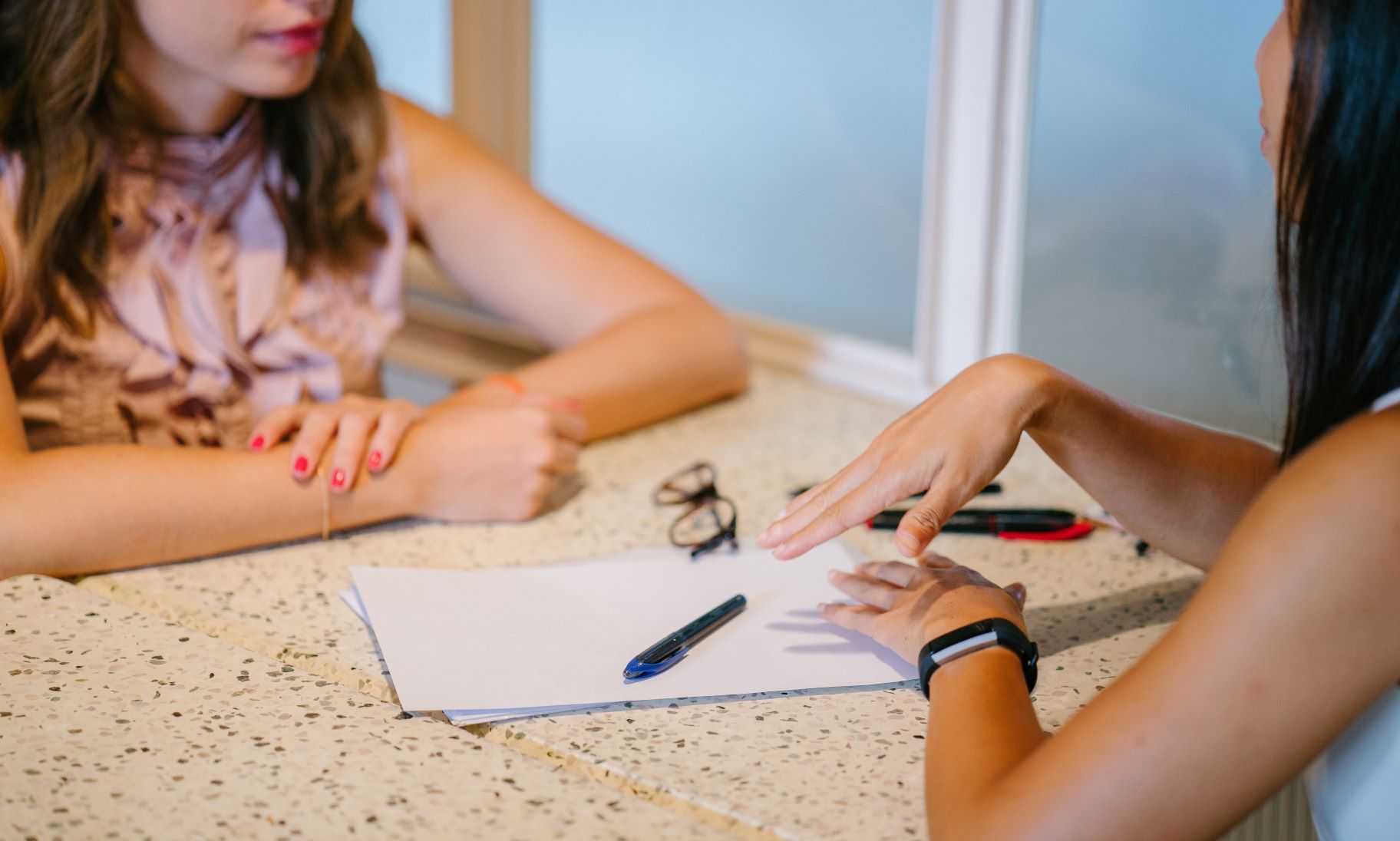 For job, funding, and capacity-building opportunities for doctoral students, postdocs, and other early career scholars, visit our
Early Career News & Opportunities
page.
---
In Case You Missed It
Highlights from recent newsletters and announcements: