Dear Colleagues,
---
Spotlight on Sustaining & Scaling Professional Development
In this Spotlight, we feature nine projects that are researching approaches to creating sustainable professional development programs or scaling interventions to broaden their impacts on STEM teaching and learning. Johannah Nikula also discusses facilitation approaches and tools that support professional learning beyond the life and involvement of a project.
---
DRK-12 Publications, Presentations, and Products
Thank you to the current awardees who filled out
our survey
on recent publications and products, upcoming presentations, and project websites. Congratulations on all you have accomplished in the past year!
If you have not yet filled out the survey, submit information by April 9 to have your latest work featured in CADRE's April newsletter.
Attending one of the conferences below? See which DRK-12 colleagues will be presenting their work:
Project Tip: Supplements

With pandemic-related disruptions, grant supplements are on the minds of some researchers.
Begin by knowing the guidelines (e.g., you can't request more than 20% of your original budget) and then consider how your request argument will help NSF understand why you need additional funds to round out the promise of your original scope of work (e.g., to extend support for a graduate student after COVID-19-related delays in research).

If you still have significant funds available, you'll have to explain how those funds are allocated.
Consider whether your request should come in the form of a new proposal application in the next round of competition rather than a supplement to your existing award.
Don't ask for a supplement too close to the end of your award. NSF needs time to process the request before the award closes, and supplement decisions usually involve more people than just you and your program officer; there's a vetting process within NSF.
Finally, are you aware that NSF has a special career-life balance supplement?
News from NSF Networks
News from DRK-12 Projects and Awardees
 

Awards & Recognition
Publications
Upcoming Opportunities
The following funding and publication opportunities, listed by deadline, may be of interest to you and your DRK-12 project members.
Funding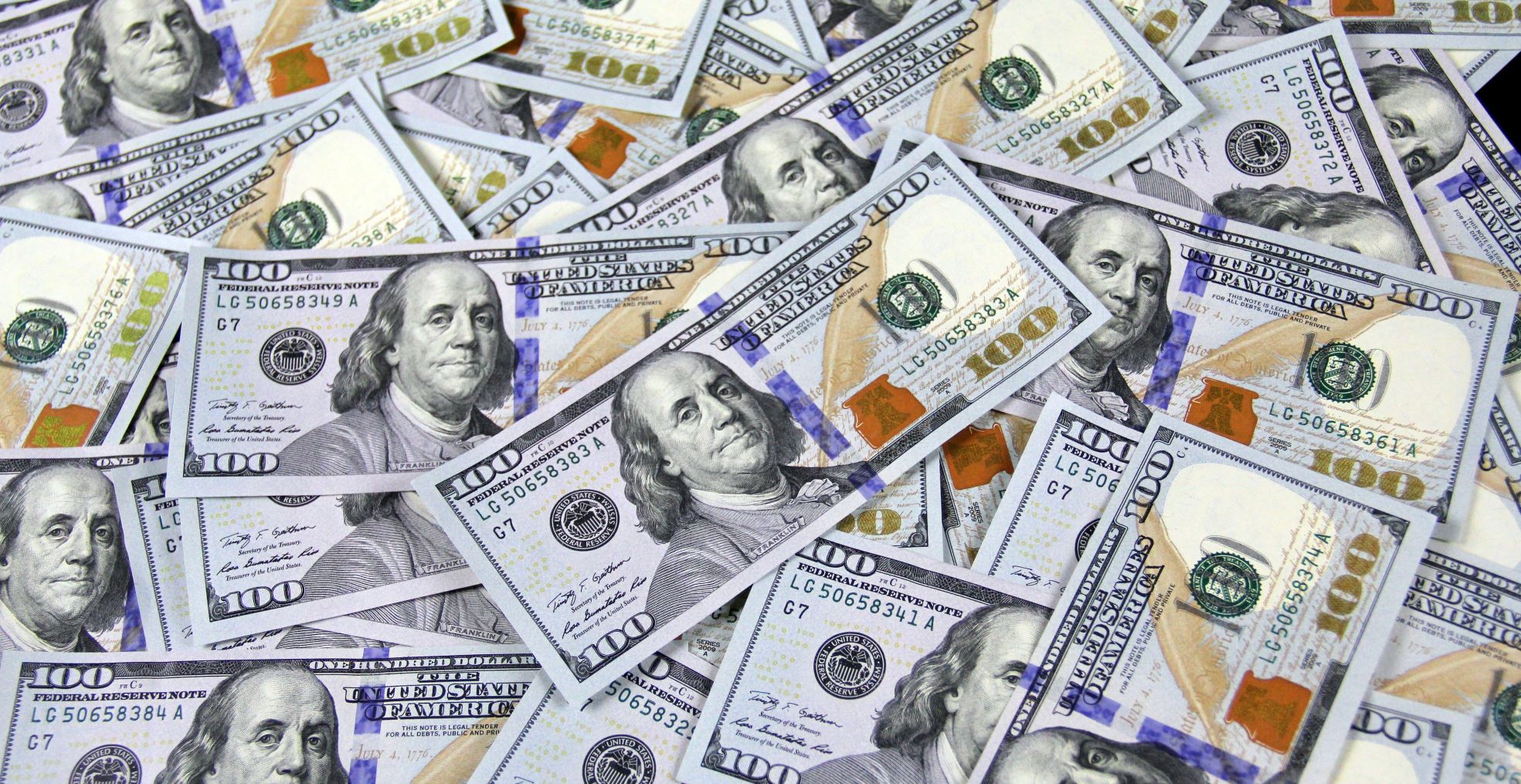 Publications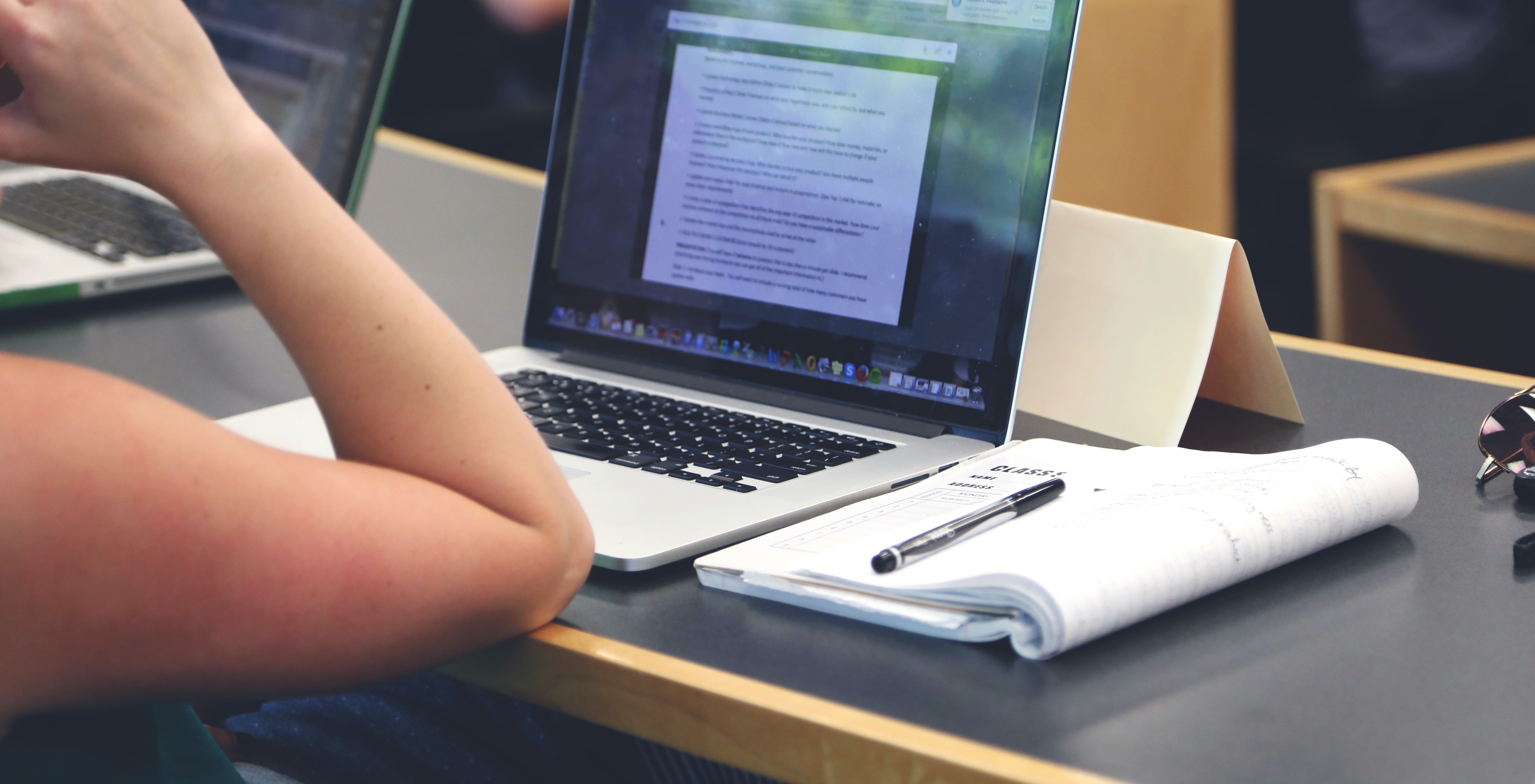 Conferences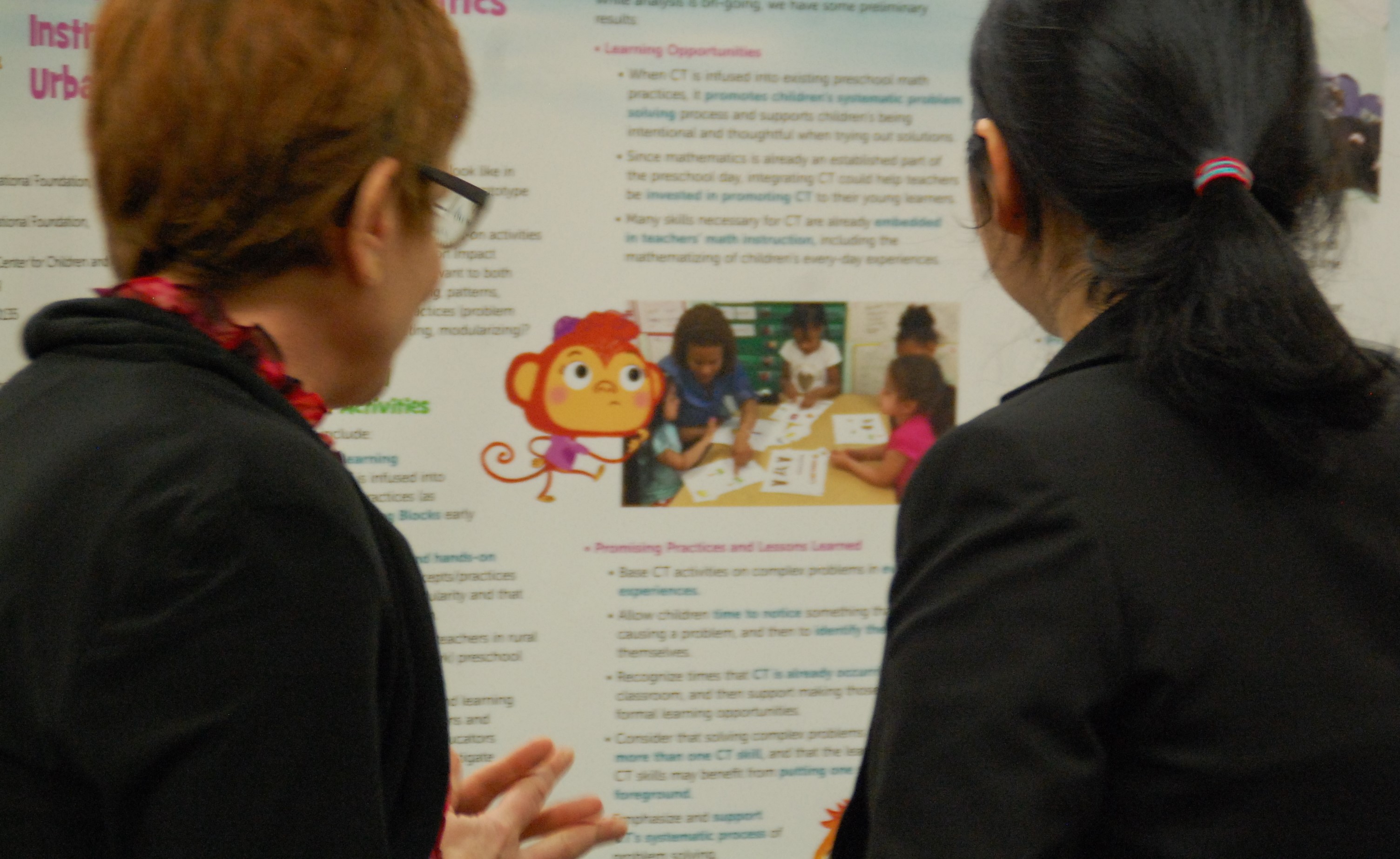 Career & Professional Development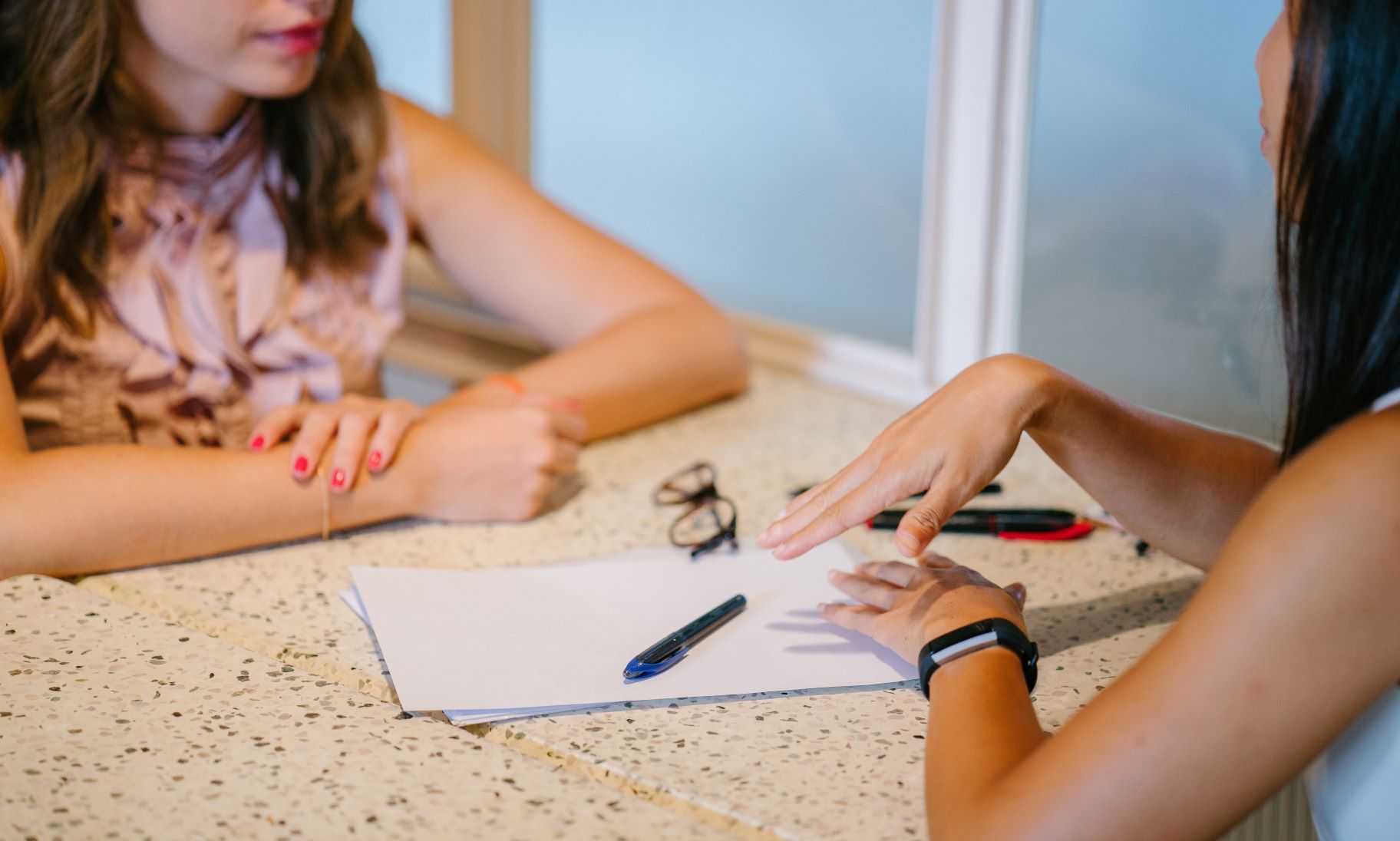 For job, funding, and capacity-building opportunities for doctoral students, postdocs, and other early career scholars, visit our
Early Career News & Opportunities
page.
---
In Case You Missed It
Highlights from recent newsletters and announcements: