Dear Colleagues,
---
Spotlight on Earth and Environmental Science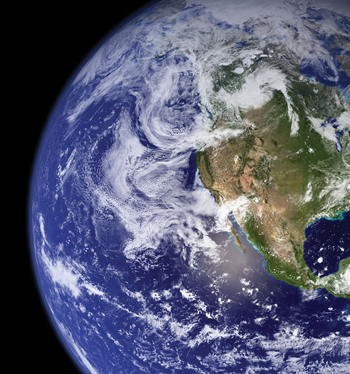 In honor of Earth Day this month, we feature DRK-12 innovations and research designed to help students understand complex earth and environmental science topics such as natural phenomena, ecosystems, and human impact on our environment. 
Our blog by former NAAEE PI, Karen Hollweg, shares insights from a DRK-12 project that developed a framework to assess environmental literacy.
In this Spotlight...
---
Updated DRK-12 Publications, Presentations, and Products
We have updated information on recent publications and products, upcoming presentations, and project websites. You can view all submissions in
Excel spreadsheets
, on updated 
project pages
, in the
event calendar
, and in the
resource library
 on cadrek12.org. The survey will remain open, and we invite you to submit your DRK-12 work at any time. We are always happy to promote your work.
Attending one of the conferences below? See which DRK-12 colleagues will be presenting their work:
Dissemination Tip: STEM Smart Newsletter

Did you know that CADRE has a newsletter for practitioners interested in NSF-funded STEM education research?
We feature products, news, and events. Our most recent
STEM Smart newsletter
went out on Earth Day and featured our latest Spotlight as well as the STEM for All Video Showcase. See
past issues
. Anyone is welcome to
subscribe
.
News from DRK-12 Projects and Awardees
 

Publications
Upcoming Opportunities
The following funding and publication opportunities, listed by deadline, may be of interest to you and your DRK-12 project members.
Funding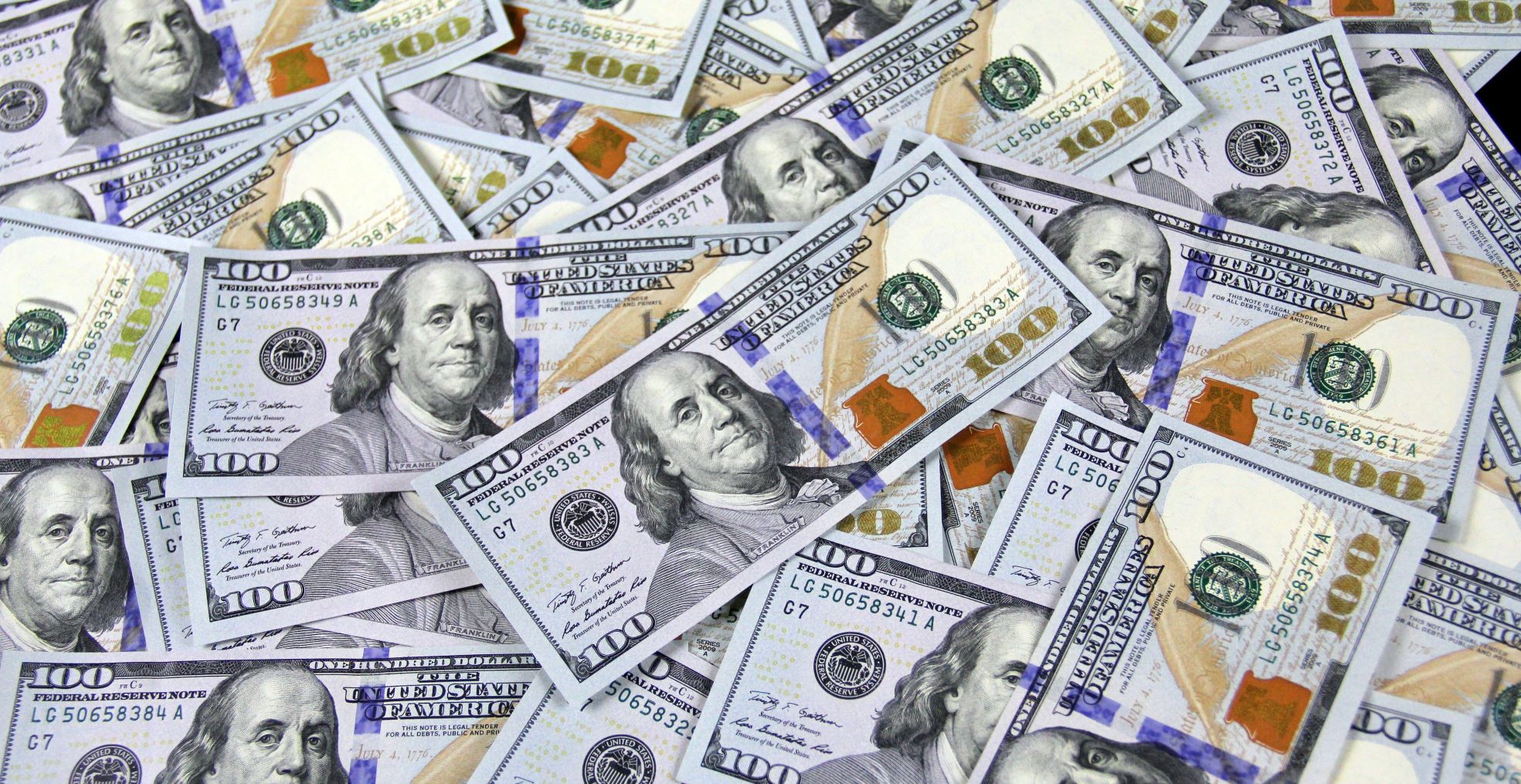 Publications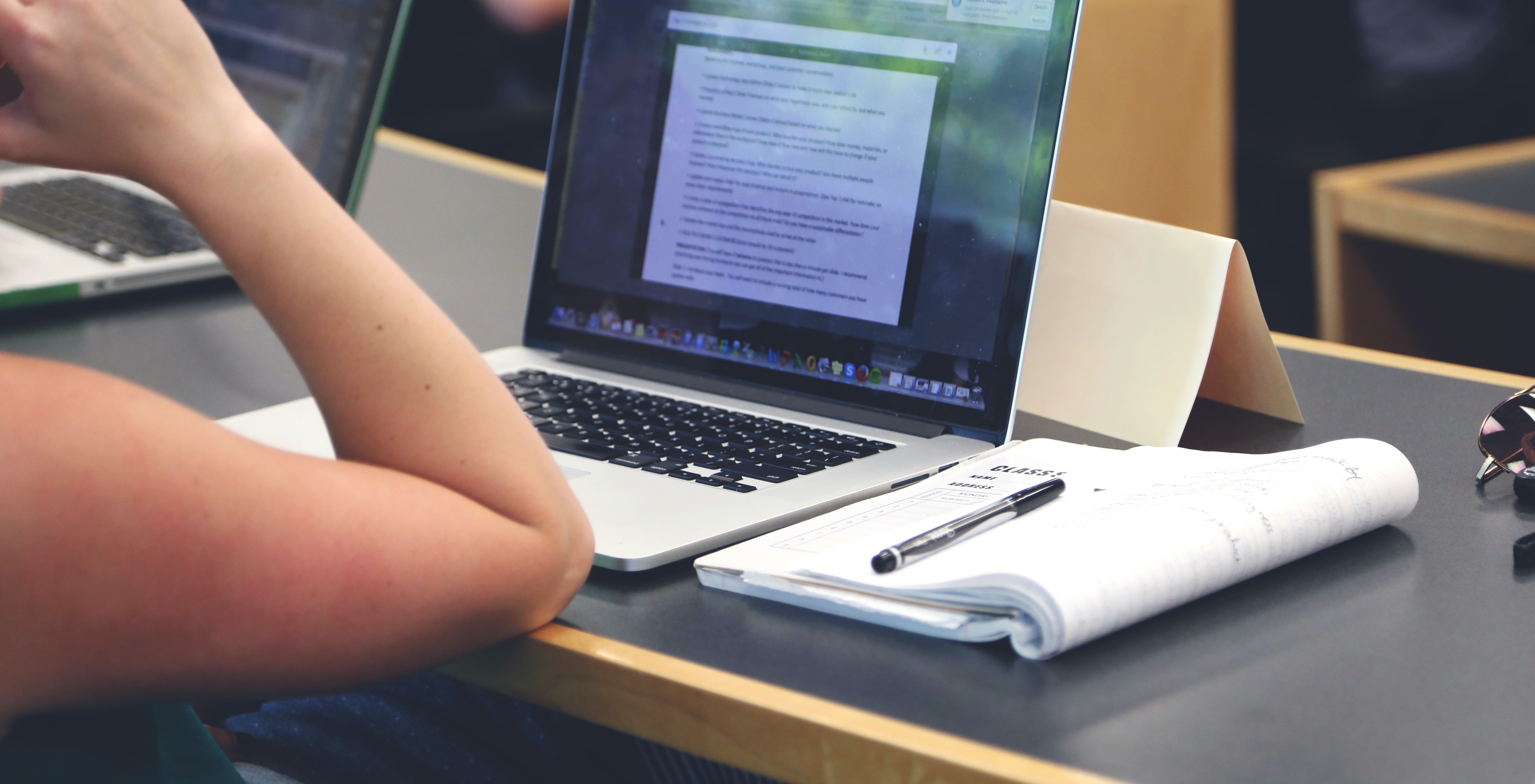 Conferences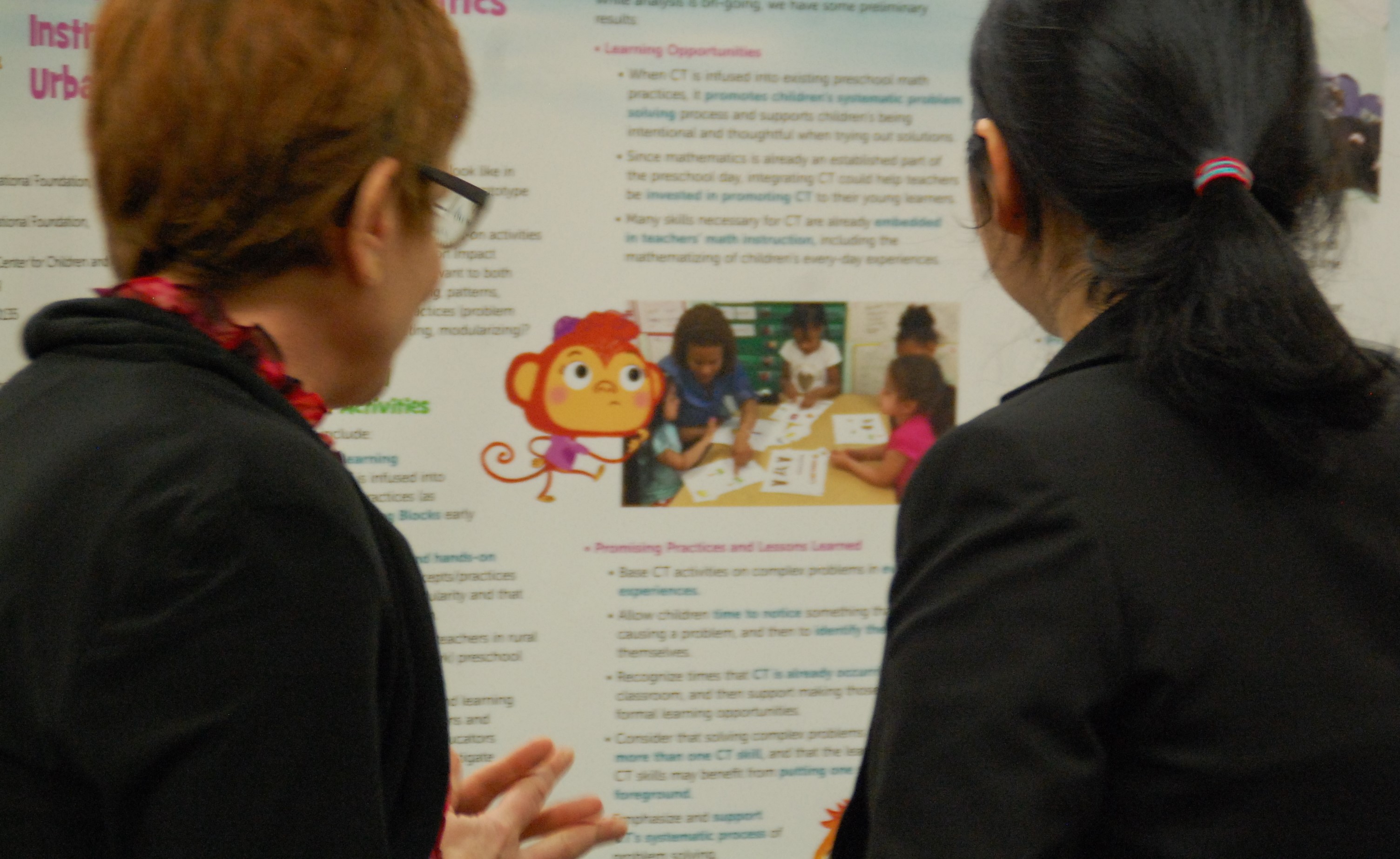 Career & Professional Development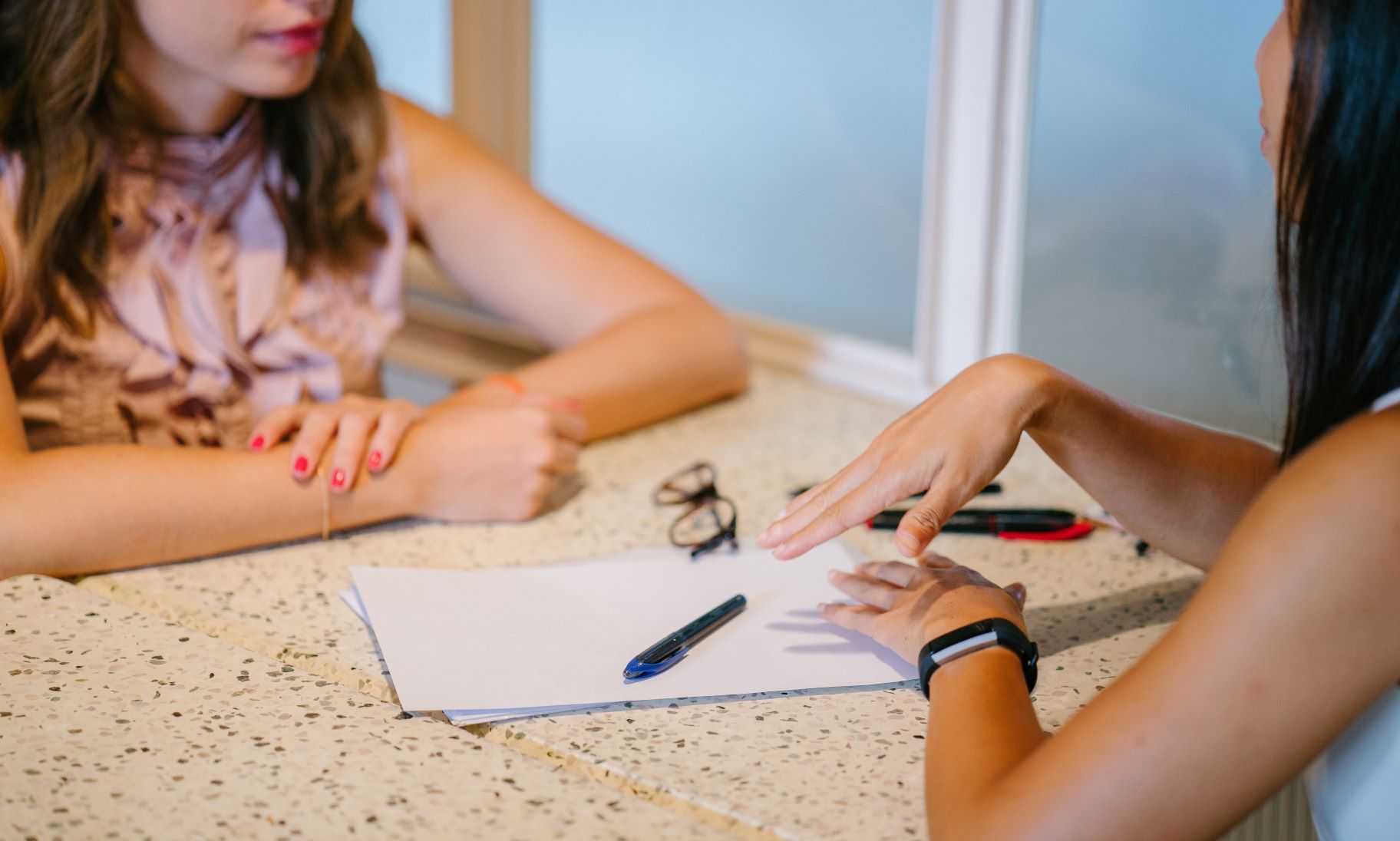 For job, funding, and capacity-building opportunities for doctoral students, postdocs, and other early career scholars, visit our
Early Career News & Opportunities
page.
---
In Case You Missed It
Highlights from recent newsletters and announcements: