Dear Colleagues,
As we welcome the spring season, we also welcome a new group of DRK-12 awardees. Congratulations to the recent CAREER and RAPID award winners!
Our newsletter is full of information and resources for you, including a Spotlight on simulations, the recording of the recent webinar PD design for those who don't study PD, and a tip on project outcomes reports. We hope you'll join us to learn about and discuss project work related to culturally responsive education on April 4. We also look forward to sharing results of the DRK-12 project survey by updating project pages with new information, presenting insights into dimensions of DRK-12 research, and further showcasing DRK-12 products and outcomes. If your project hasn't already completed the survey, please find the link in an email from cadre@edc.org, sent to PIs on March 17 along with a reminder on March 29. Email us if you need an extension.
NSF announced the establishment of a Directorate for Technology, Innovation, and Partnerships (TIP), which will focus on supporting "use-inspired" R&D through partnerships, technology and innovation, and translation. While budget limitations (lawmakers only increased NSF's budget by 4% to $8.8 billion) may restrict new activities under the new directorate this fiscal year, we'll keep our eyes and ears open for preK-12 education-related funding opportunities next fiscal year. Meanwhile, there are a number of Q&A webinars coming up.
This Women's History Month, our attention was drawn to The National Academies of Sciences, Engineering, and Medicine's recently released report, Measuring Sex, Gender Identity, and Sexual Orientation. Read more about the report's five guiding principles for inclusiveness, precision, autonomy, parsimony, and privacy in data collection which may have implications for those studying women and LGBTQI+ populations in STEM education.
Our Newsbites section below includes DRK-12 publications and products. You can also visit the NSF Public Access Repository (NSF-PAR) to identify DRK-12 publications and products.
---
Spotlight on Simulations in STEM Teaching & Learning
Since our 2015 collection of resources on
Games & Simulations
, projects in the DRK-12 portfolio have continued to explore and advance our understanding of how simulations can transform and improve STEM teaching, learning, and assessment. This month's Spotlight highlights seven current or recent projects that are leveraging simulations to enhance student and teacher learning, and in her blog, Jamie Mikeska discusses simulations in teacher education and opportunities for researchers to advance this field.
In this Spotlight:  
---
Annual Survey of Active DRK-12 Awards 
CADRE is conducting an annual survey of active DRK-12 awards. Thank you to those who have already submitted information on behalf of their projects! The personalized link for each project was emailed on March 17 along with a reminder on March 29 to the PI listed on the
NSF website
. If you are the PI of an active award and did not receive this email, please check your spam folder. Contact
cadre@edc.org
if you need an extension or assistance.
We will share findings from the portfolio survey with you, NSF, and other stakeholders in STEM education. Please complete the survey to make sure your work is represented so we can more accurately characterize the portfolio!
Snapshot of Preliminary Results
DRK-12 projects are working in all 50 states! California and Massachusetts are the most frequently reported states where projects are conducting activities.
Earth/Environmental Science is the most frequently reported disciplinary focus in science.
Algebra is the most frequently reported disciplinary focus in mathematics.
Analyzing & Interpreting Data is the most frequently reported focus in STEM practices.
Early and Late Stage Design and Development are the most frequently reported project types. No syntheses or conferences have been reported.
DRK-12 projects are presenting at upcoming conferences. View an initial list of presentations.
---
CADRE Learning Series on the Design of Professional Development
Part 1: Panelists shared design principles and considerations during the March 22 Professional Development for Researchers Who Don't Study PD webinar.

Part 2: In April, panelists will offer 20-minute consultations on PD design questions and issues.
Part 3: Panelists will share PD challenges, design principles, and adaptations explored during the consultations in an upcoming webinar (date/time TBD).
Stay tuned for more details!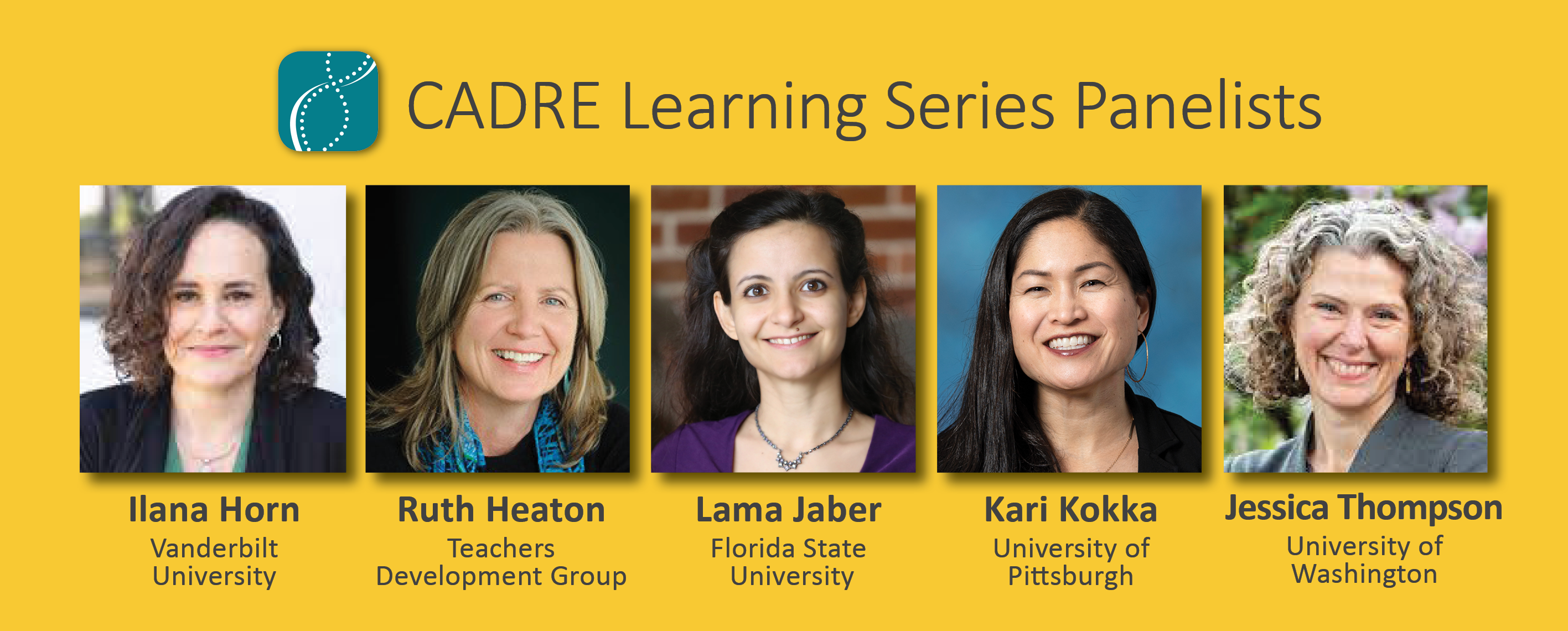 ---
New DRK-12 Awards
Congratulations to the newest DRK-12 awardees, and welcome to our community! We look forward to getting to know you and hearing about your CAREER and RAPID work as it progresses.
You can also sort
new projects
by their start date on cadrek12.org.
---
Project Tip: NSF Outcomes Reports
To promote transparency, NSF requires projects to submit
project outcomes reports
(POR) in addition to a final report at the end of each award. PORs are found on an expired award's page after the abstract and briefly describe (in 200-800 words) the intellectual merit and broader impacts of the project findings and outcomes.
NSF provides
guidance on preparing and submitting PORs
. If you've never written a POR before, you may want to read several DRK-12 PORs to get a sense of how others have portrayed their work for a public audience.
To access DRK-12 project outcomes reports:
Go to these NSF Award Search Results.

Click on a project title and scroll to the bottom of the award page. Many—but not all—projects will have outcomes included at the bottom of the page.
---
Newsbites

News from NSF
News from NSF Networks
News from DRK-12 Projects and Awardees

Awards & Recognition
Publications 
Upcoming Opportunities
The following funding and publication opportunities, listed by deadline, may be of interest to you and your DRK-12 project members.
Funding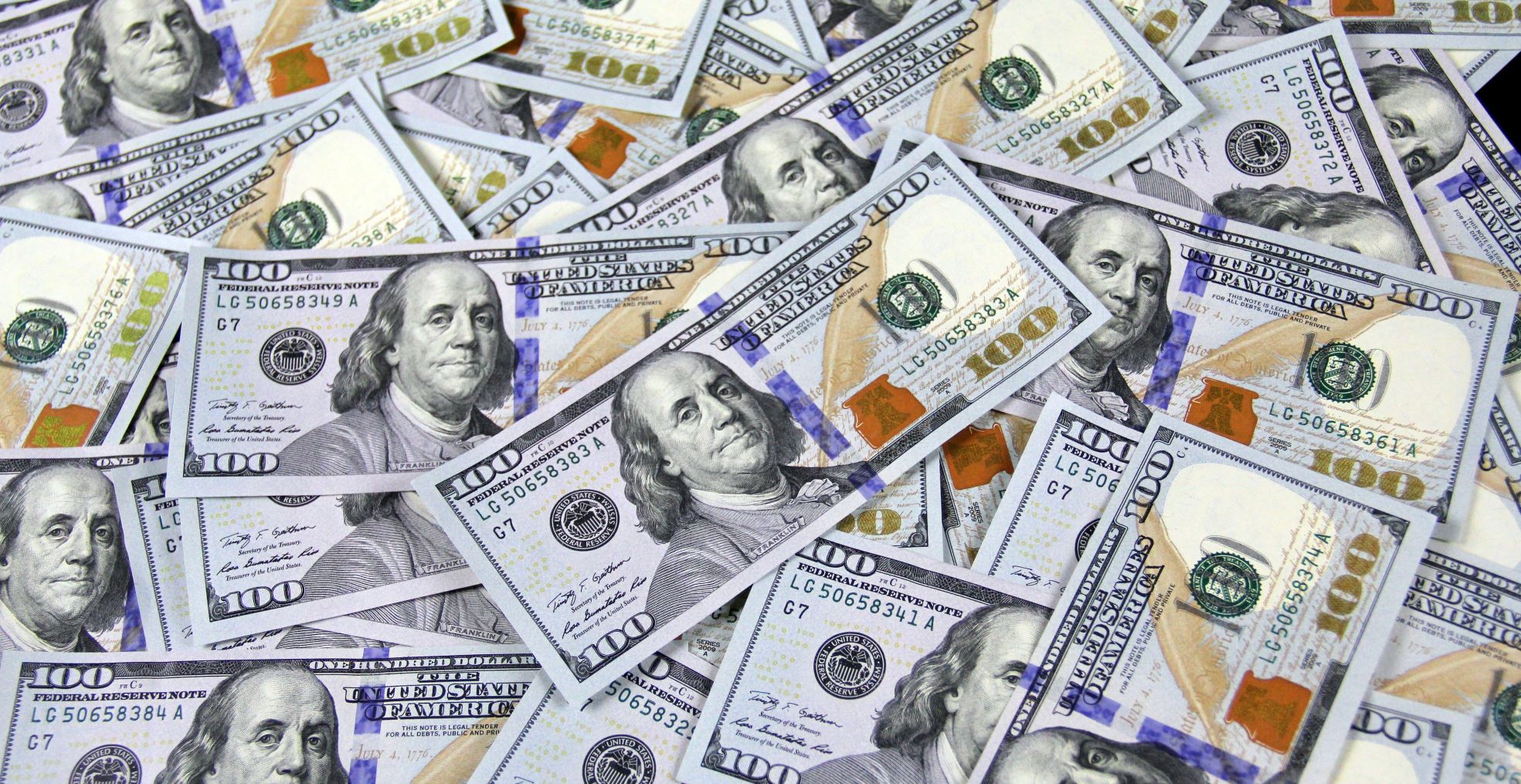 Publications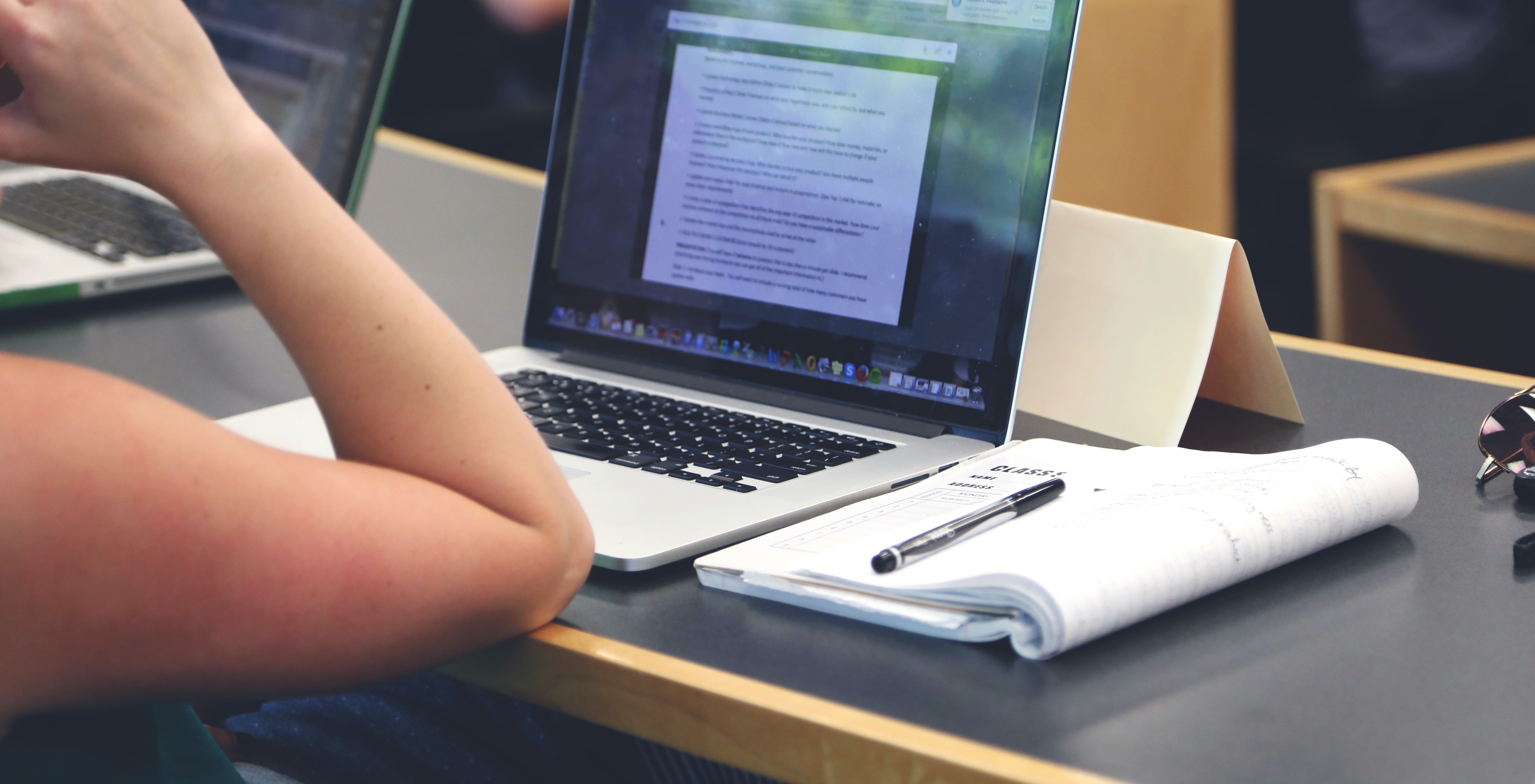 Conferences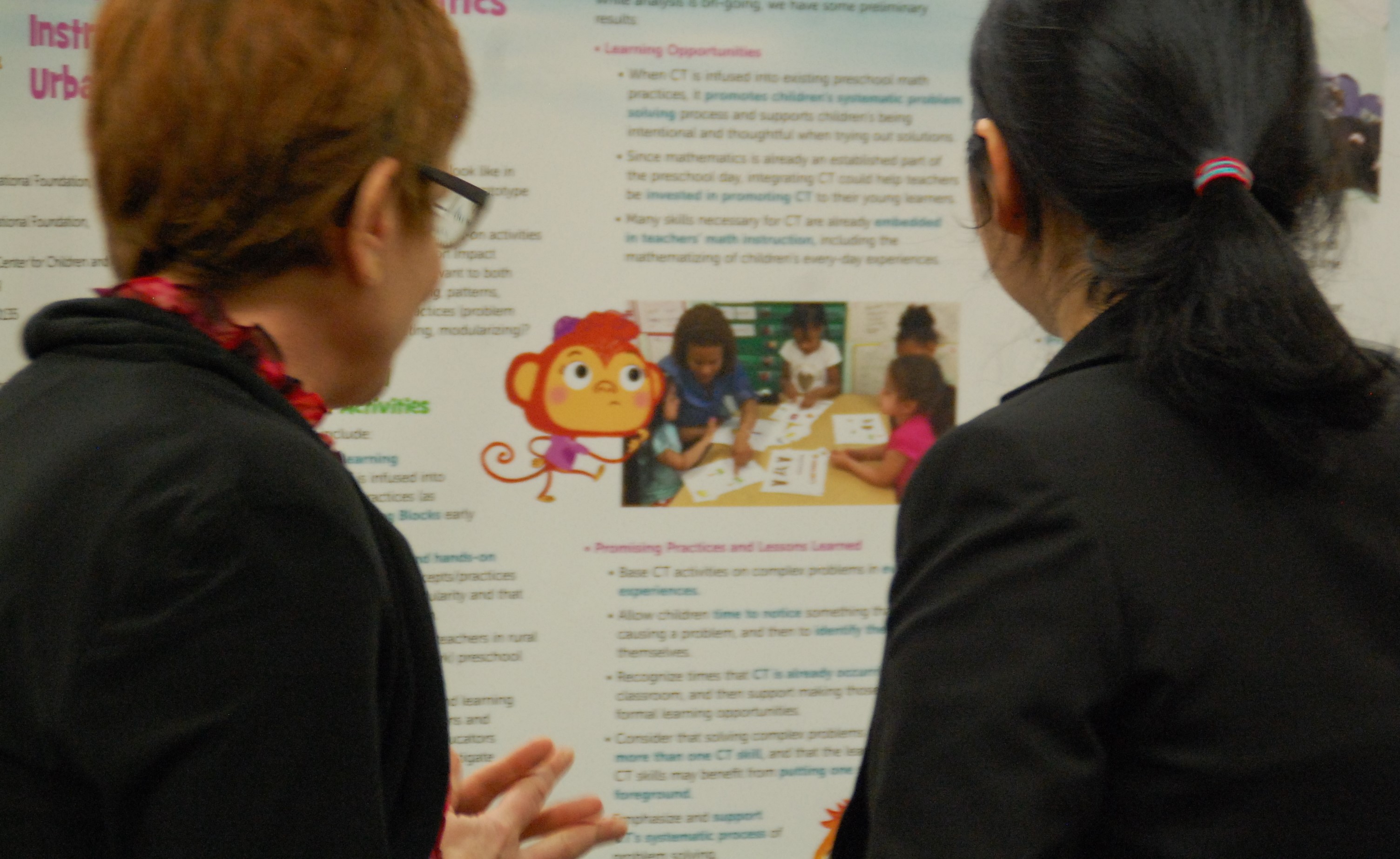 Career & Professional Development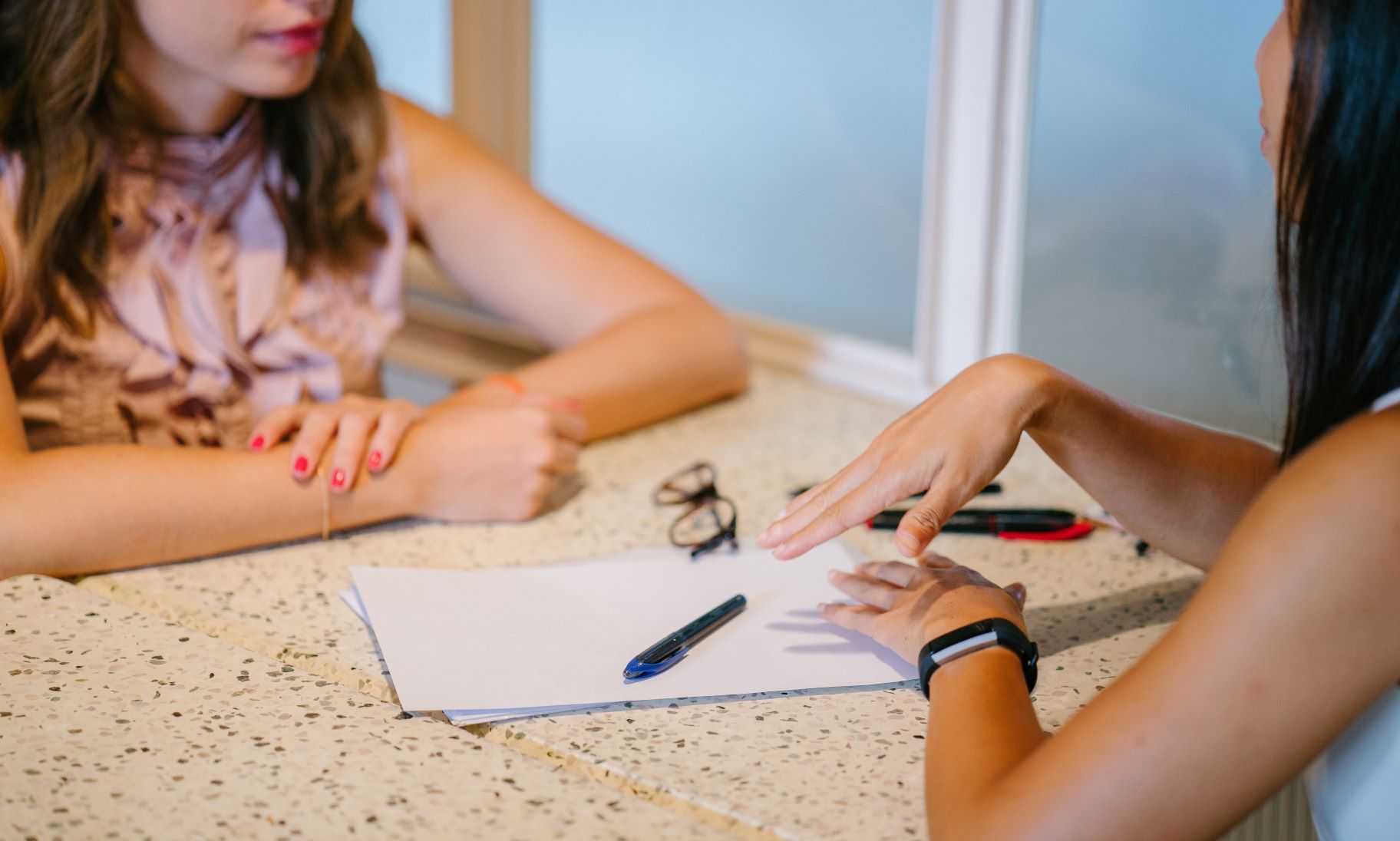 For job, funding, and capacity-building opportunities for doctoral students, postdocs, and other early career scholars, visit our
Early Career News & Opportunities
page.
---
In Case You Missed It
Highlights from recent newsletters and announcements: