Dear Colleagues,  
This newsletter highlights the work of DRK-12 projects, particularly those developing products for the practice of scientific modeling and several mathematics projects featured in an AERA session organized by CADRE. Thank you to the awardees who contributed to these efforts to spread the word about what we are learning and producing through DR K-12 projects.  
Congratulations to those of you who are hearing about your newly awarded DRK-12 grants. When the majority of 2017 awards have been made in the coming months, CADRE will send a special newsletter to introduce the new awardees. 
We hope you check your Inboxes this summer for that announcement and these upcoming products, developed with the CADRE community: 1) a DRK-12 working group synthesis of existing and emerging design principles for online and blended professional development; and 2) a guide for early career STEM education researchers and those who mentor them. To give you a taste of the latter, we have included one of the tip sheets in this newsletter.
Sincerely,
The CADRE Team
---
STEM Practices: Scientific Modeling 
CADRE's newest Spotlight showcases DR K-12 work on modeling in science education. It features a video in which PIs Dan Damelin, Cory Forbes, and Brian Reiser clarify the definition of scientific models, discuss their importance, and describe their potential role in teaching and learning science. 
The spotlight also features an assortment of project-developed products to support students' use of models in the science classroom:
Elementary School

Elementary & Middle School

Middle School

 
Middle & High School

High School
---
Practitioner Outreach
From 2011-2016, CADRE organized nine STEM Smart workshops across the U.S., which brought practitioners, district leaders, and administrators together around STEM education topics. Many workshop sessions were led by DR K-12 researchers and featured their projects' resources, models, and tools. To continue the conversation and sharing of resources, CADRE disseminates a STEM Smart newsletter featuring DR K-12 products and opportunities around different themes of work, such as:
If you have ideas for a theme, or would like to share a resource or opportunity from your work, email cadre@edc.org. We welcome your input!
---
Events
 2017 STEM For All Video Showcase

The 3rd annual STEM for All Video Showcase featured the work of 35 DR K-12 projects.Congratulations to the following DR K-12 videos that were recognized:
Thank you to the DR K-12 grantees that took the time to contribute to the showcase by creating a video or participating in conversation. A special thanks to our community members who served as facilitators this year: 2016-17 CADRE Fellow Gladys Krause; DR K-12 PIs William McHenry, Heidi Schweingruber, Sue Doubler, Deborah Hanuscin; and Former DR K-12 PIs Al Byers and Jacqueline DeLisi.      
Projects' videos are featured in a Spotlight on cadrek12.org, as well as on the site's project profiles, Facebook, and Twitter.
---
Advancing Mathematics Education Through NSF's DR K-12 Program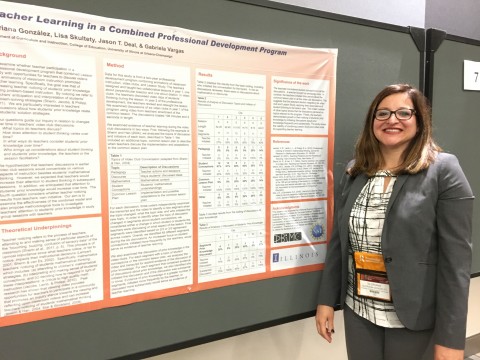 At the 2017 AERA Annual Meeting, DR K-12 awardees showcased the DR K-12 portfolio of transformative research in mathematics education during a structured poster session.
Presenters included: Jere Confrey, Jodi Davenport, Meixia Ding, Janine Firmender, Gloriana González, James Hammerman, Jessica Hunt, Marta Magiera, Meghan Shaughnessy, Ian Whitacre, and Junmeng Zhu.
---
Early Career Activities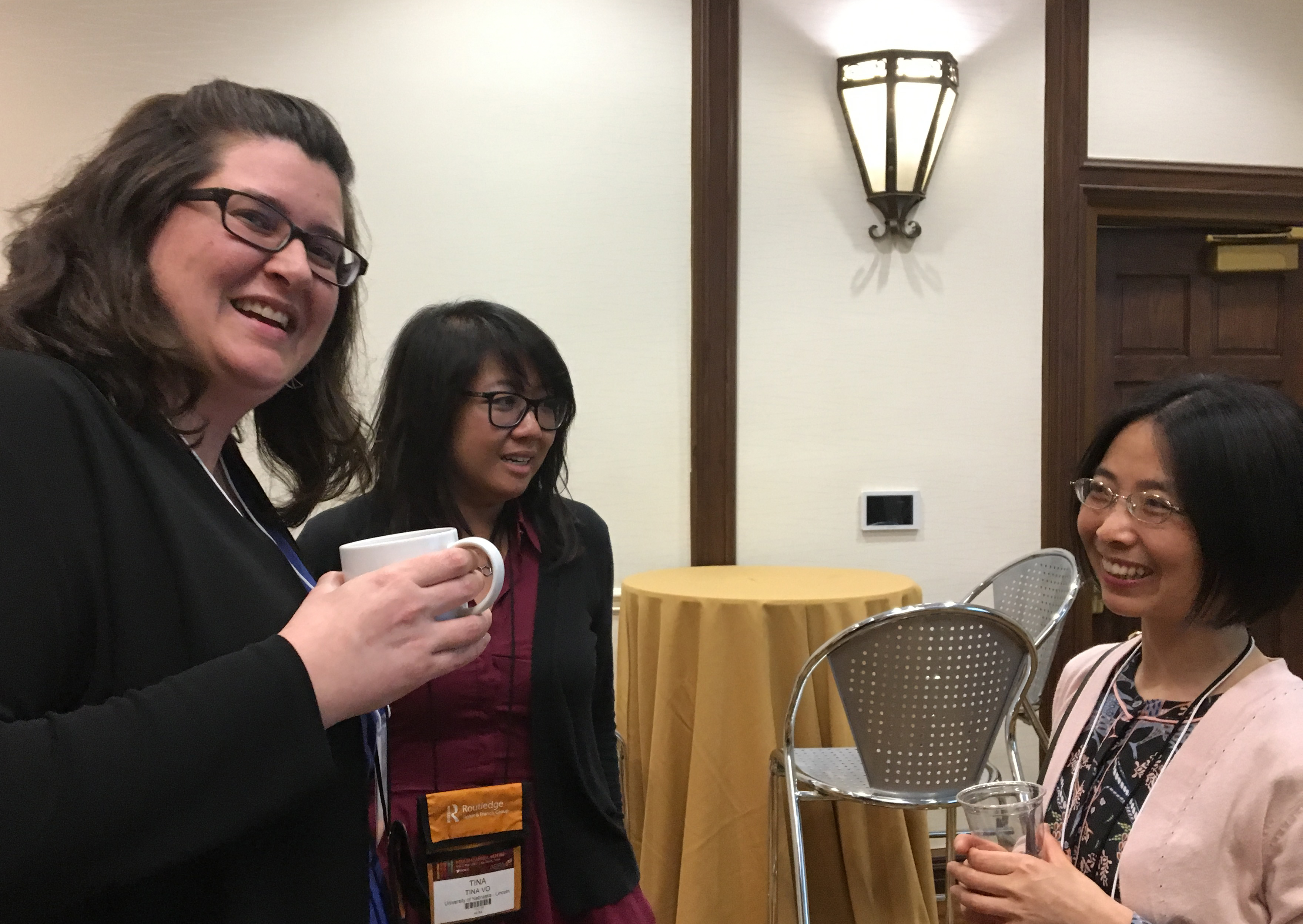 AERA Early Career Networking Event
Members of the DR K-12 community met at the AERA Annual Meeting for an informal networking event designed to offer current Fellows, Fellows alumni, and CAREER awardees an opportunity to meet each other and connect with PIs.
Thank you to all who attended and helped make this event a success!
---
CADRE Fellows  
This spring, Fellows participated in a webinar on writing NSF proposals with presenters Angela Calabrese Barton and Paola Sztajn. CADRE concluded the 2016-17 fellowship year with a visit to NSF where Fellows participated in a mock proposal review and met with program officers. As in previous years, Fellows reported gaining valuable insight into writing a successful NSF proposal.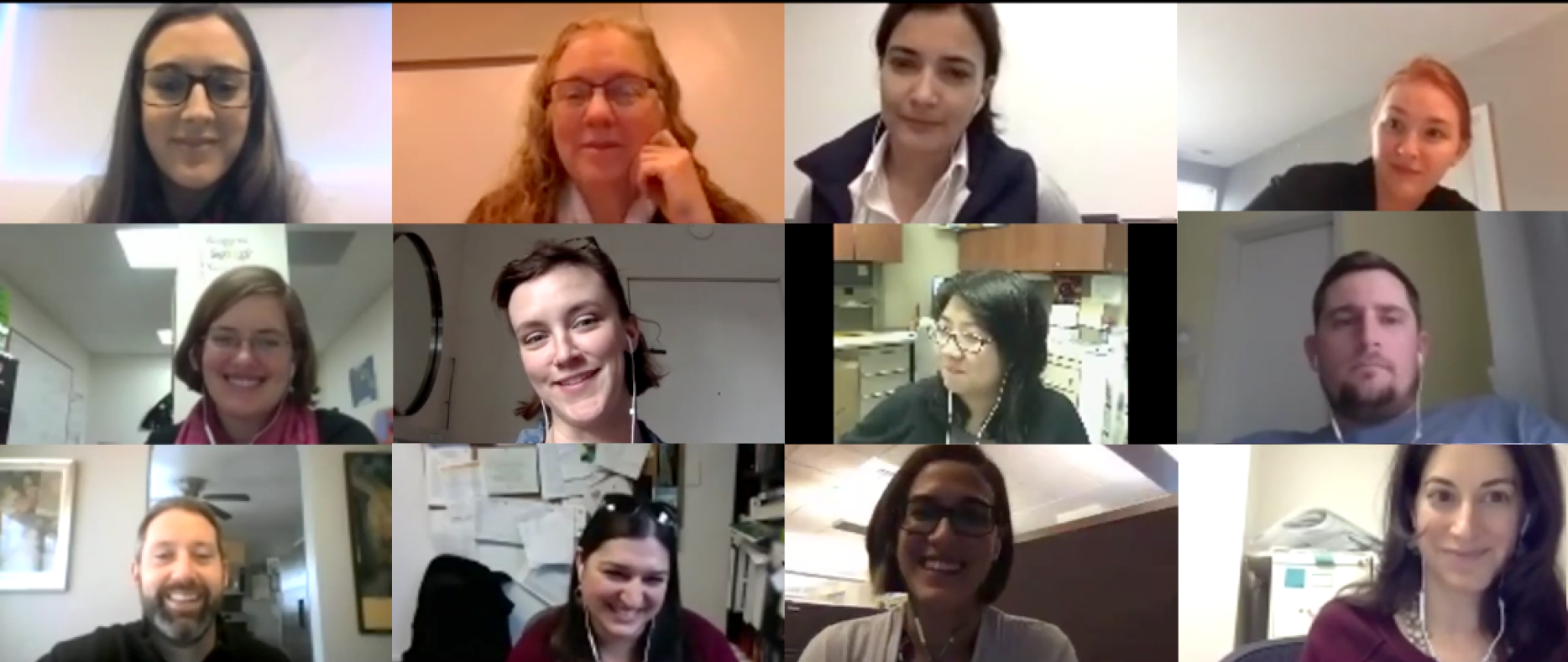 Thank you to the Fellows cohort for a great year and to those in the DR K-12 community who contributed to the program (listed below).
Fellowship Orientation - November 2016
Miriam Gates (EDC), Jonathan Hertel (Museum of Science, Boston), June Mark (EDC), Hannah Sevian (UMass Boston) 
Career Pathways Webinar - December 2016
Jodi Davenport (WestEd), Ann House (SRI International), Karen Trujillo (New Mexico State University) 
Writing & Publishing Webinar - January 2017
Paul Cobb (Vanderbilt University), Patricio Herbst (University of Michigan) 
Networking Webinar - February 2017
María González-Howard (Boston College), Gloriana González Rivera (University of Illinois at Urbana-Champaign), Brian Belland (Utah State University) 
Proposal Writing Webinar - April 2017
Angela Calabrese Barton (Michigan State University), Paola Sztajn (North Carolina State University)
---
Tips for Developing Successful NSF Proposals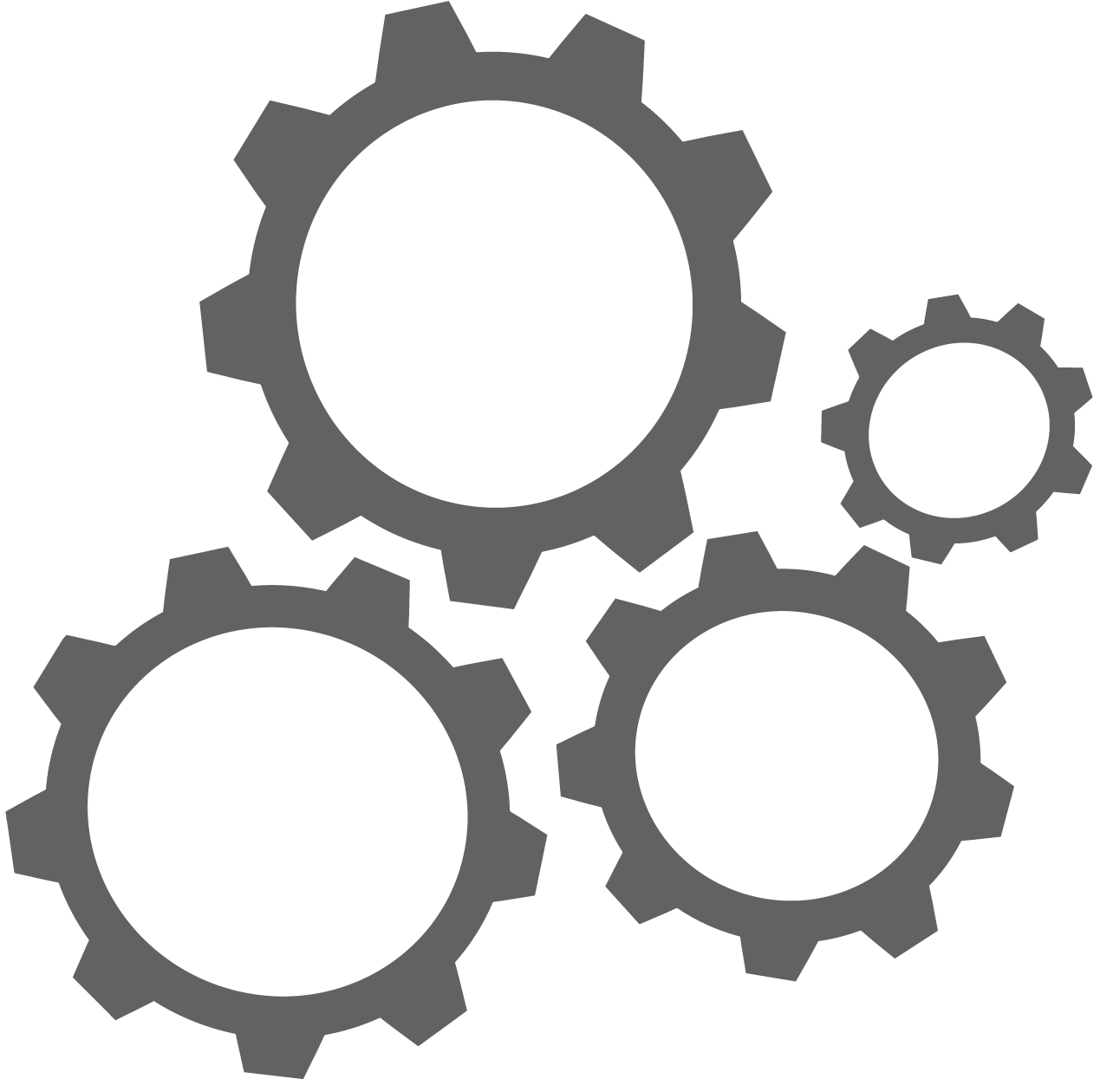 This tool offers tips for early career STEM education researchers as they begin to lead their own proposal development efforts. The advice largely comes from NSF-funded awardees who have graciously shared information about their own proposal writing experiences. This resource is part of CADRE's more comprehensive Early Career Guide to be released later this summer. Keep an eye on your inbox! 
CADRE's NSF Proposal Toolkit offers additional resources related to funding opportunities, NSF proposal requirements, and specific proposal components.
---
Newsbites from DR K-12 & NSF
We're pleased to share this quarter's news from DR K-12 projects and people, as well as our sister resource networks who serve other NSF funding programs (ATE, CAISE, CIRCL, CS for All Teachers, MSPnet, and STELAR). In addition to our newsletter digest, we disseminate your news items on our website and social media. Let us hear from you!
News from DR K-12 Projects & Awardees
  Email cadre@edc.org to share news from your project.
---
News from NSF Networks
See our Upcoming NSF Network Events page for ATE, CIRCL, CAISE, CS for All Teachers, MSPnet, or STELAR, events that may be of interest to you.
---
Upcoming Opportunities
The following funding, publication, and career opportunities, listed by deadline, may be of interest to you or your DR K-12 colleagues.
Funding
Publication
For other opportunities, see CADRE's List of STEM Education Publications (PDF). 
Other Opportunities
---
Share with DR K-12 Colleagues
We encourage you to share this newsletter with your colleagues. Many of our news items, resources, and events may be of special interest to others on your project team, e.g., early career researchers and developers, evaluators, communication specialists, etc. We welcome all as part of our DR K-12 community and invite them to subscribe to this newsletter, join us on social media, and create an account on the CADRE website.
Subscribe | Create CADRE Account