Dear Colleagues,

The CADRE Team has been busy preparing for the June 6-8 
2018 DRK-12 PI Meeting
. For those who aren't able to attend, we invite you to 
view the agenda 
and stay tuned for meeting resources, which we will share via the CADRE newsletter, social media (
#DRK12Meeting
), and our website.   
CADRE would like to re-purpose 65 free 36x48 cardboard display boards at the end of the PI Meeting. They need to be picked up in Washington, D.C. at the Marriott Wardman Park Hotel on Friday, June 8th between 12pm and 3pm. If you know of a school contact in the D.C. area who would be interested in these tri-folds, please have them contact 
cadre@edc.org
.  
---
New DRK-12 Awards
---
NSF STEM Evaluation Study
The STEM Evaluation Community project, led by Education Development Center (EDC), seeks to understand the particular needs and challenges of NSF evaluators, and to facilitate capacity building through the development of a professional community of evaluators who conduct STEM-related evaluations.
The project is administering a survey to better understand the human and social capital of NSF STEM evaluators. EDC will analyze the survey results and prepare a complementary landscape study of evaluators and their networks.
Please forward this information to your DRK-12 project evaluator and ask them to complete the survey by June 1, 2018
.
---
Webinar on NSF Funding Opportunities: Broadening Participation in STEM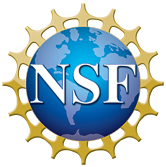 Thursday, June 14 | 1:00 - 3:30 PM    
Join NSF EHR program officers to learn more about funding opportunities with an emphasis on broadening participation in STEM. Particular emphasis will be placed on BP Focused Programs or BP Emphasis Programs that specifically target minority-serving institutions and underrepresented groups in STEM. 
---
2018 STEM For All Video Showcase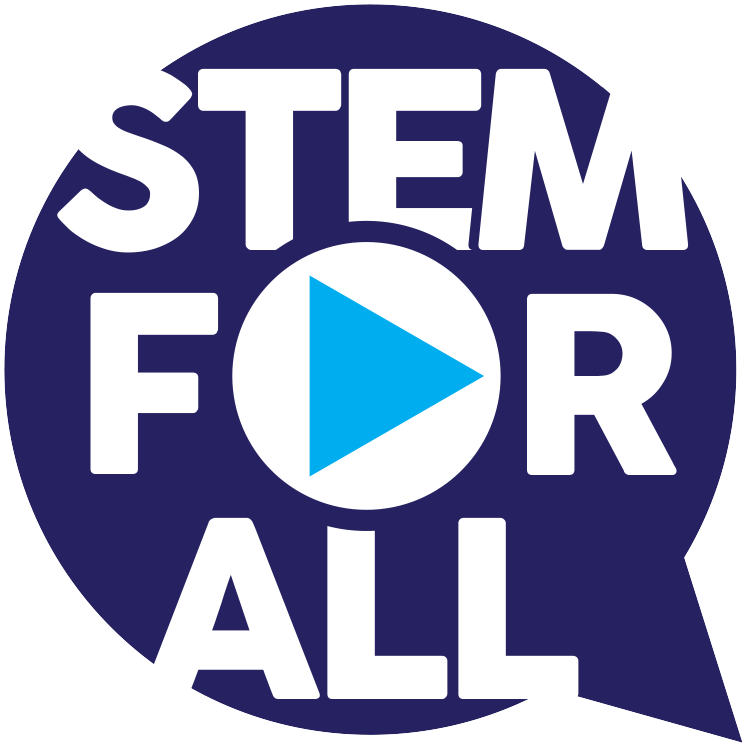 CADRE is pleased to share the DRK-12 videos from the 2018 STEM for All Video Showcase. Special congratulations to our Facilitator's Choice winners! 
---
Resources for Conducting Legislative Visits
On May 2, CADRE hosted a webinar on conducting legislative visits. The panel included Neil Canfield, a legislative affairs specialist in the Office of Legislative & Public Affairs at NSF; Augustus Mays, director of government relations at WestEd; and Rebecca Vieyra, the K-12 program manager at the American Association of Physics Teachers. Panelists discussed NSF priorities and current STEM education legislation, best practices for making informational legislative visits, and how to act as a resource to inform STEM education policymaking.
Resources:
---
Newsbites from DRK–12 & NSF
We're pleased to share news from DRK--12 projects and people, as well as our sister resource networks who serve other NSF funding programs (ATECentral, CAISE, CIRCL, CS for All Teachers, MSPnet, and STELAR). In addition to our newsletter digest, we disseminate your news items on our website and social media. 
News from DRK–12 Projects & Awardees
---
News from NSF Networks
See our Upcoming CADRE & NSF Network Events page for ATE, CIRCL, CAISE, CS for All Teachers, MSPnet, or STELAR, events that may be of interest to you.
---
Upcoming Opportunities
The following funding and publication opportunities, listed by deadline, may be of interest to you and your DRK-12 project members. 
---
In Case You Missed It
Highlights from recent newsletters and announcements:
A complete archive of our newsletters and announcements is available on cadrek12.org.
---
Subscribe | Create CADRE Account