This special edition newsletter shares resources from the 2018 DRK-12 Meeting, held June 6-8, 2018.

The Keynotes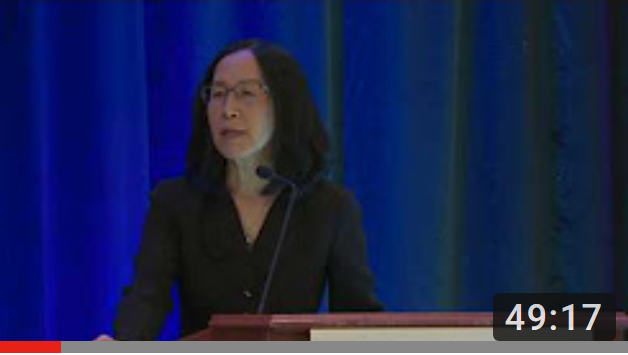 NSF Welcome (Robert Ochsendorf, National Science Foundation) and Nexus of Change: Exploring the Intersections Between Broadening Participation, STEM and Computer Science Disciplines, and Technological Innovations in Education (Okhee Lee, New York University) | View video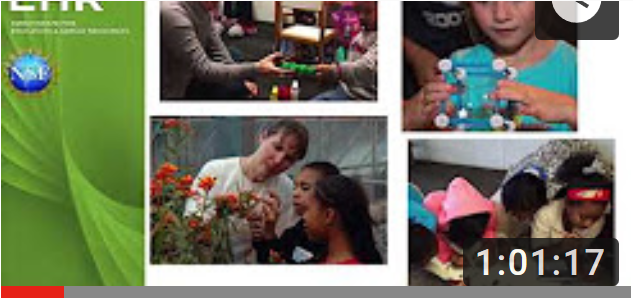 NSF Priorities (Jim Lewis, National Science Foundation) and Going the Extra Mile to Support Research Use (Karen King, National Science Foundation (Moderator); Ruth Neild, Philadelphia Education Research Consortium) | View video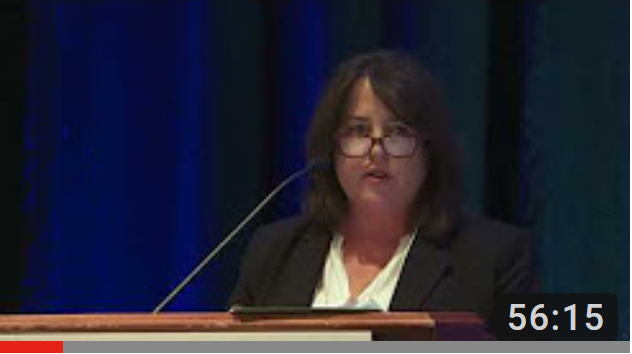 Funders: Cultivating Public-Private Partnerships in Education R&D (Robert Ochsendorf, National Science Foundation (Moderator); Amy Dray, Spencer Foundation; Karen Johnson, Bill & Melinda Gates Foundation; Bror Saxberg, Chan Zuckerberg Initiative) | View video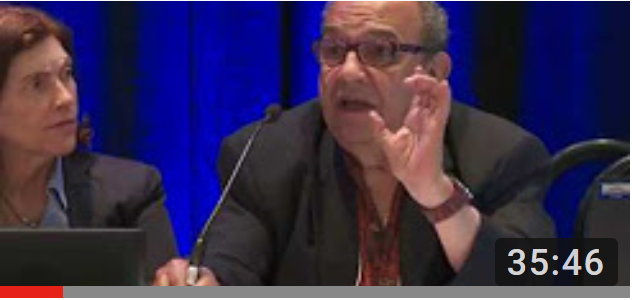 NSF Town Hall (Evan Heit, National Science Foundation (Moderator); NSF Program Directors) | View video
---
Session Presentation Slides and Resources
View the PI meeting online agenda and access the session presentation slides and resources by clicking on session materials.
Examples:
---
Virtual Poster Hall
Take a virtual stroll around the poster hall, and learn about DRK-12 and STEM+C projects.
Did you ever wonder what happens to all the poster boards? We donate them! After the PI Meeting, the poster boards were donated to a public school in Washington, D.C.
To include your poster in the virtual poster hall, email the file (ppt, png, or pdf) to cadre@edc.org.
---
Early Career Participant Perspectives
Postdocs attending the meeting offer their perspective on the theme and key sessions.
---
Relive the Meeting Through #DRK12Meeting Tweets and Images
Should we conceptualize learning trajectories as ladders or climbing walls? Walls allow flexibility for children to go on different paths to learn concepts. #DRK12meeting — @lindseyeperry
Other dissemination strategies from Barbara Means: Include district representatives on your advisory board. Don't wait until the end of the project to think about dissemination. Have a theory of action for impact, and co-design to achieve it. #DRK12Meeting — @KatietheCurious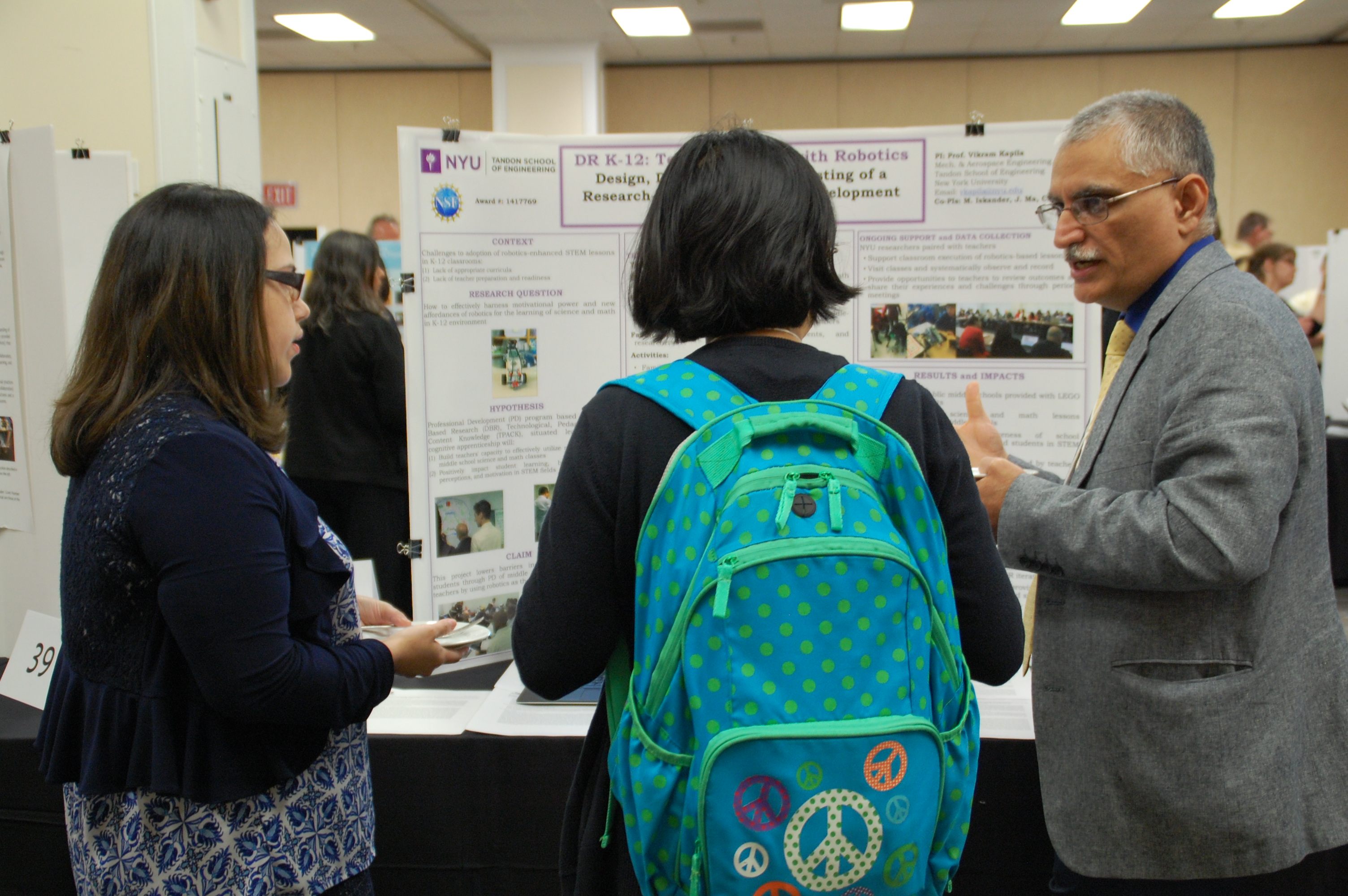 ---
Newsbites from DRK–12 & NSF
We're pleased to share news from DRK--12 projects and people, as well as our sister resource networks who serve other NSF funding programs (ATECentral, CAISE, CIRCL, CS for All Teachers, MSPnet, and STELAR). In addition to our newsletter digest, we disseminate your news items on our website and social media. 
News from DRK–12 Projects & Awardees
---
News from NSF Networks
See our Upcoming CADRE & NSF Network Events page for ATE, CIRCL, CAISE, CS for All Teachers, MSPnet, or STELAR, events that may be of interest to you.
---
Upcoming Opportunities
The following funding and publication opportunities, listed by deadline, may be of interest to you and your DRK-12 project members. 
---
In Case You Missed It
Highlights from recent newsletters and announcements:
A complete archive of our newsletters and announcements is available on cadrek12.org.
---