NSF and other federally-funded projects are invited to submit 3-minute videos showcasing their work during the annual STEM for All Video Showcase. Thousands of attendees view the videos and interact with presenters. If you weren't able to submit a video this year, think about participating next year!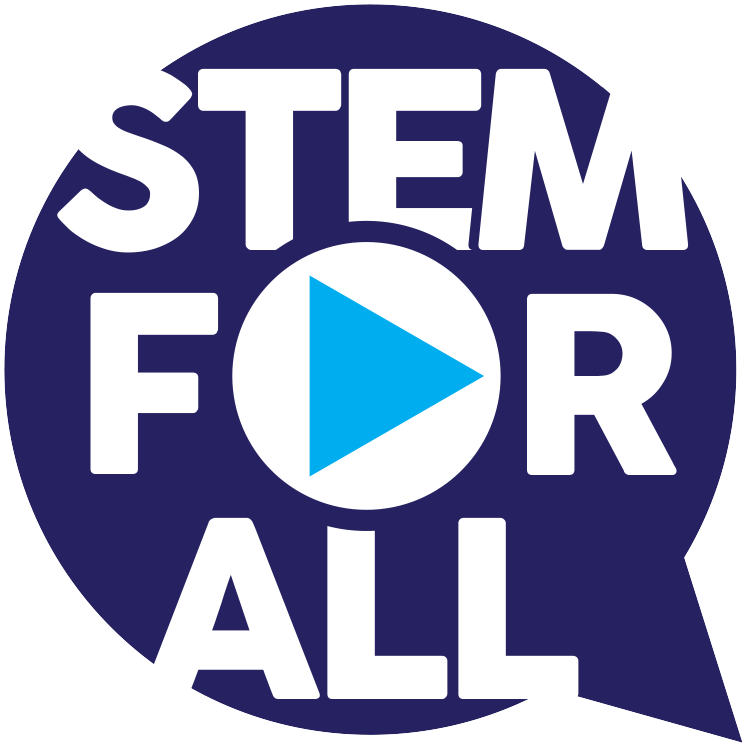 2017 STEM FOR ALL VIDEO SHOWCASE
May 15-22, 2017
Theme: Research and Design for Impact
Save the date for this upcoming Video Showcase!
---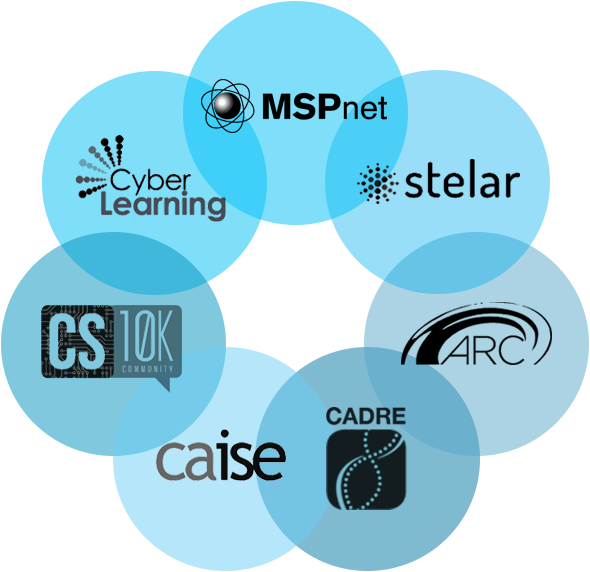 2016 STEM FOR ALL VIDEO SHOWCASE
May 17-23, 2016
Theme: Advancing STEM Learning for All
The 2016 STEM For All Video Showcase features 156 videos that showcase innovative work to improve science, math, engineering, and computer science education. Thirty-six of these 3-minute videos showcase the work of NSF's Discovery Research K-12 (DR K-12) program.  The interactive portion of the showcase was held May 17-23rd, 2016. However, you can still view the videos and read the discussions that took place.
VIEW 36 DR K-12 VIDEOS IN CADRE'S SPOTLIGHT
---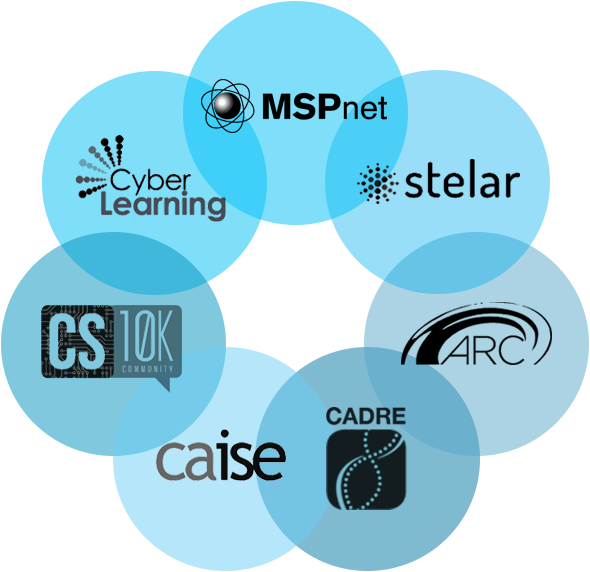 2015 TEACHING & LEARNING VIDEO SHOWCASE
May 11-15, 2015
The 2015 Teaching & Learning Video Showcase features 112 short videos on STEM education research & development. Forty-one of these 3-minute videos showcase the work of NSF's Discovery Research K-12 (DR K-12) program.  The interactive portion of the showcase was held May 11-15th, 2015. However, you can still view the videos and read the discussions that took place. 
VIEW 41 DR K-12 VIDEOS IN CADRE'S SPOTLIGHT