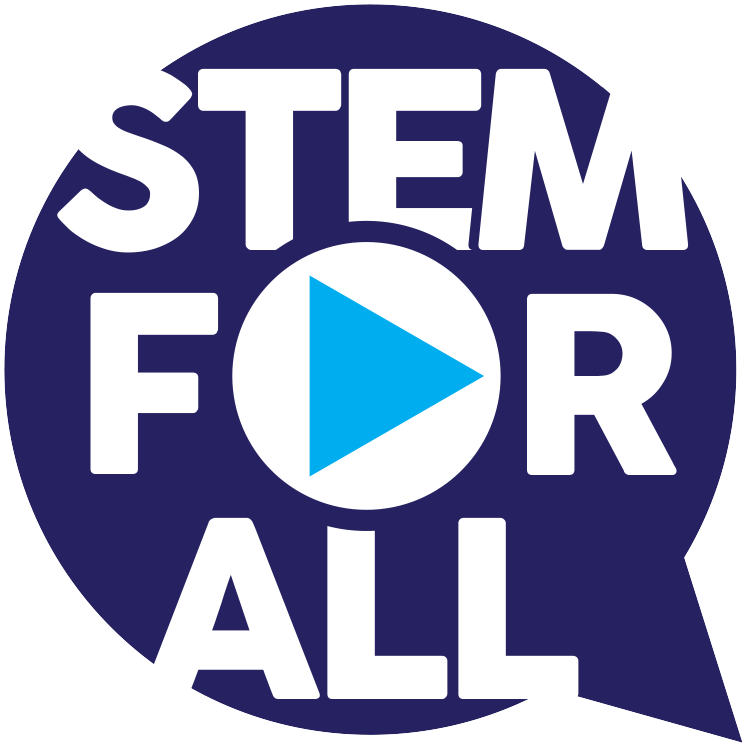 NSF and other federally-funded projects are invited to submit 3-minute videos showcasing their work during the annual STEM for All Video Showcase. Thousands of attendees view the videos and interact with presenters during the event.
Explore the videos and archived discussions of NSF-funded DRK12 work from the following video showcases:
Save the Date! May 5-12, 2020 | Theme: Learning from Research and Practice
Important deadlines: Registration closes February 10. Video submissions by April 15.
May 13-20, 2019 | Theme: Innovations in STEM Education
May 14-21, 2018 | Theme: Transforming the Education Landscape
May 15-22, 2017 | Theme: Research and Design for Impact
May 17-23, 2016 | Theme: Advancing STEM Learning for All
May 11-15, 2015