Broadening participation aims to strengthen the STEM fields and community by providing enhanced opportunities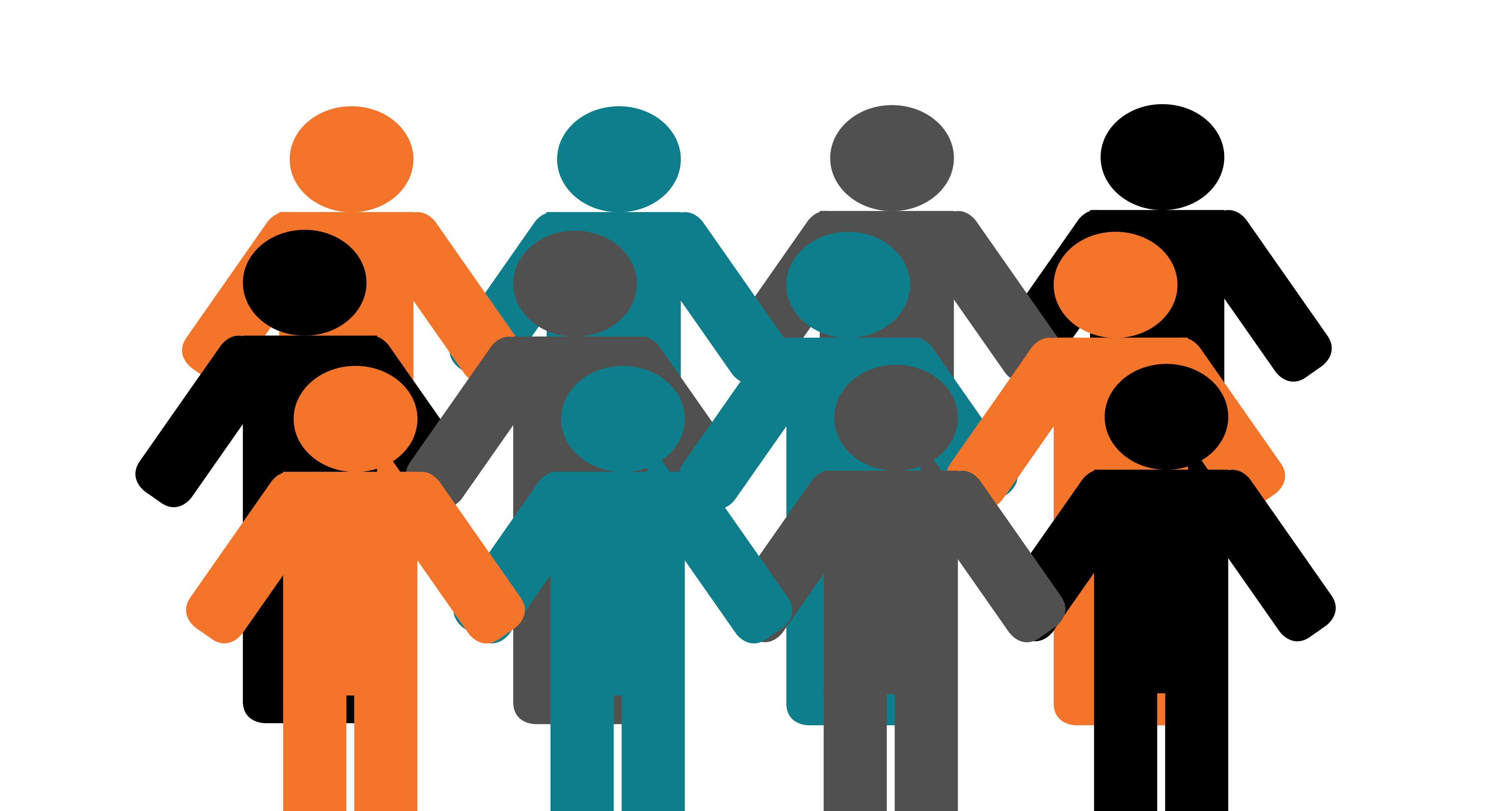 to underserved and underrepresented populations at all levels of STEM education. This spotlight marks the beginning of an ongoing strand of work that focuses on increasing involvement in STEM in several ways: 
---
CADRE BRIEFS
Broadening Participation-Making STEM Learning Relevant and Rigorous for All Students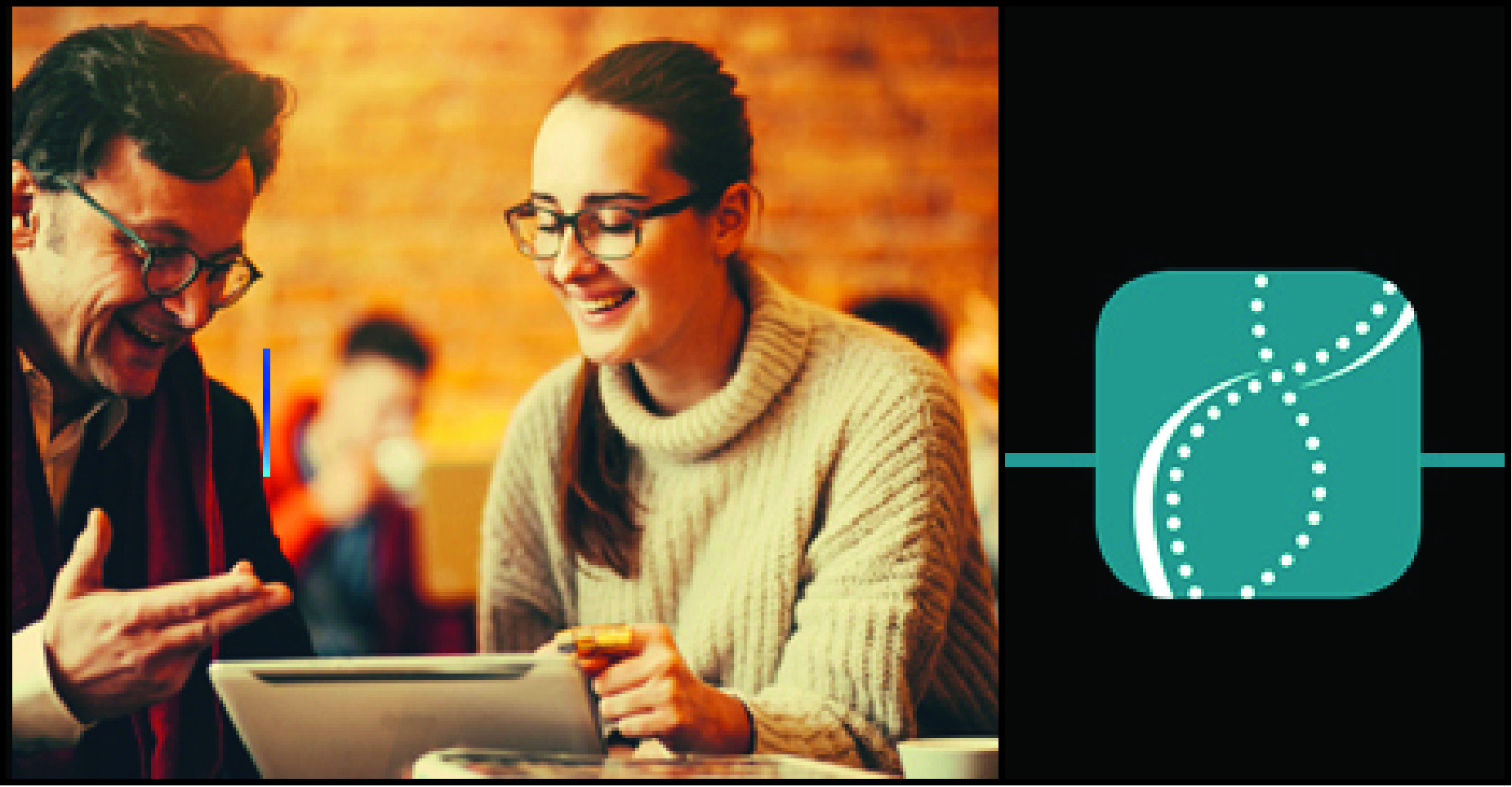 This brief explores factors that contribute to opportunity gaps in STEM education based on race, ethnicity, gender, ability, and socioeconomic status. It showcases the work of several DR K-12 projects and describes promising approaches for removing barriers for underrepresented groups and enhancing the STEM learning of all students.
Partnership Building as a Broadening-Participation Strategy: Helping Researchers and Developers Bridge the Gaps in STEM Education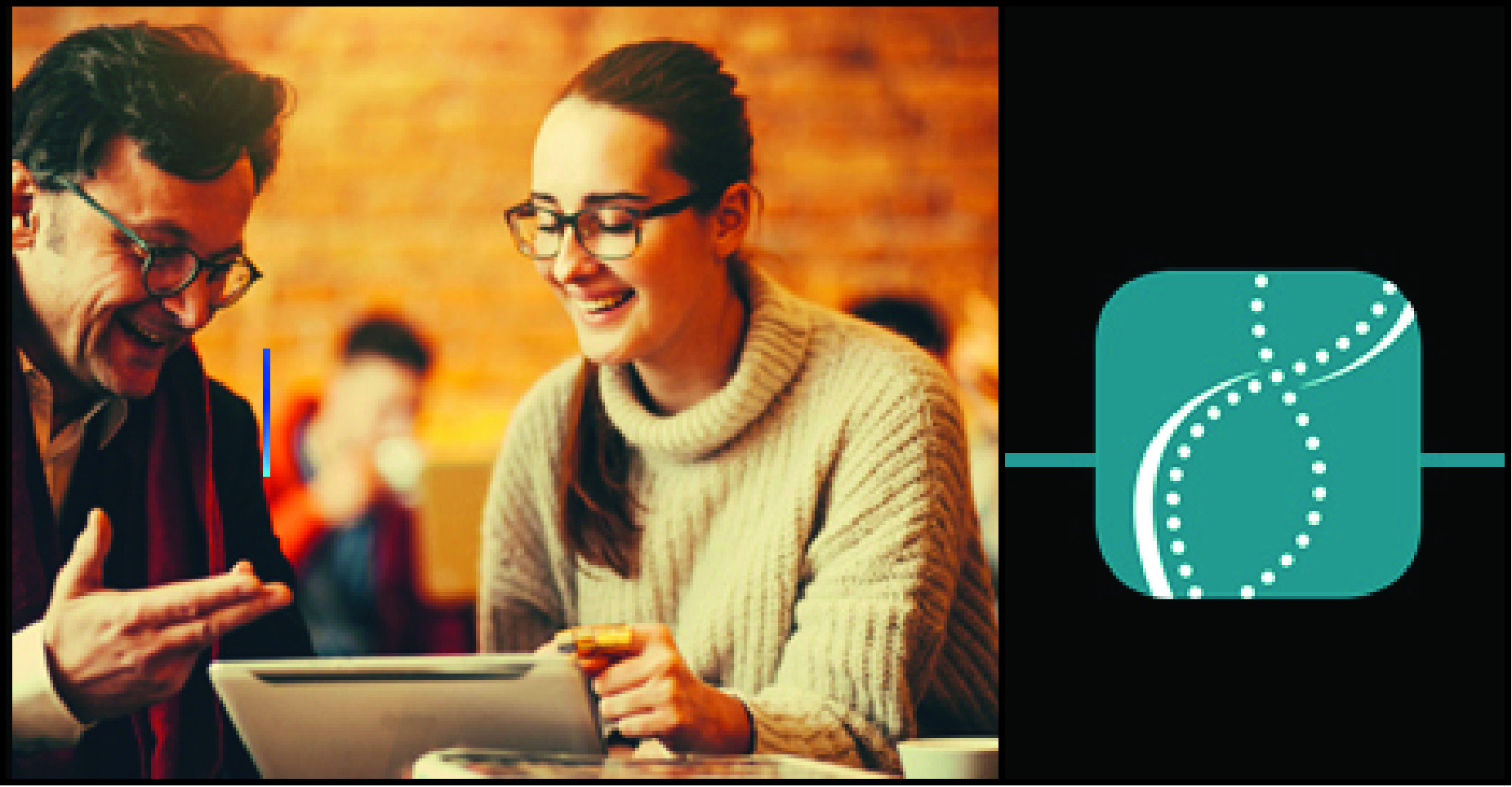 This brief examines the continued underrepresentation of African Americans, Latinos, Native Americans, and women of all racial and ethnic backgrounds in STEM fields; explains the benefits of collaboration around broadening participation; and offers guidance on building partnerships as a strategy for bridging the gaps in STEM education.
---
ACTIVE DR K-12 PROJECTS RELATED TO BROADENING PARTICIPATION
Whether engaging students in place-based learning, designing/implementing more inclusive curricula or pedagogy, or helping teachers develop their capacity to teach increasingly diverse groups of learners, many DR K-12 projects seek to broaden participation within STEM fields in unique ways. Explore the list below to learn more.
---
BROADENING PARTICIPATION POSTER HALL

Explore a collection of posters that features DR K-12 projects focused on broadening participation in STEM education research and development.
---
RESOURCES FOR BUILDING PARTNERSHIPS
Partnerships are a key component for broadening the participation of underrepresented groups in STEM fields. They involve diverse groups of stakeholders, such as universities, industry, nonprofit organizations, schools/districts, community centers, or museums, collaborating in a variety of different ways. Minority Serving Institutions (MSIs) are one stakeholder example. These include Historically Black Colleges and Universities (HBCU), Hispanic Association Colleges and Universities (HACU), and Tribal Colleges and Universities. Partners such as these are uniquely positioned to provide researchers and developers with information about target populations; inform research questions; assist with culturally responsive project design, implementation, and evaluation; and aide in dissemination and outreach. The lists below provide the names and locations of MSIs, along with links to STEM-related programs within these institutions. We encourage you to research the programs at MSIs to gain a sense of the work being done within those communities, and to explore possibilities for collaboration.
---