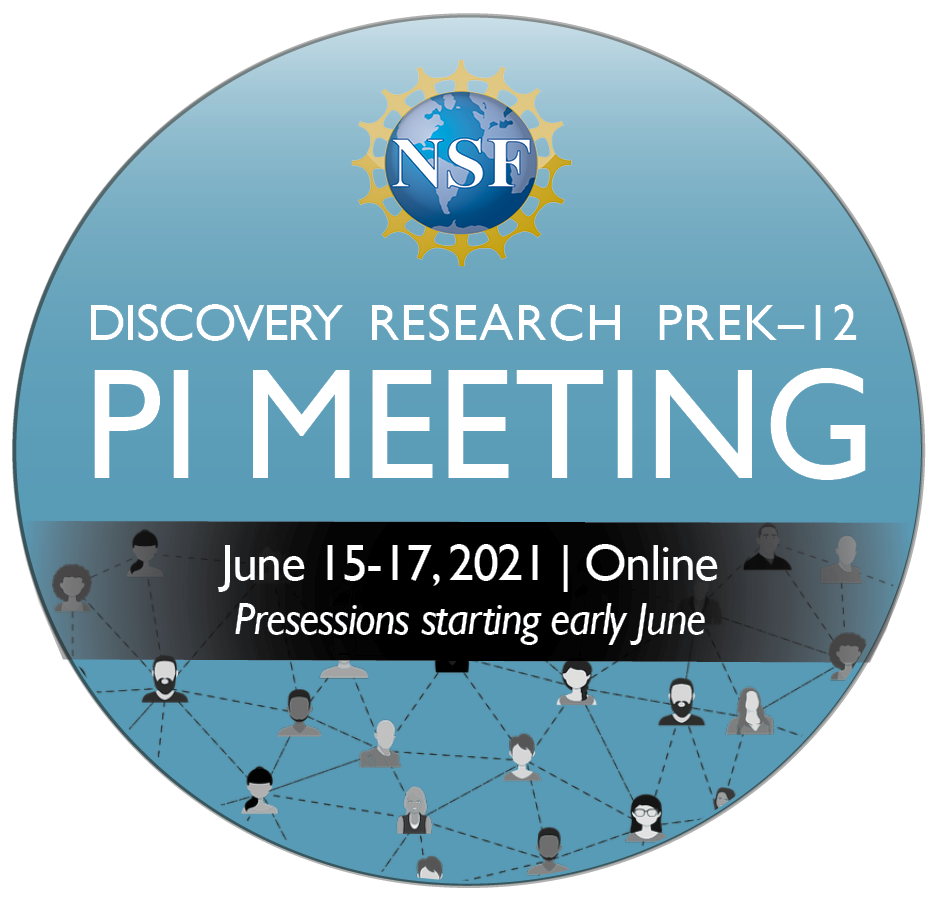 The deadline for session proposals has passed.
CADRE invites proposals for awardee-led concurrent sessions that are responsive to the purpose of the meeting and address topics of potential interest to subgroups of PIs. Sessions should go beyond a simple showcase of project work. Rather, sessions should address multiple perspectives on the focal topics outlined in the Call for Proposals and advance the knowledge and impact of our research and development efforts. 
Read the full Call for Proposals before submitting the form below.
Since you will not be able to return to the site and edit your submission, we suggest that you collect the required information ahead of time, using the template (Word, Google Doc) as a guide, and transfer the information to the survey when ready. Please email cadre@edc.org with any questions or concerns. 
Deadline: April 21, 2021

---